Additional prizes to giveaway!
I've decided to make giveaway more interesting and add some prizes from myself :)
So...the winner of The Sugar Boy giveaway will also get Golden Rose Crystal Color no.16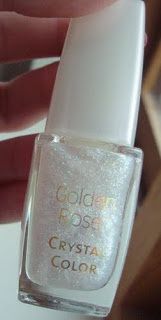 then HEMA (Dutch department store brand) Cream-to-Powder Compact foundation, shade 3 (ideal for summer. Foundation is for Normal to oily skin. It was only opened for taking pictures :)

and also Barry M nail paint and YOU choose the colour!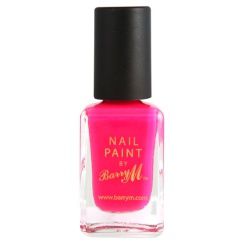 and: