I'm back....with Barielle Summer Shades!
I am sooo excited about Barielle Summer collection. I love the shades and when I've tried them, I loved also the formula! Whole collection consists of six shades and I'm going to show you four of them. Those four are my first Barielle polishes and because I really like them, I've ordered some more :)
I was very pleasantly surprised how quickly they dried out in comparison with my other polishes. Brushes are wide enough for nice and comfortable application and the shades are just gorgeous! What's more, Barielle polishes are Dibutyl Phthalate (DBP), Toluene or Formaldehyde FREE. One bottle is 14 ml and costs £8 - but now Barielle has Spring and Summer collection promotion Buy one get one free!

The first colour is Passion Pirouette, my favourite. It is beatiful deep reddish purple and I would describe the finish as pearl. Colour was very well pigmented and two coats did a great job. The only thing bothering me was that it left brush strokes so I had to apply polish carefully and evenly.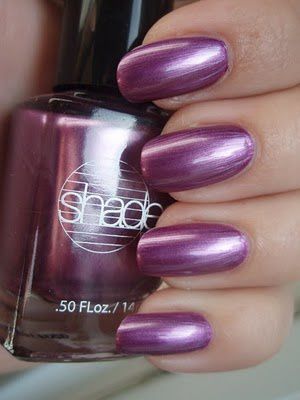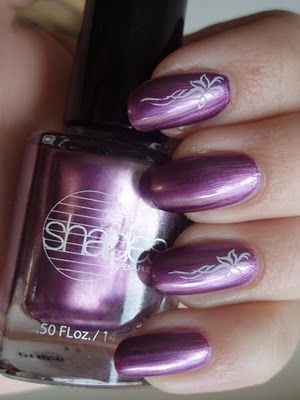 My second favourite polish from the summer collection is Belly Dance. It is light taupe with shimmer and I can see there a hint of purple or grey. I love the shade! It is elegant, trendy and matches my skintone like no other tape colour. It applied smoothly, no brush strokes and removing was without problems as well :)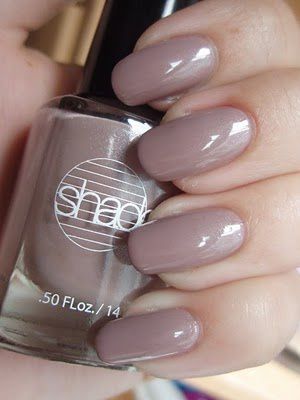 Night Moves is from the foil silver family. It is amazing foil silver polish with great colour payout. It looks like it has tiny little silver glitters. It applied great as well as the rest of Barielle polishes and removing was suprisingly quick. I did a bit of stamping on it :)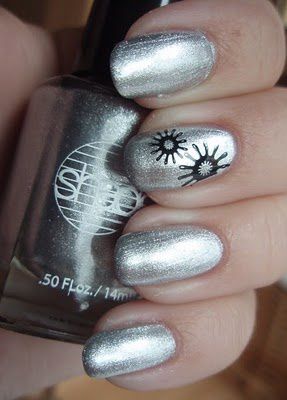 The last shade I have is Electric Boogie. Beautiful dark blue colour with teal glitter. I usually don't wear blues but this one is just amazing! Totally great colour for summer :) I didn't find any difficulties with application but the glitters made removing a little bit more difficult. But still it wasn't bad like normal glitter polishes :) As you can see in the picture, glitters make the surface of the nail is uneven. I didn't use topcoat so you can see it but with topcoat it was totally ok :)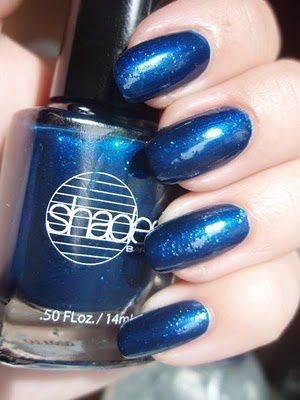 *Products were send to me by company for a review.
Overally I am very pleased with Barielle polishes and I am looking forward to try more shades and some treatments. Moreover I would like to highlight excellent customer service at UK website. I had some difficulties and I received very nice call ensuring everything will be solved and also great email communication. So great job Barielle with all your products and services!