Search for Chanel Particuliere dupe…
I'm still on the hunt after the perfect Chanel Particuliere dupe. I found pretty close one in the Golden Rose counter. It is Golden Rose Fantastic Color #171. I don't own Particuliere but my friend does so I made a picture of both for you. I think the shade is pretty close, nice taupe colour. If you know about even closer shade, let know I want to own it :D Application was nice and smooth and polish dried out quite quickly.  There were no streaks and brush was pretty nice but it is really not OPI brush.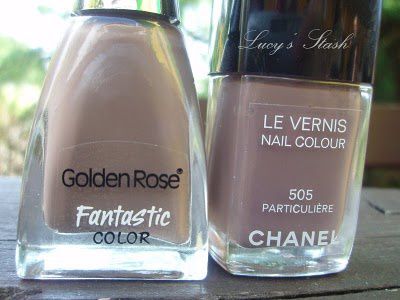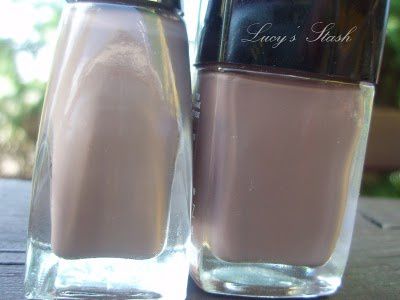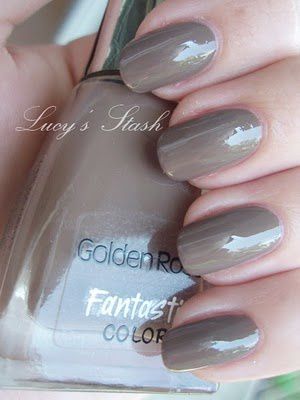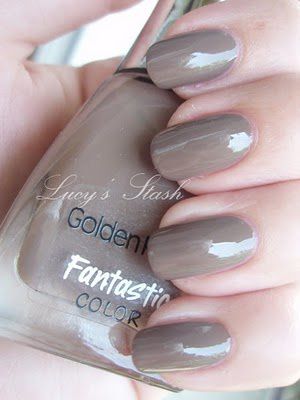 Porad jsem na lovu po perfektnim dvojniku Chanelu Particuliere. Nasla jsem jeden velmi podobny odstin v obchudku Golden Rose.  Je to Golden rose Fantastic Color #171. Chanel nevlastnim, ale moje kamaradka ano, tak jsem je pro vas oba vedle sebe vyfotila. Myslim si, ze odstin je dost podobny, pekna taupe barvicka. Jestli ale vite jeste o blizsim dvojniku, urcite mi dejte vedet, chci ho taky :D S lakem se dobre lakovalo, nepruhoval  a uschnul celkem rychle. Stetecek byl taky celkem v pohode, I kdyz OPI to fakt neni.