Illamasqua Concealer CC 135... review
Today I have for you review of Illamasqua's concealer in CC 135 shade which is supposed to be for light skin with golden undertones.
What Illamasqua says about this product: "The Illamasqua woman knows how to conceal.  Cover blemishes and problem areas to create beautiful skin that feels smooth and looks flawless. Tested under the harsh lights of film sets, Illamasqua Concealer is guaranteed to keep your secrets and let you take centre stage".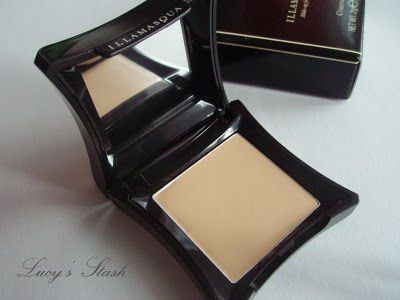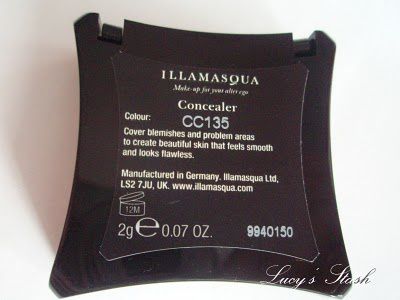 I've tried a few concealers in the past and so far this one is the best. Firstly I wanted to buy Bobbi Brown's corrector but I ended up with Illamasqua's concealer and I do not regret it. It is a little bit similar to Benefit Lemon Aid as she shade is very light with yellow undertone. It is also little bit thicker than concealers normally are. Concealer is very well pigmented and as it is thick it actually stays on place and even after blending you still get nice colour coverage. I've been testing the concealer for some time and for me it has really good staying power, I don't have to do with it whole day.
Swatch on my hand: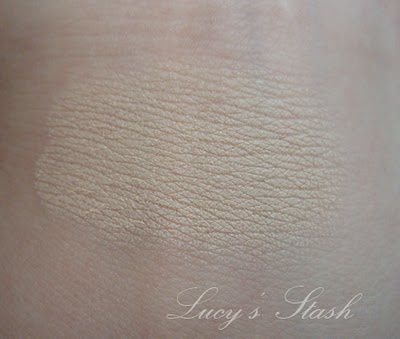 Packaging is nice and elegant however I always have troubles to open it. I always have to use nails which i obviously don't want to because it could ruin my mani (oh, that sound silly :D). There is also mirror inside which is very handy.
I plan to get also Light Liquid makeup but firstly I have to find the right shade for me :) With concealer it's always easier as you can cover it with foundation which will unite the colour.
Price: 4/5
Formula: 5/5
Coverage: 4/5
Packaging: 4/5