Superstar - Remember Me Red swatches
I came across Superstar brand very recently and got my hands on three of their polishes. Remember Me Red is the first of them. It is jelly-like creme red which dries quickly and is nice and shiny. Application was a bit difficult as the polish made holes like jellies use to do. I had to use three coats for the coverage you see in the pictures.
Polishes can be purchased via E-shop for $10 per 14.8 ml bottle. The price is little bit higher but I saw some shades like Skinny Vanilla Latte which should definitely get your attention.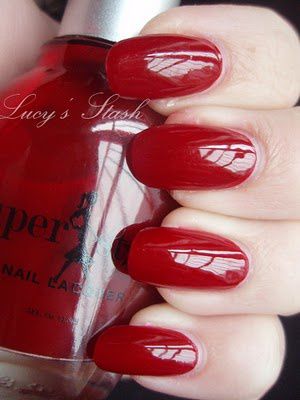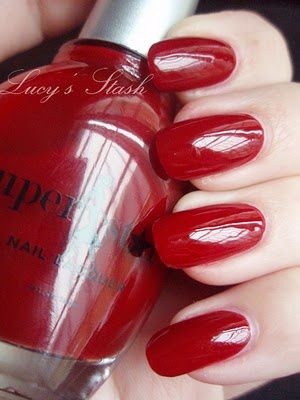 Price: 3/5
Formula: 3/5
Coverage: 3/5
Chipping: 4/5
 *Product was send to me by company or PR company for a review. Information expressed are my honest opinions.