Attention! Do you want to gain extra three entries to my GIVEAWAY?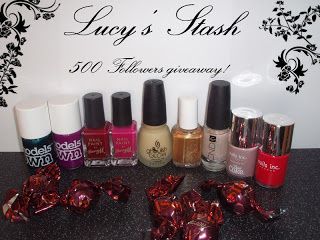 ....Then join me on Facebook and write me your Facebook name in the comments!
You will get three extra entries and much bigger chance to win the prize!
Join please using the button on the left or  THIS LINK.