Nicole by OPI - Virtuous Violet
This is my second polish I get to try from Nicole by OPI brand. It's name is Virtuous Violet. The colour is cool-toned blueish purple with a blue shimmer. Application was nice, I had no problems with it. The colour is a bit sheer though....I have three coats in the pictures. Polish dried quite quick which is a reall advantage and removing was without problems.
Brush that comes with these polishes is not the same as the Pro-Wide OPI brush. It is more narrow but still really nice to work with. Photos were taken after one day of wearing at work, you can see the level of 'wornness'. The light was just awful but I HAD to take these pics that day so sorry for the quality :-/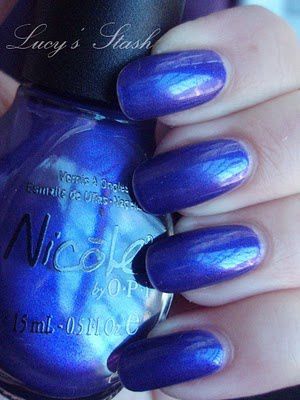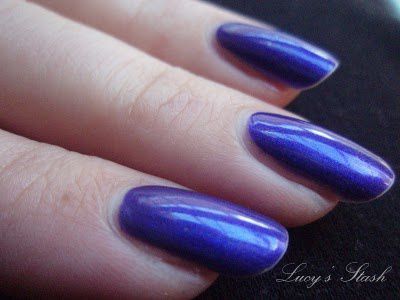 Price: 3/5
Formula: 3/5
Coverage: 3/5
Chipping: 3/5
*Product was send to me by company or PR company for a review. Information expressed are my honest opinions.