CND Jason Wu Collection for Spring/Summer 2011 - swatches and review
I've told you recently about new CND collection for spring/summer 2001 called Jason Wu. Today I've got the whole collection swatched and reviewed for you :)
Collection consists of five nail polishes - four Colours and one Effect. I'll start with the effect because you probably never seen something like this!
I haven't used base coat or top coat for these swatches.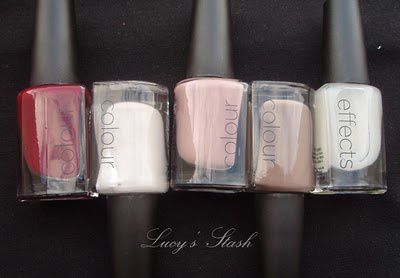 Anna Effect - an absolutely unique effect - "a tweed finish via microscopic fibrous pieces when layered over any of the four colours creating a cool, subtle texture" well I must agree. You must see pictures because it is sooo hard to imagine it from words :) But don't forget that you cannot use topcoat on Anna Effect because it would ruin the special tweed effect.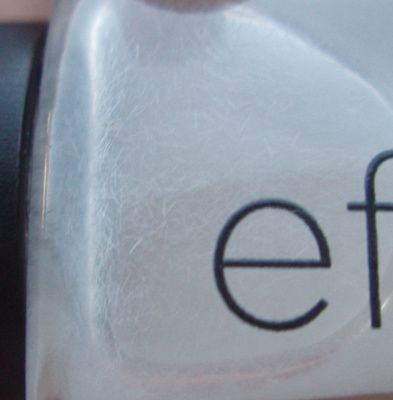 Brigitte - dark warm pink creme colour. This is really elegant shade, I like it a lot. Formula was like a dreams - one coat was enough for a full coverage and applying was easy and smooth. Removing was without problems too.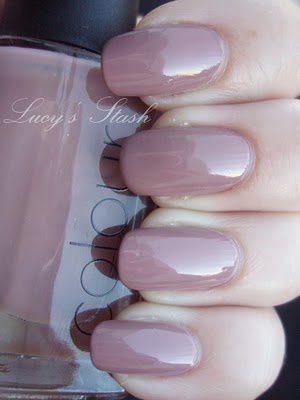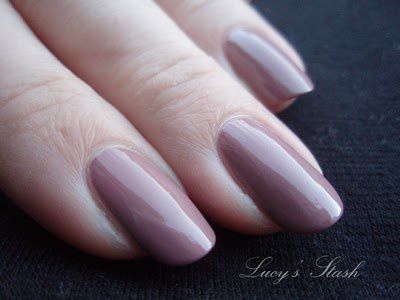 Brigitte with Anna Effect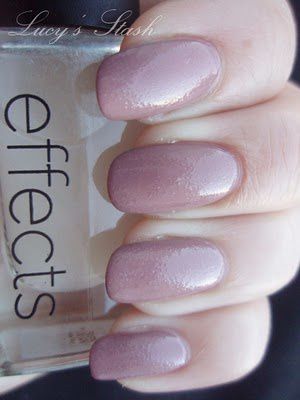 Miss Wu - "Jason Wu's signature limestone, warm gray that dries matte with a subtle chrome sheen". This is pretty special colour as well. In the bottle it reminded  me Illamasqua's Raindrops nail polish but as it dries matte the colour changes. It is again one coater, if you are using very thin layers then two, which is brilliant and it dried fast. Application was smooth and removal ok. If you like grey colours, you'll love this one!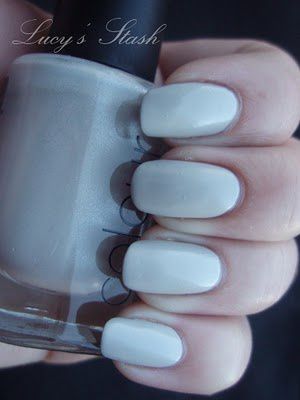 Miss Wu with Anna Effect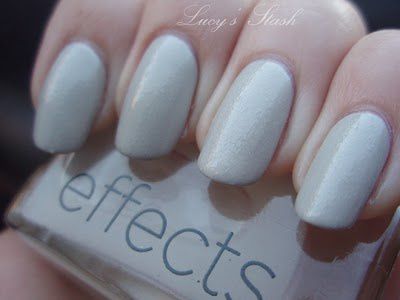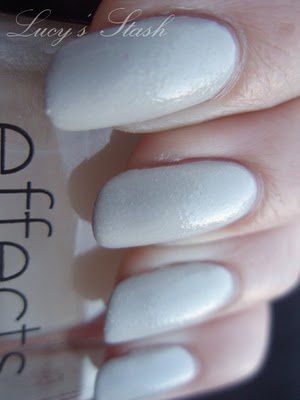 Veronica - "a blue-based, oxblood red". This one is my favourite of the whole collection - glamorous dark red creme with a little bit of jelly-like finish. I've used two coats for a full coverage.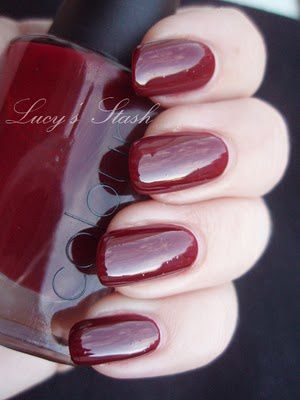 Veronica with Anna Effect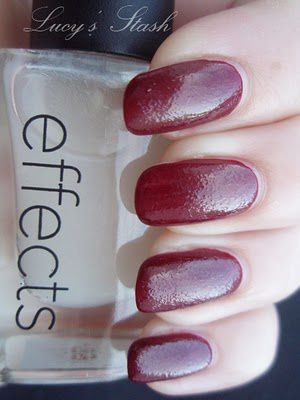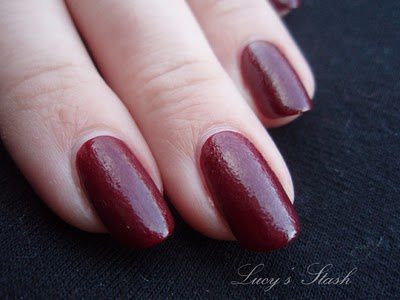 Sophia - a mushroom taupe creme colour. This is another very elegant and office friendly shade. Formula is really nice and the colour coverage is really good. I needed only one coat.  Removal was very easy and without problems.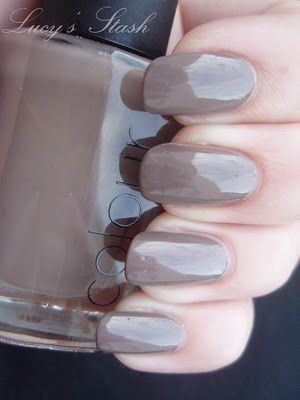 Sophia with Anna Effect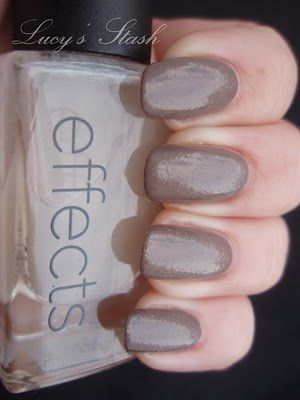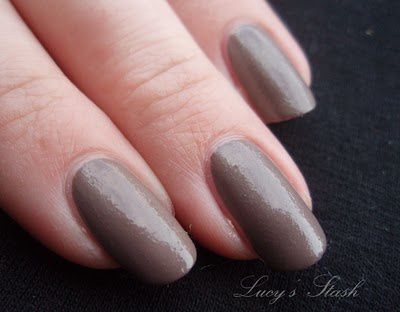 *Products were send to me by PR company for a review.
I think this collection is really elegant and I like the colour palette. But the most important is the Anna Effect which makes the whole collection very unique. Formula of the polishes is absolutely great as most of the polishes need only one coat and dry quite fast.
Jason Wu is Spring/Summer 2011 and according to my information it won't be available till May 2011.
Recommended retail price for the whole collection in UK is going to be £49.95 and will be available at www.sweetsquared.com
Unfortunately I have no information about US market.