Zoya Valerie - for me it's a must have!
Beautiful, beautiful purple I've got from a swap with Karen - thanks again!
Zoya Valerie - stunning deep blue-ish purple colour with reddish duochrome purple flecks which goes to gold colour. I love the contrast between the cold and warm purple and the shimmery particles! Formula was very good as well, I needed two coats for a perfect coverage and polish dried fast.
Don't you just love it when the colour is beautiful AND the formula is great too? This polish is definitely one of my favourites at this time. It reminds me China Glaze Cowgirl Up except CHG has very subtle shimmer.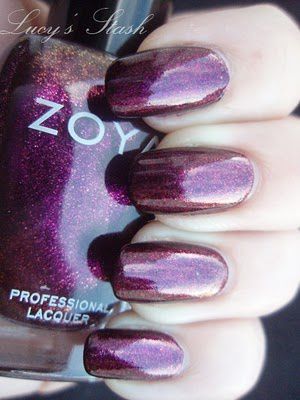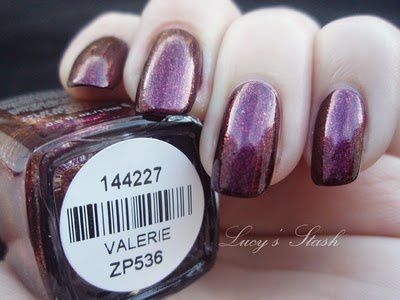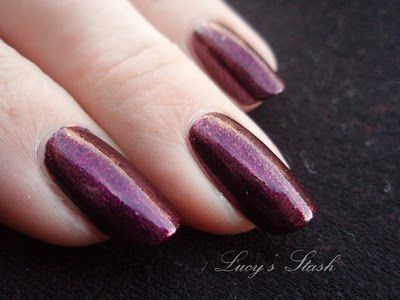 Price: 3/5
Formula: 4/5
Coverage: 4/5
Chipping: 4/5