OPI Nicki Minaj mini Collection - Review, Swatches & Nail Art
Hello girls!
I got my paws on OPI Nicki Minaj mini collection so here are the swatches :) In the beginning I didn't want to buy any of these because they are just not my colours but I thought what the heck, I'm a blogger and this is a new collection! :D The packaging is shiny silver metallic-like which I suppose should've been association to shade Metallic 4 Life.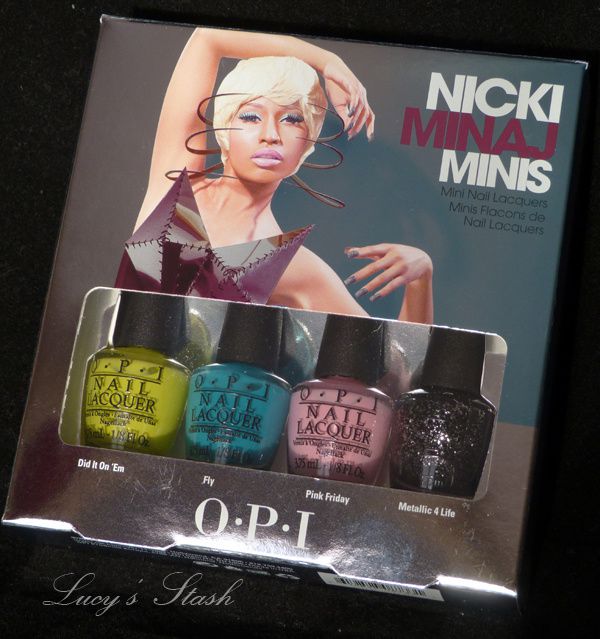 Pink Friday - pale pink creme. This is actually a very nice shade of pink that doesn't make my hands look like dead :) It has quite good formula too. I was struggling a bit with the first coat - it was a bit too streaky but second coat evened it out. Pigmentation is reasonable for a creme shade, I've used 2 coats for a full coverage. Drying time was average and I had no problems with removal.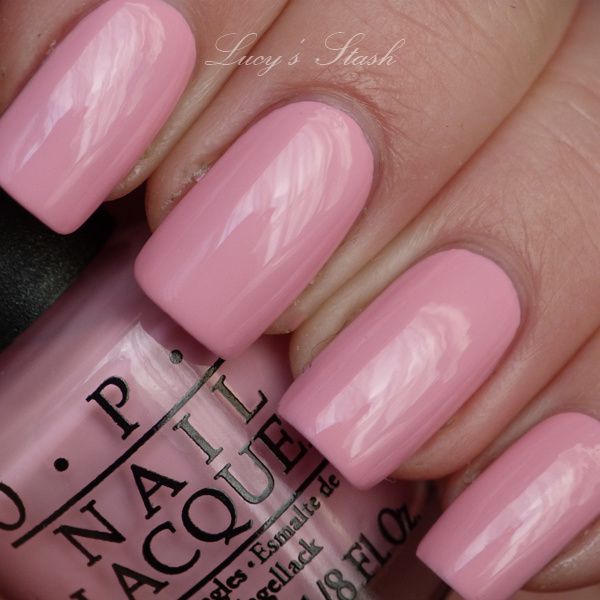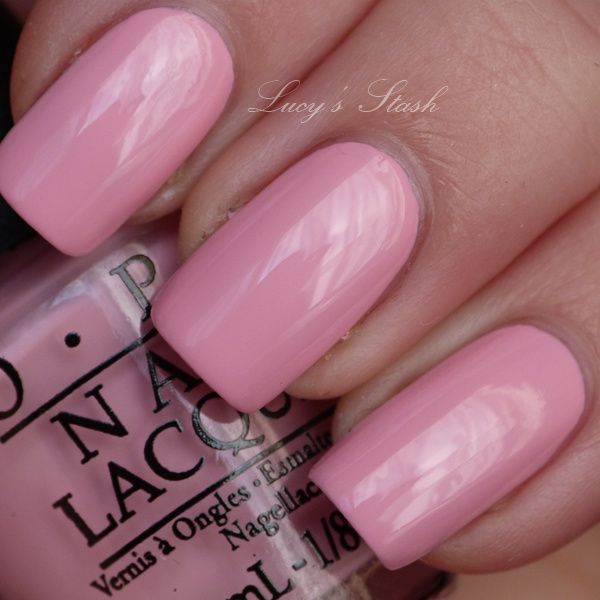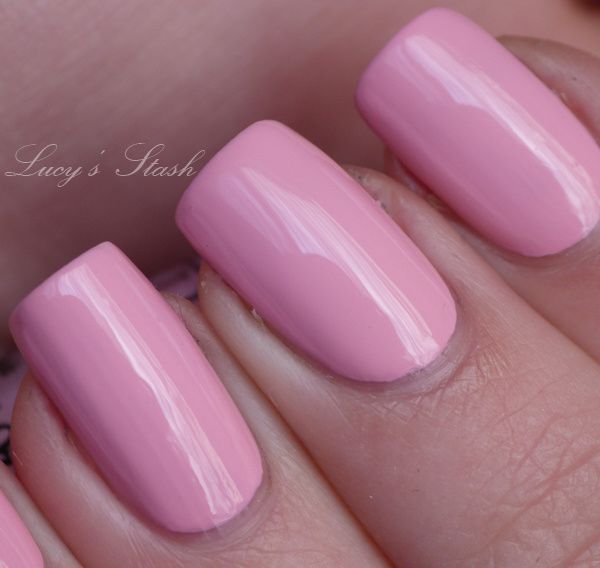 Fly - bright blue creme shade. Polish has lovely formula, it applied very easily. It also has good pigmentation, two coats were plenty enough to have a lovely opaque colour. In addition it dried fast and no problems with removal. If you're fan of blue shades, I can recommend this one (I'm not a big fan but I can give home to one small blue bottle ;)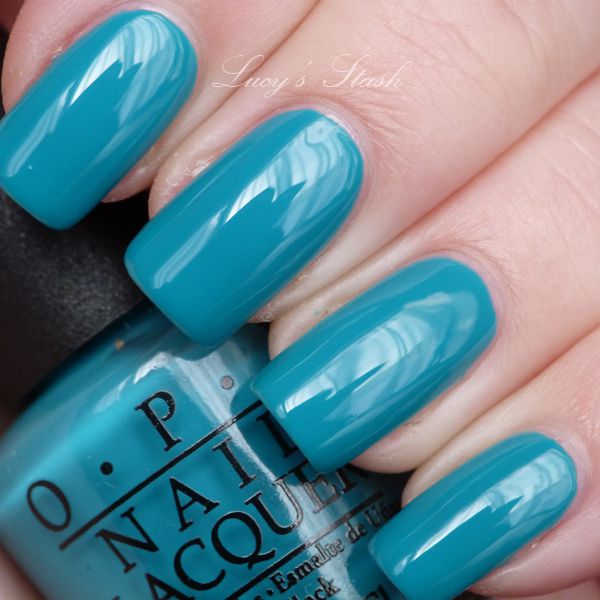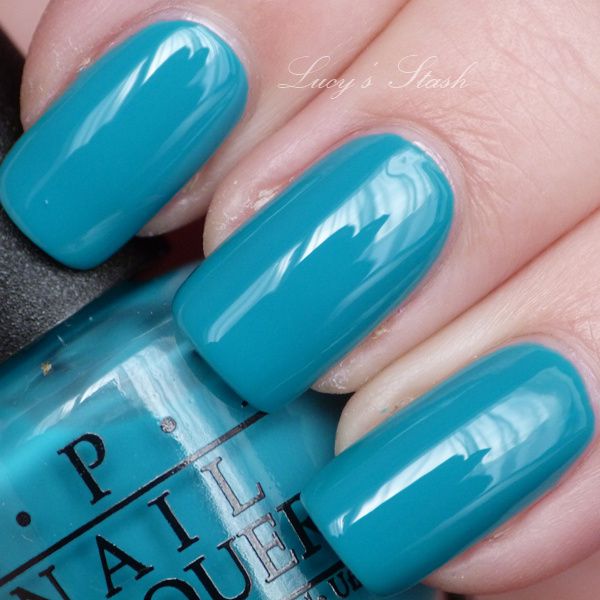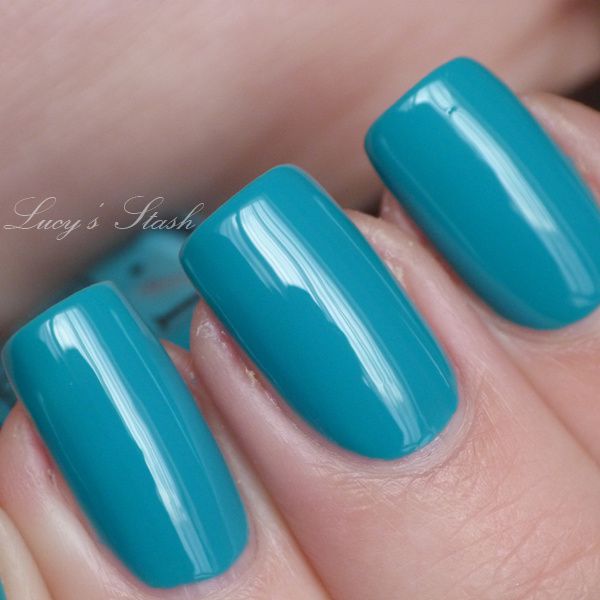 Did It On 'Em -bright chartreuse creme. It's really strange shade, yellow with green mixed together, quite similar to Who The Shrek Are You? shade. The formula was good, it applied very easily. I've used two coats for perfect coverage. Polish dried fast and was easy to remove.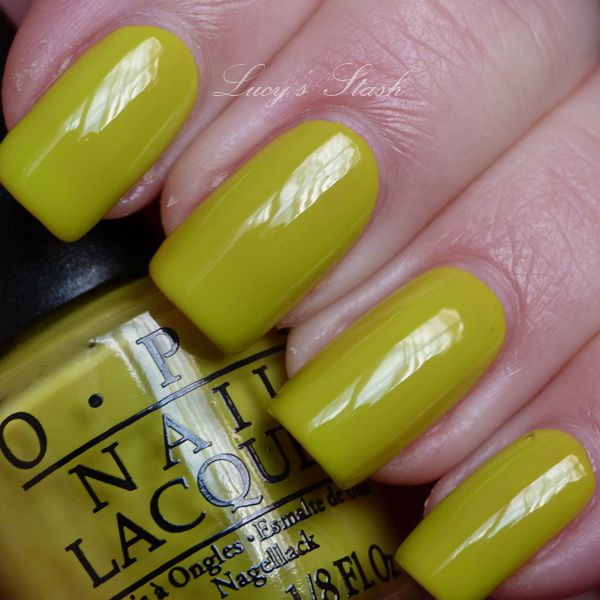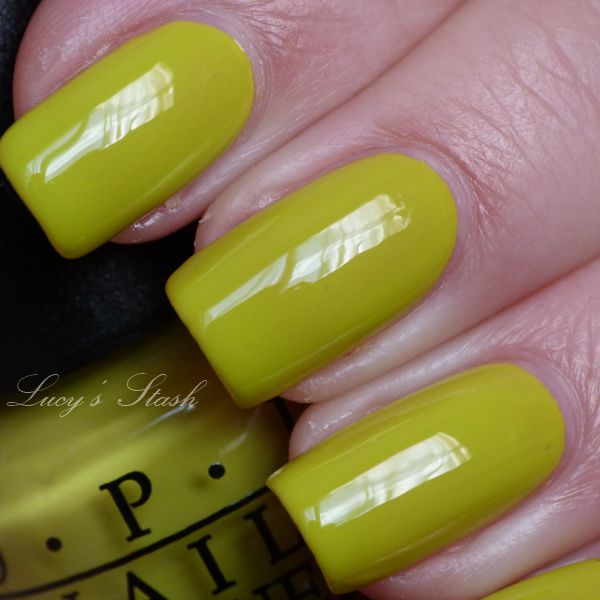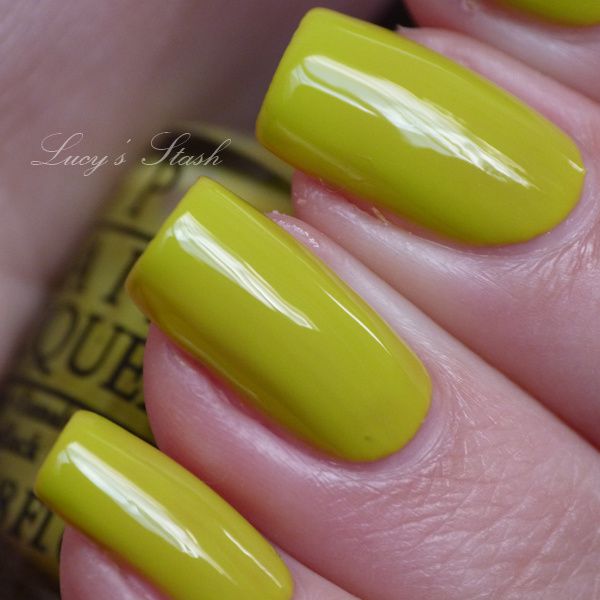 Metallic 4 Life - Black jelly base with different sized silver glitter. From promo pics I thought this would be my favourite polish but it's not. It's far away from being my favourite polish. The polish was quite gloopy, especially around the bottle neck and I had to be really careful to apply it so the glitter would be placed evenly. This is two thick coats but I could easily do three for better result. The finish is a bit gritty when it dries so I applied generous layer of Seche Vite topcoat. Also removal was more difficult because of the glitter. This was a big let-down for me :-/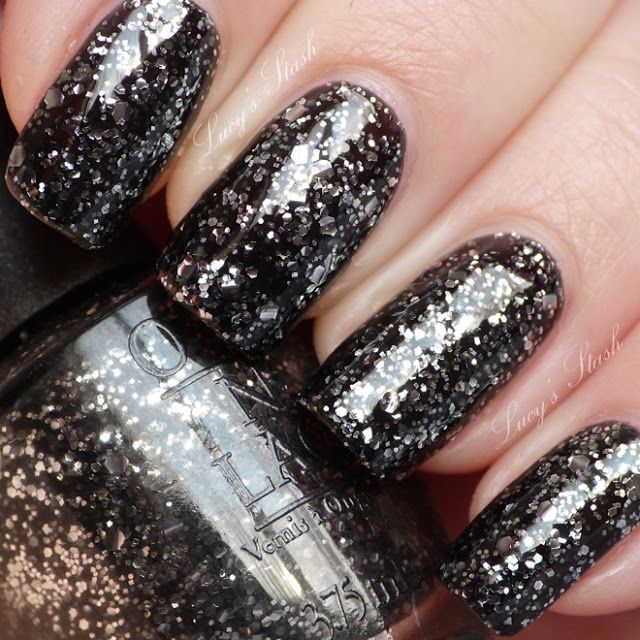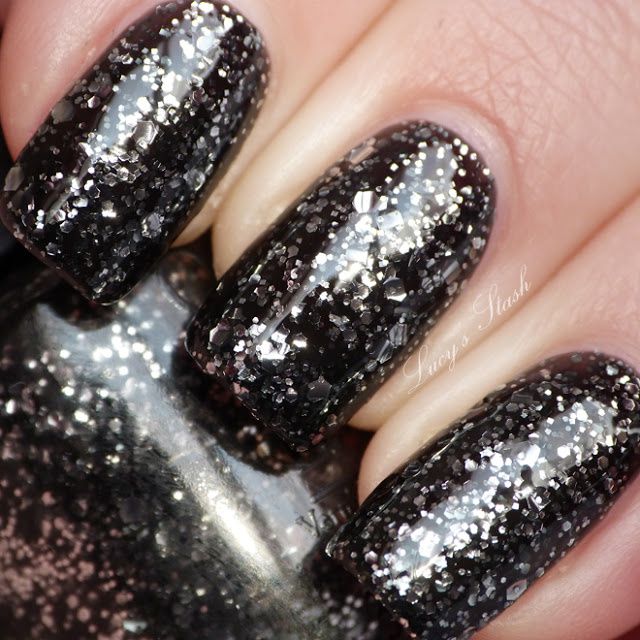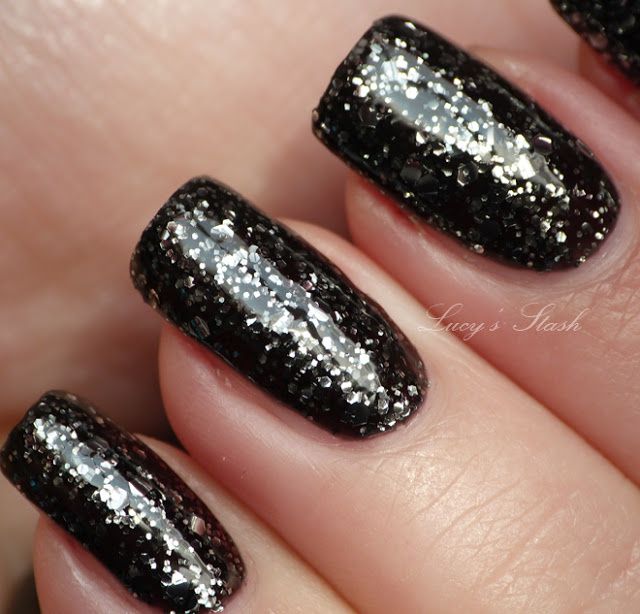 And here is a little crazy Nicki Minaj Style stamping manicure I've created using Pink Friday, Fly, Did It On 'Em and black Konad polish.