SpaRitual Ripple Effect from Water Collection for Spring 2012 - Review & swatches
Hello lovelies :)
Today I'll show you the second nail polish from SpaRitual Water collection. It's called Ripple Effect :) I've previously reviewed shade called Deep, you can read the review here.
Ripple Effect - dusty mauve creme. This is very beautiful shade, I fell in love with it the moment I saw it! The shade in the first coat looks a bit lighter, jelly-like and in the second coat it creates fully opaque creme shade. It applied like butter - very easily with smooth finish. Polish also dried quite fast and I haven't experienced any problems when removing it. These pictures are without topcoat. Overall, it's a great shade with great formula, I wouldn't be afraid to compare it to OPI creme shades.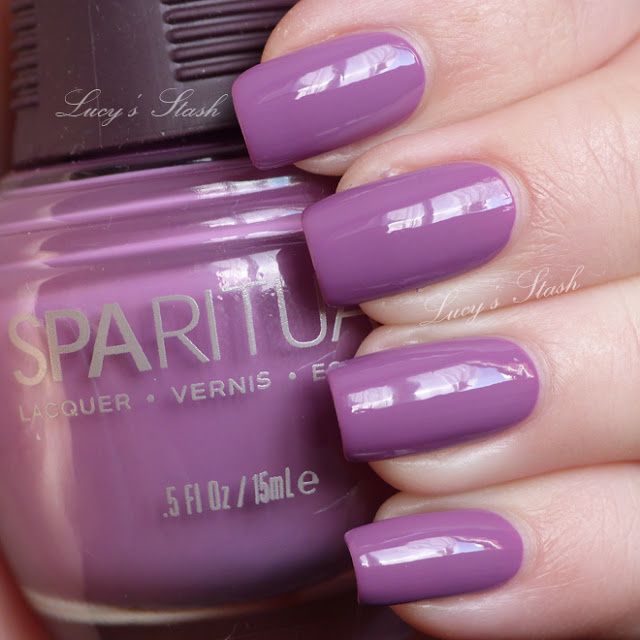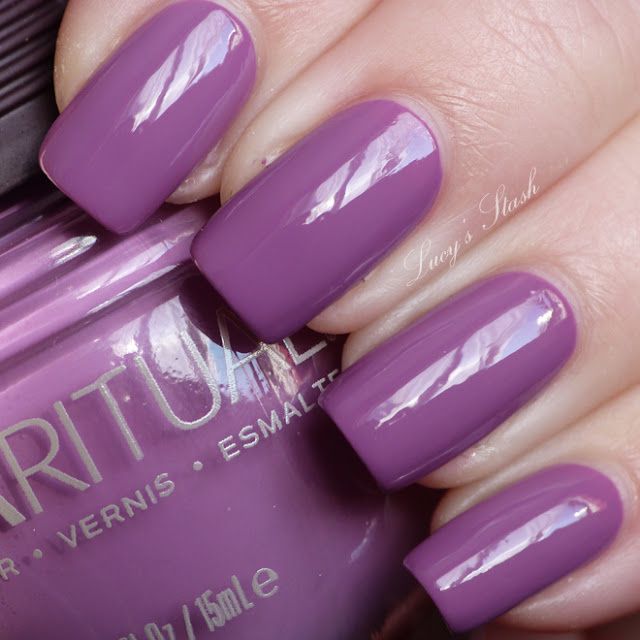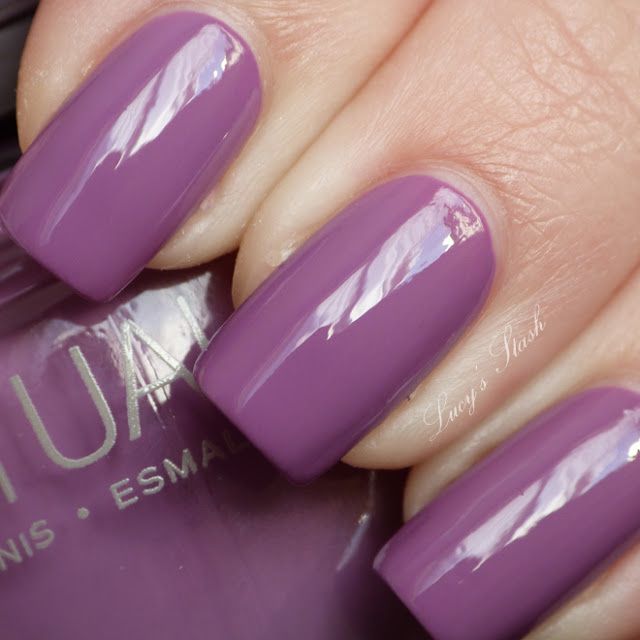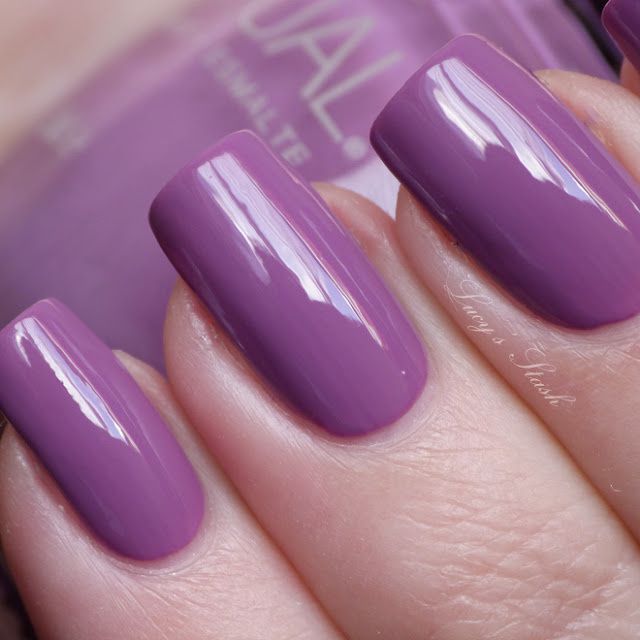 Direct sunlight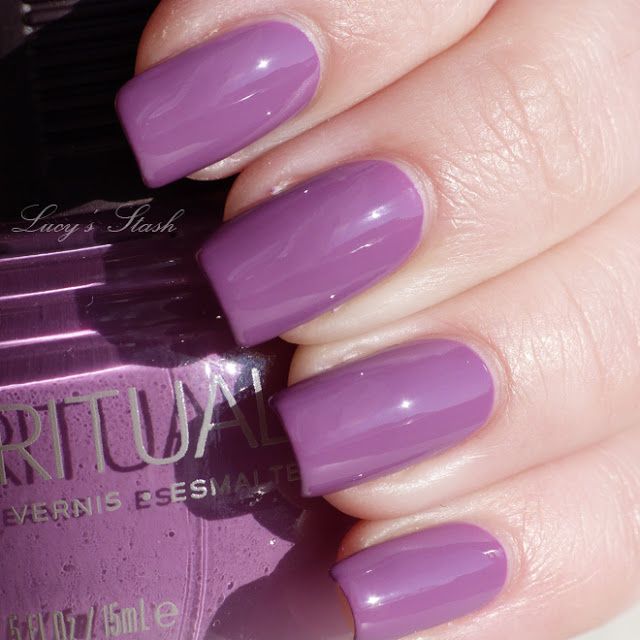 The SpaRitual Water collection is already available online at www.sparitual.co.uk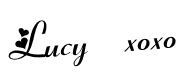 *The polish has been sent to me for a review. I've expressed my own opinion.