The first ever Amitee Pamper Secrets beauty box - review
Hi everybody!
Today I have here the first ever Amitee Pamper Secrets beauty box. It is a relatively small cream coloured box with purple accents. So let's have a look: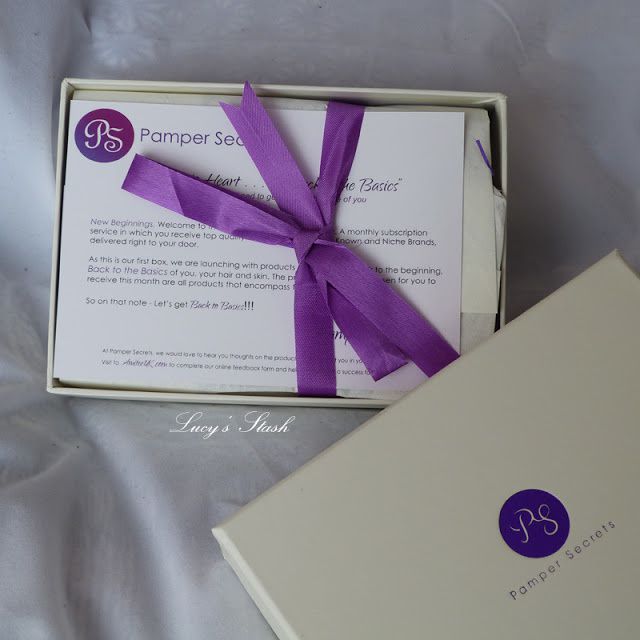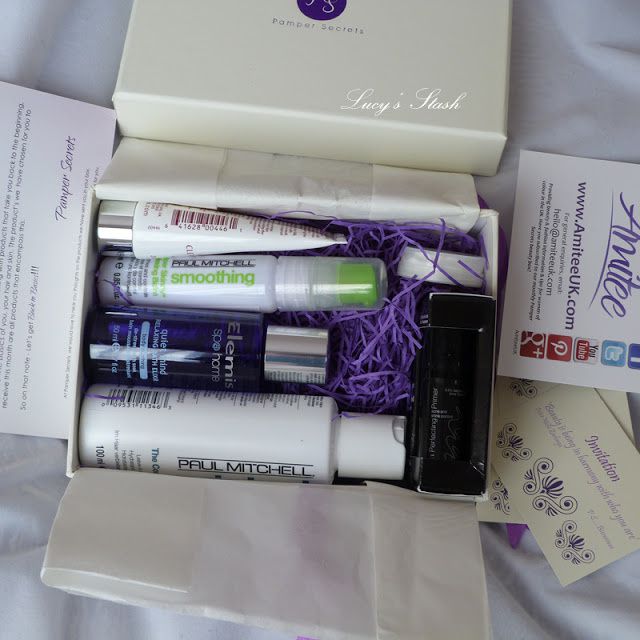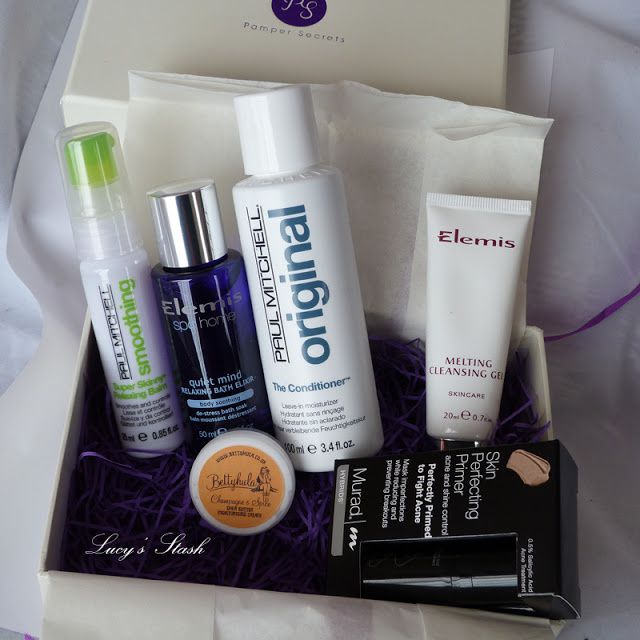 In my box I had:
Paul Mitchell Super Skinny Relaxing balm - it's supposed to be for straightening unruly and curly hair..well my hair is very straight so I'm not sure what to do with this product. Sample has 25ml
Elemis Quiet Mind Relaxing Bath Elixir - this looks like a very nice product, it smells spicy but I can imagine it as a relaxing smell in a bath. I'll be definitely trying this product next time I take a bath :) Sample has 50ml
Paul Mitchell The Conditioner - leave-in conditioner which I will definitely try. I'm not a big fan of leave-in conditioners but since this is a good brand, I'll give it a chance. Sample has 100ml
Elemis Melting Cleansing Gel - ultra purifying & perfect for challenged, dull or stressed skin. This sounds like a very interesting product, will be definitely testing soon.
Murad Skin perfecting Primer - I've had this primer in a Valentine's edition of Glossybox so I've already tested it. It is beige coloured primer but for me it was a bit too dark. I've used it and it was quite ok but it created darker patches on my face. I said it was ok because when i put makeup and powder over it the patches weren't visible.
Betty Hula Champagne & Spice shea butter - sample is not very big but it's ok for trying the product. It smells really nice, I can't put a finger on it. It reminds me a smell of a candy - you know those neon coloured straws that contain sweet powder in it? It smells like that! It moisturises very nice and doesn't leave my skin too greasy. For me thumbs up :)
Overall, I was surprised how small the box is but it contained quite a lot of products. I will stay subscribed for now but I already see that I'm getting too many items in the beauty boxes than I'm able to use.