Review of the first ever She Said Beauty box
Hello lovelies!
The first ever She Said Beauty box arrived!!! I am not disappointed :) This March box is currently sold out so if you'll decide to subscribe, you'll get the April box. The box cost £11.95 per month (incl. postage) and if you'll refer your friends who will subscribe via your referral link, you can earn free boxes. Also if you'll subscribe now, you'll get introductory 25% discount! Please use my referral link: https://www.shesaidbeauty.com/invite/FACGF
So let's have a look at the box: the outside carboard box is in fuchsia pink colour, basically the same like with Glossybox except the colour of course.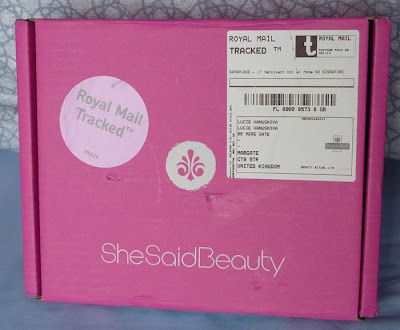 After opening the box, lovely turquoise coloured box showed up :) i like the colour but it doesn't go with my other stuff so i won't be using this one for storage.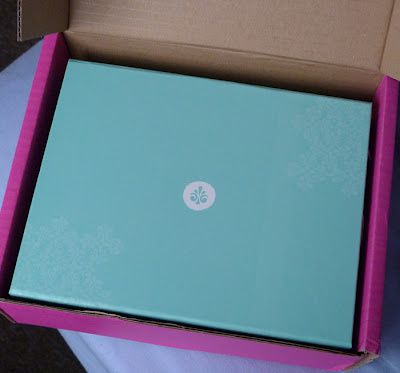 Lovely packed, the ribbon and sticker has become pretty much standard for beauty boxes. But still a very nice touch to it.
Woohoo! That's my box! It's a very nice for the first box and it includes good mix of products from makeup, nails to skincare and hair care. And a lovely tea on the top!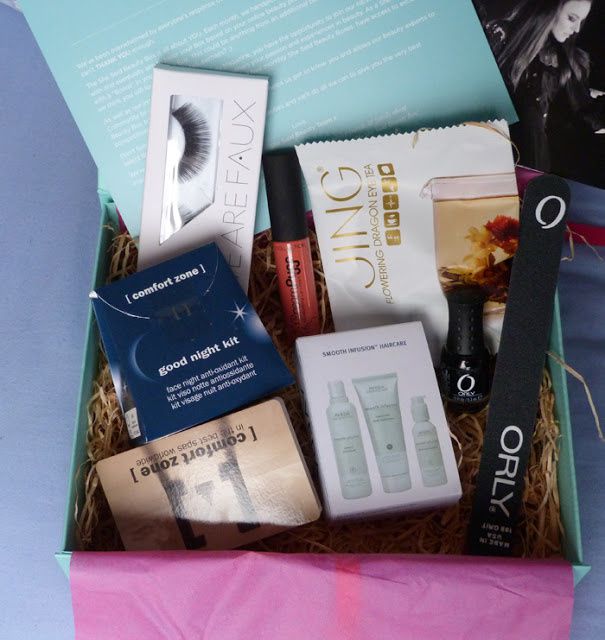 AVEDA smooth infusion trio - 3-piece pack contains Shampoo, conditioner and Style-Prep Smoother to ensure you get that salon feel at home.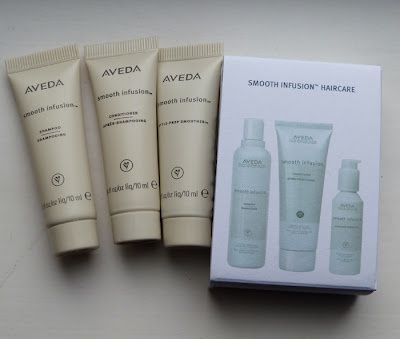 Orly mini nail polish in Black out & nail file - I'm very happy about getting another Orly mini and I'm also happy to get black colour. I haven't tried it yet but is it will be well pigmented, I can use it for nail art and stamping :) Nail file is also very handy. It a bit too rough but it will be good when I will want to file down longer nail. On the card it says that full size costs £5 and it's 5.4ml - that is not true. Miniature has 5.3ml and full size has 18ml.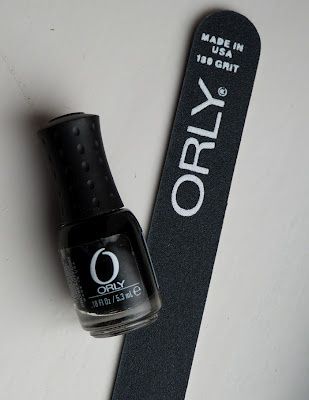 Comfort Zone Good Night Kit - Give your skin a good night with Comfort Zone Renight Recover Cream, the latest antioxidant with vitamin infusions for the skin. I won't be using this product as I already have my night skincare so no review here. Samples have 6ml (Renight recover Cream) & 4ml (Renight Recover Complex). £52.95 for 50ml cream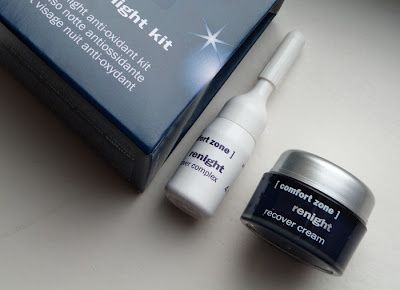 We Are Faux Eyelashes - these eyelashes are supposed to be handmade from high quality synthetic fibre. Mine are really beautiful thick lashes. They look like they are really good quality and they retail for £9.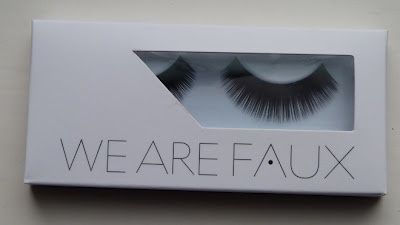 Collection 2000 Cream Puff lip colour - Enriched with a hyper-moisturising, vitamin-rich formula, the creamy colour hugs lips to give your pout the perfect powdery finish. This is not really a product that I would expect in a beauty box just because it is quite cheap-ish drugstore product. I'm pretty sure there will be lots of rants about this but overall it's nice product. The colour is not for me, I got Fairy Cake 3, but I swatched it on my hand ad it was extremely pigmented and creamy. RRP £2.99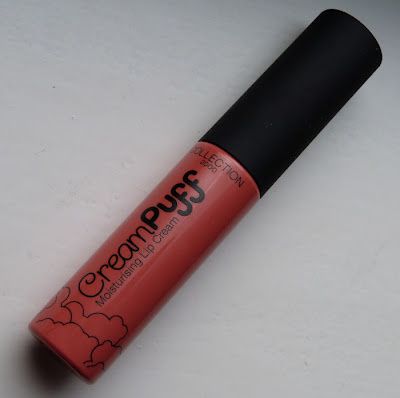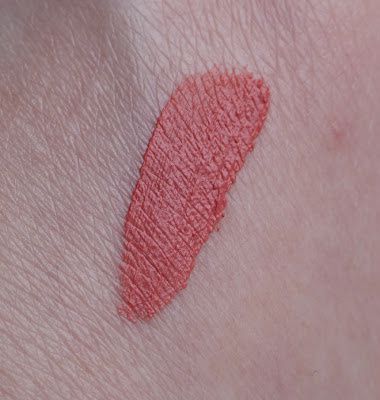 Jing Flowering Dragon Eye Tea - A light and fragrant green tea wrapped around a pot marigold in the base, an arch of pure jasmine blossoms and globe amaranth flower which blossoms above when infused. I am very excited about this bonus item! I love tea and I always wanted to try something like this! I just have to get some glass jug to see the flower blossom and possibly take pictures :) RRP £9, you can use 15% off code 20111606 at http://jingtea.com/tea/type/flowering/dragon-eye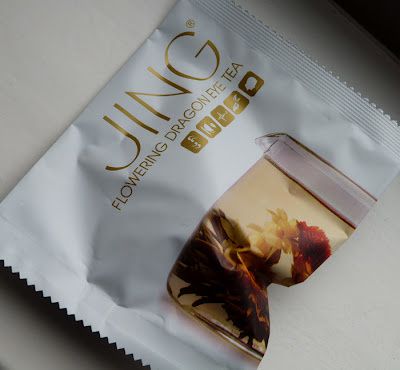 I like the box despite some items that I won't use and I will definitely stay subscribed. Don't forget to fill in the beauty profile so they can (hopefully) tailor the box according to your needs.
Once again, if you'd like to subscribe, now is the right time as 25% discount still applies. Please use my referral link: http://www.shesaidbeauty.com/FACGF