Born Pretty Store Magic Magnetic polish #22 - Review and swatches
Hello lovelies!
Hope you're all well today! We had this unbeliavably dense rain and storm here and lots of hailing. Thankfully nothing was damaged. But all nice and sunny now :)
Back to business :D Today I'm reviewing a Magic Magnetic polish from Born Pretty Store that sells nail art supplies, nail polishes etc.You can use my 10% discount for your purchases, use code LUHH10.
Magic Magnetic polish #22 - brick reddish-brown shade with sparkling particles. The shade of the polish itself is really pretty, mainly because of the sparkle. This polish is from the Magic Magnetic range but it does not have strong magnetic effect. Firstly I've used the magnet provided but that didn't work almost at all so I've used the magnet from 17 Magnetics polish from Botts which worked much better. The magnetic effect is quite subtle but still adds a nice dimension to the polish. 
The formula was generally good, well pigmented and polish dried fast. The removal was also without problems.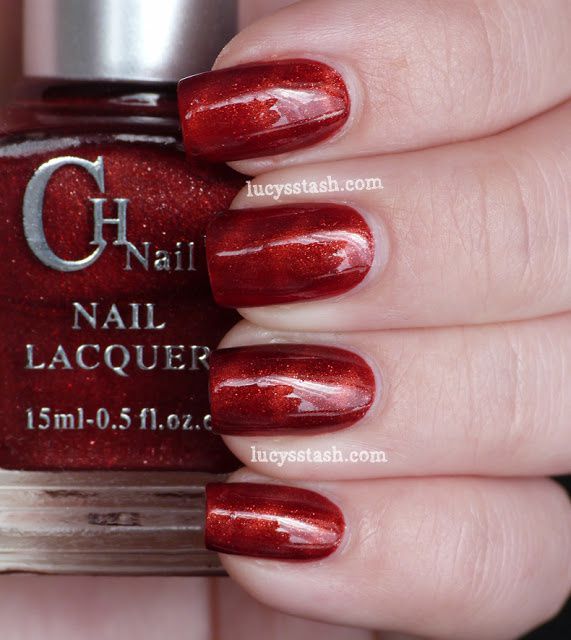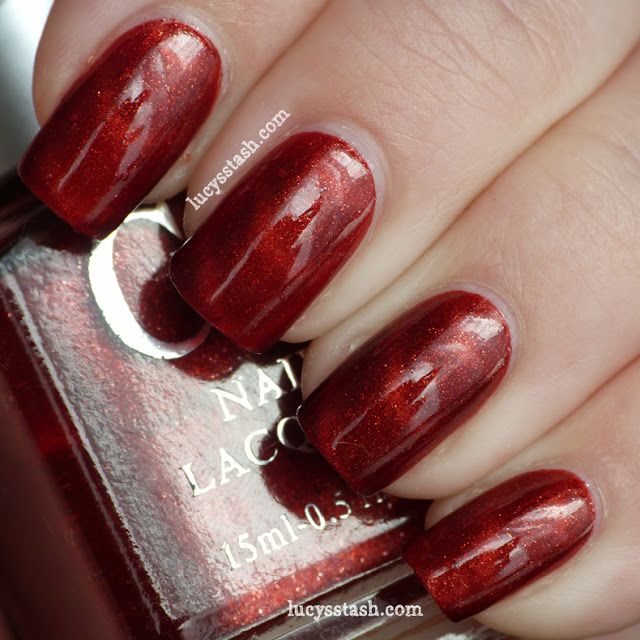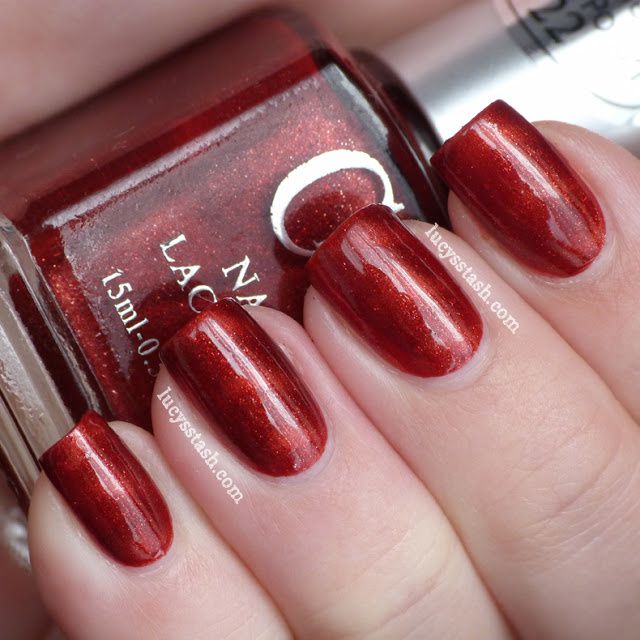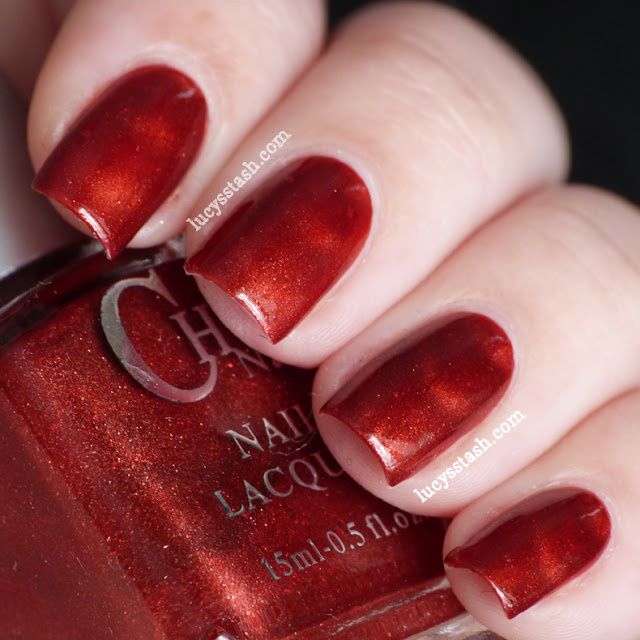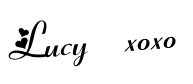 *This polish was provided for review