Illamasqua Monogamous - Review and swatches
Hello lovelies!
I must make up for the lack of posts yesterday so here is the second post of the day! 
Monogamous - creamy flesh pink with peach undertones. If you're aiming for clean-looking manequin nails, this is a really nice shade. It is not a classic pink but more peachy-flesh colour. It dries satin more than matte but I've applied topcoat because I like it shiny ;)  Polish is well pigmented, it looked to me like almost one-coater but it showed small imperfections on my nails. I needed two coats in the end and I've applied topcoat as well.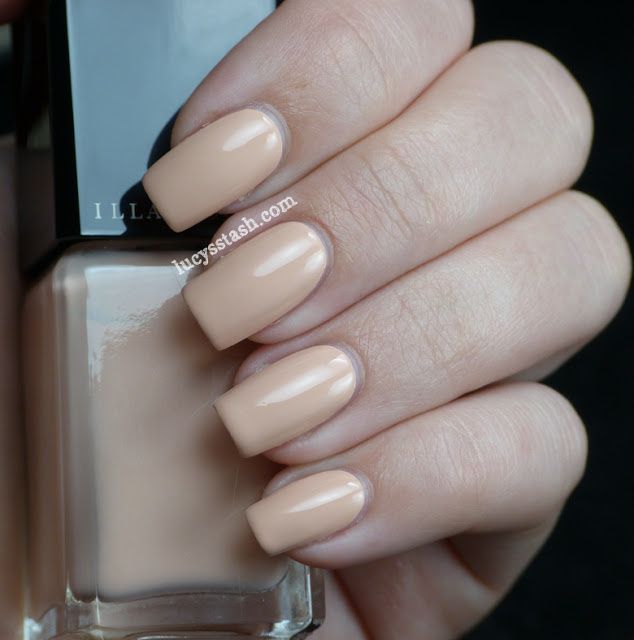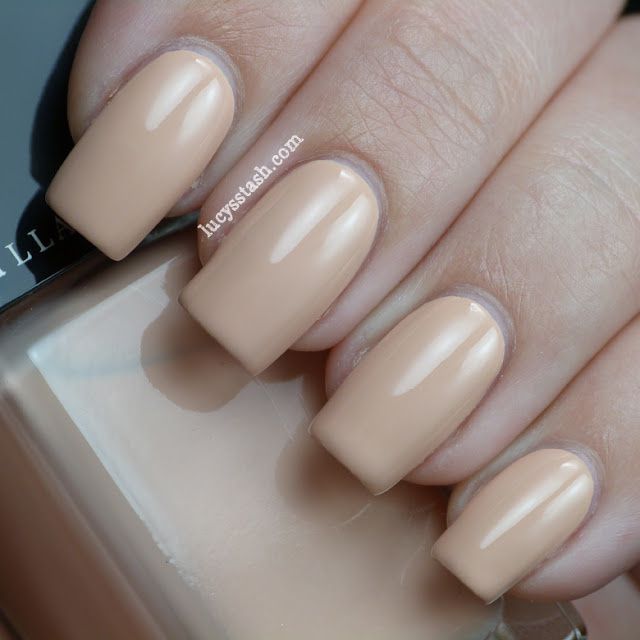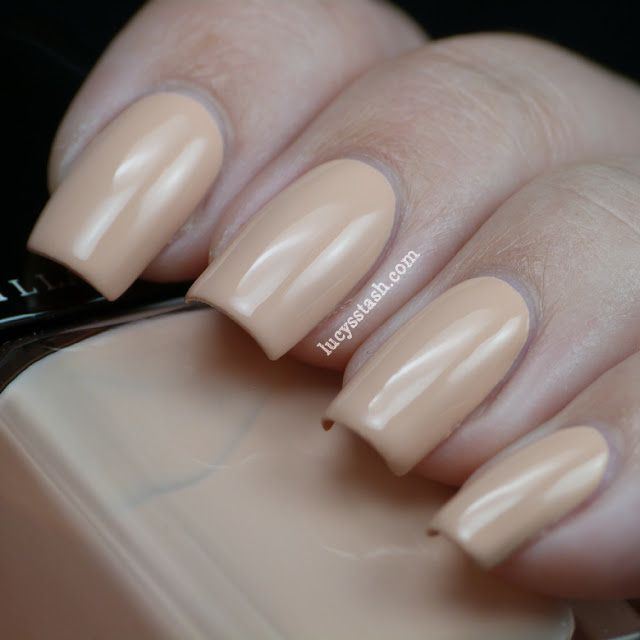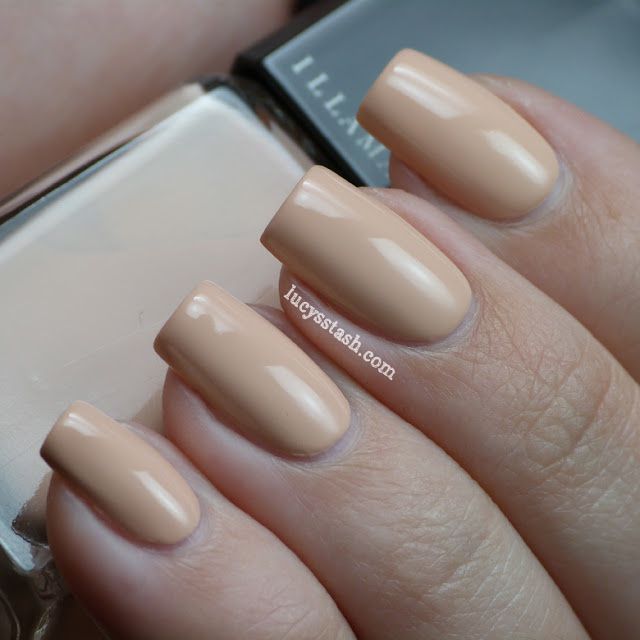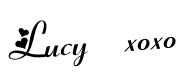 *This product was sent for a review