Happy New Year! Gradient nails with A England beauties
Hello lovelies!
Another year has gone by and I'm considering doing a post with my favourite nail art manicures. Would that be something you'd like to see?
I didn't really have time to do a special New Year's nail art but I've got here a pretty gradient that reminds me of the fireworks..you know the ones that look like rain of sparkles? Yeah that one!
I have used A England Camelot and She Walks In Beauty.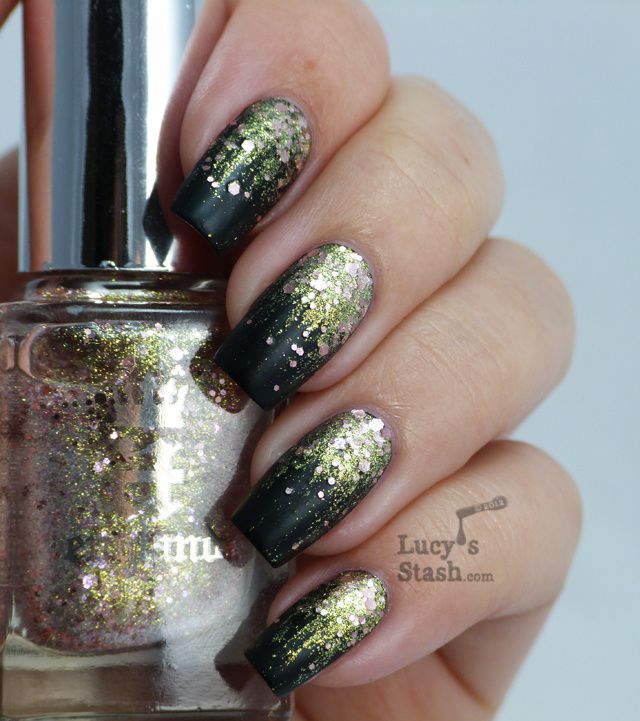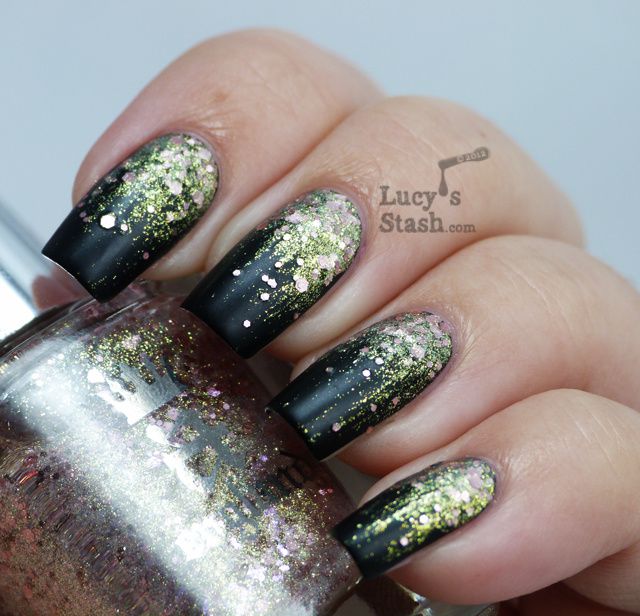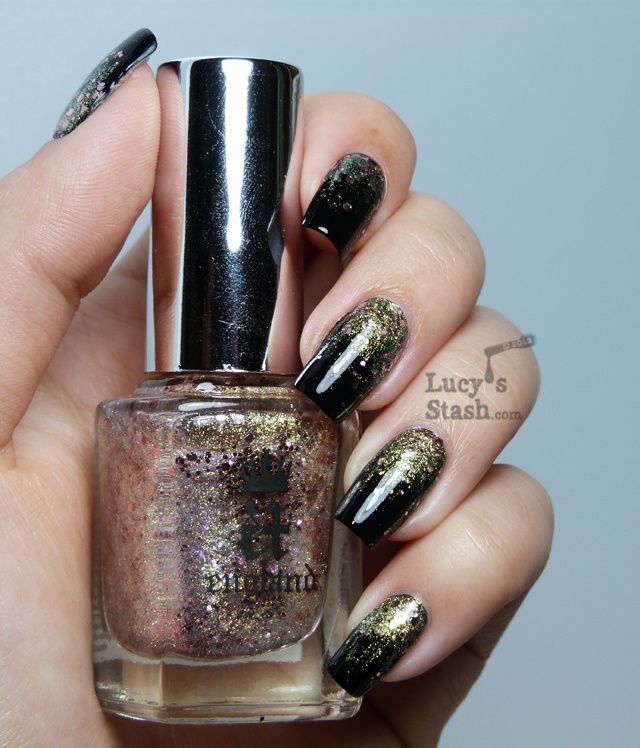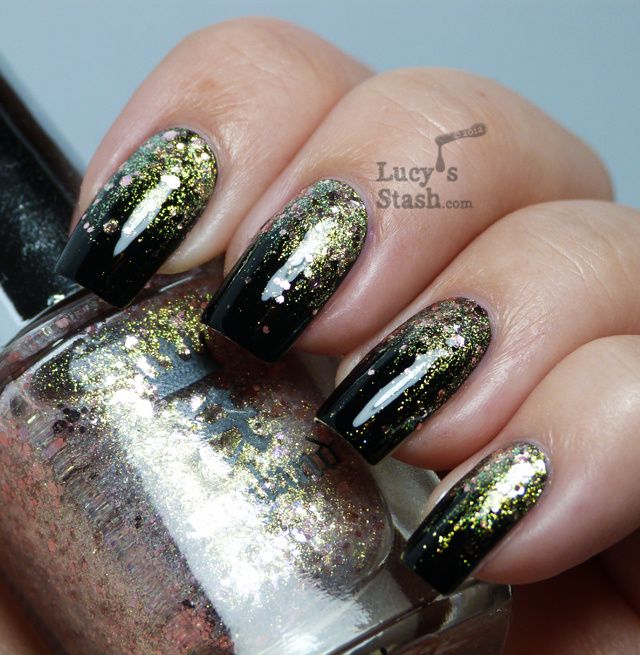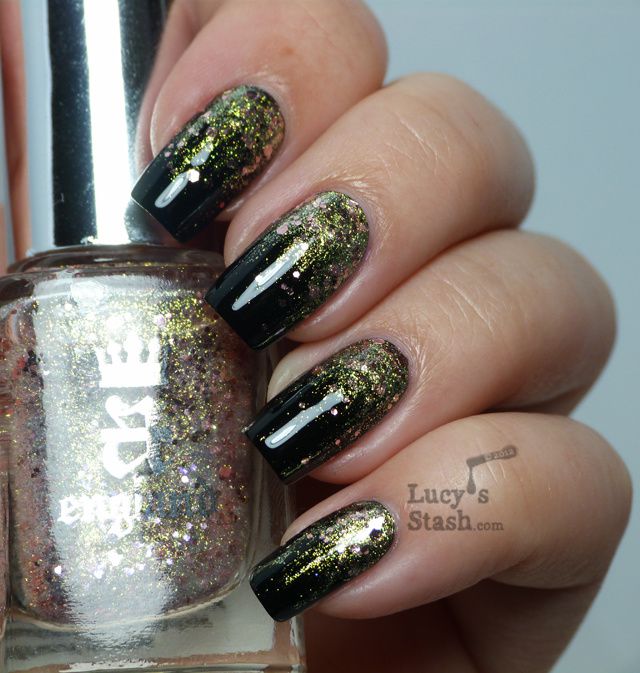 Everybody have a great New Year's Eve and all the best in 2013!