Invogue Green Light - Review and swatches
Hello lovelies,
Hope you're all well! I'm in a mood for something bright and fun so here it comes, Invogue Green Light! Invogue is Eye Candy London's sister brand and currently sells many lines like feather, concrete, neon, matte and some more!
Green Light - bright neon green jelly. I've applied Green Light over white (OPI Alpine Snow) to get the brightest colour as possible. It is also very sheer so if you would be applying it by itself you would need at least four coats. I needed two coats over white. The first coat was very streaky and uneven but the second coat made the colour nice and even. Despite using base coat and applying the green over white I've experienced some staining.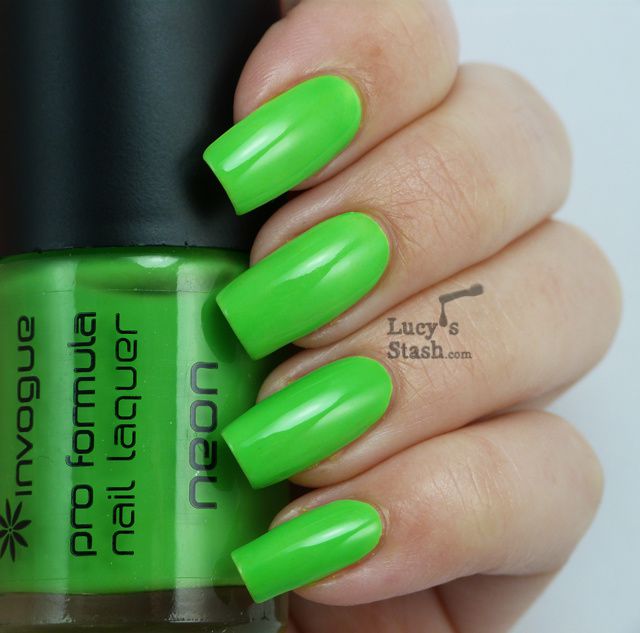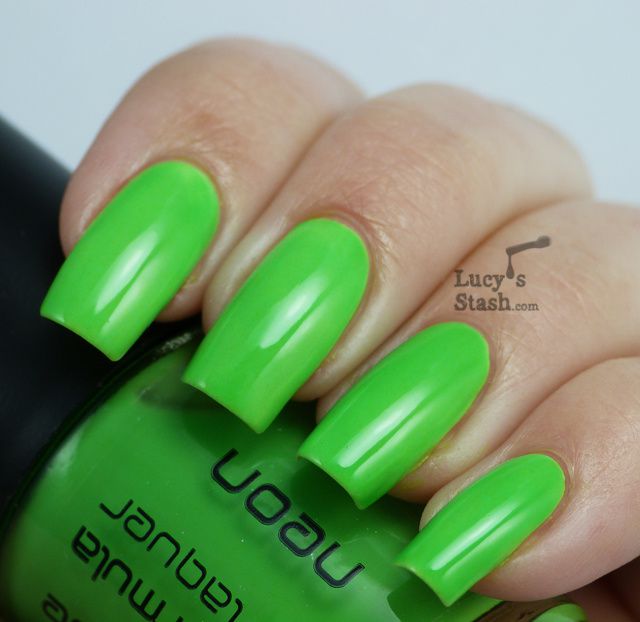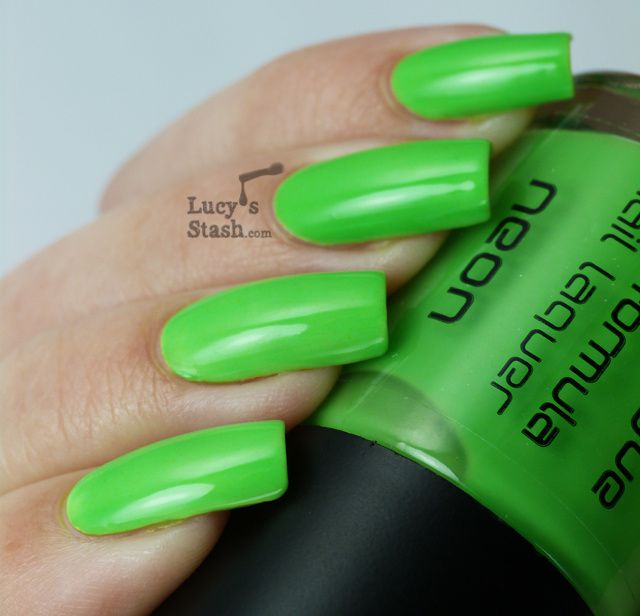 You can purchase Invogue polishes at  Superdrug website from £2.99 and at Fragrance Direct from £1.99 (here they are overall cheaper!). Each bottle has 10ml.