Tip Top Boston Lights - Review and swatches
*PR sample
Hello lovelies,
today I want to show you another polish from Tip Top, South African brand. I've previously reviewed Oh La La shade and two duo polish sets.
"Tip Top is renowned for its exceptionally safe products – all nail enamels are vegan, Formaldehyde, Toluene, DBP (Dibuthyl Phthalate) and Camphor FREE – and made in South Africa with the best raw materials. Naturally, our made in South Africa products are not tested on animals."
Boston Lights -  dark burgundy shimmer leaning to brown. The colour looked very brown to me in the bottle but once I've applied it on the nails it showed gorgeous burgundy colour. It applied like butter, very easily and smoothly and the pigmentation was truly excellent. One coat was almost enough for full coverage. I've applied two regular coats. I've experienced light streaks.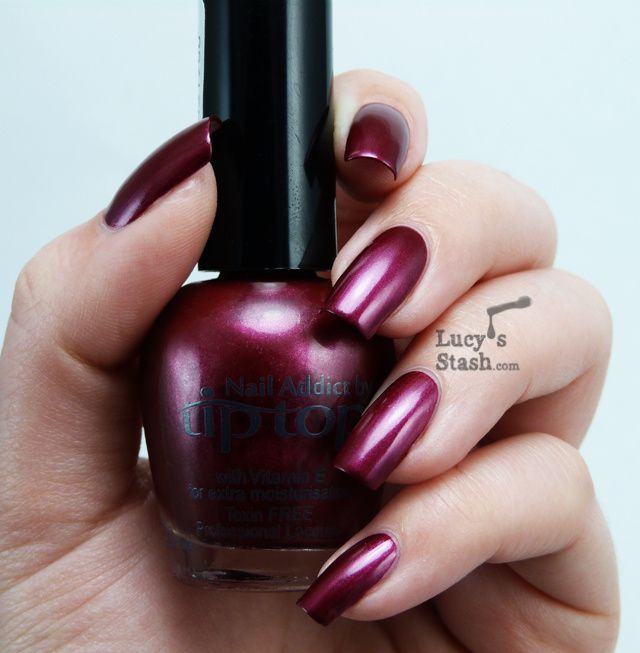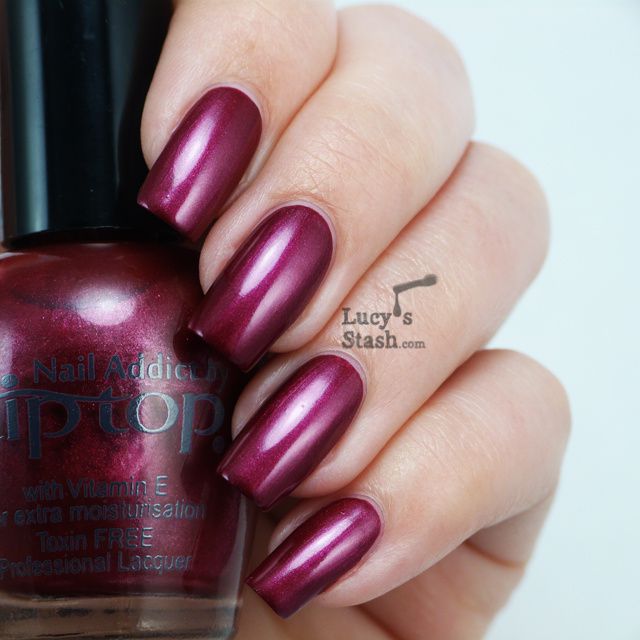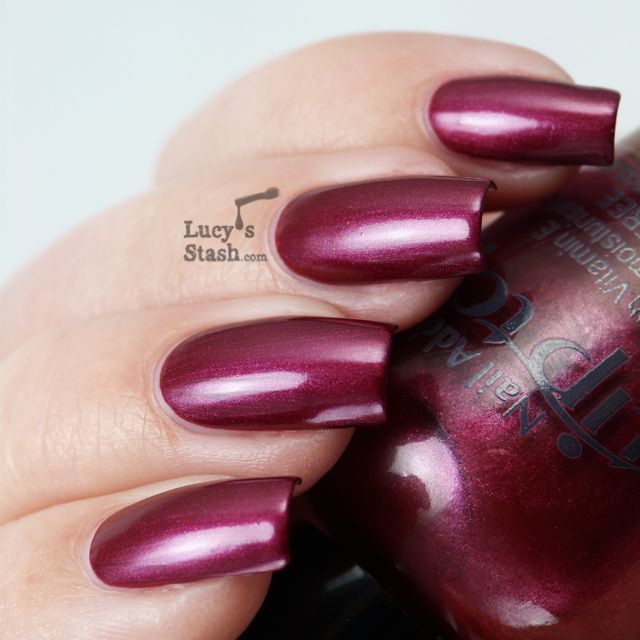 Overall, it's a really pretty polish with excellent formula I only wish the bottles were slightly larger. Each bottle holds 10ml. Right now Tip Top brand is sold in South Africa only but they are looking at the possibility to go international.