Mint Mani for Talia Joy feat. Color Club Give Me a Hint
Hello lovelies,
I didn't have time to do a special mint mani in honour of Talia Joy but I've found this swatch of Color Club Give Me a Hint. I didn't know Talia but any loss in our beauty blogging community is a big loss and I'd like to pay my respects.
To quote Nicole from Nail Polish Wars, who made this movement happen: There is are also a hashtag circulating for this, which is #MintManisForTaliaJoy, so be sure to check out the other social media sites too! For anyone posting anything about Talia, her family has asked that we use the hashtag #TaliasLegacy as well.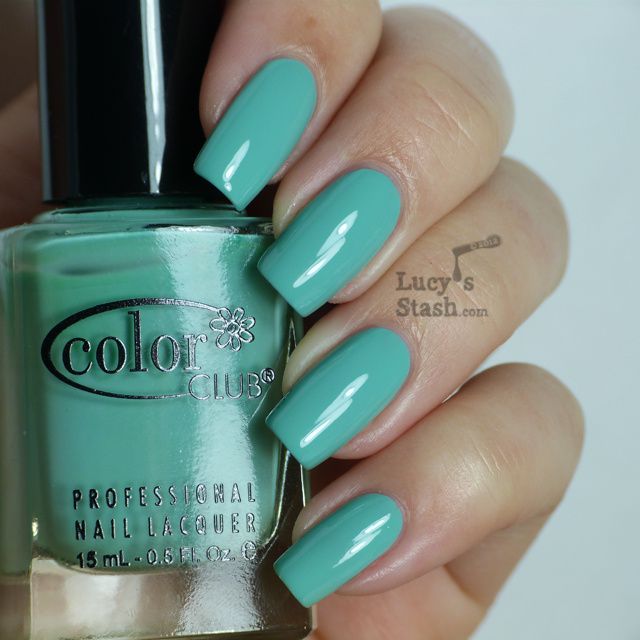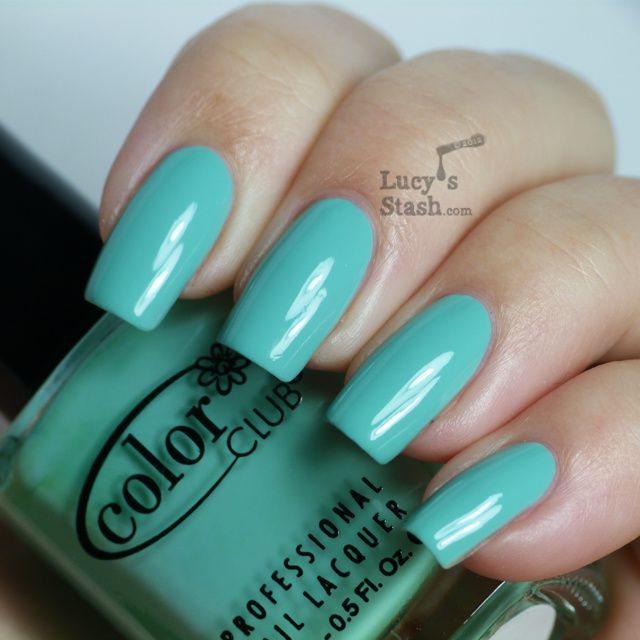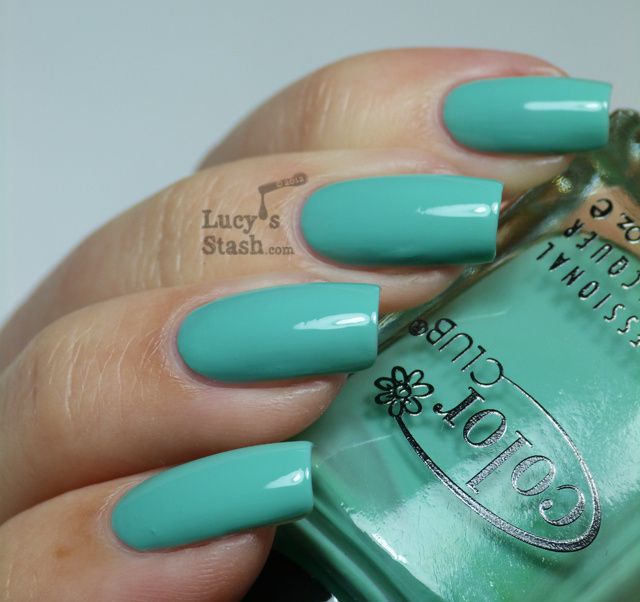 Here are other bloggers who did mint mani's for Talia, please visit at least some of them.