Brandnation London Event - Photo Report & Nail Art
Hello lovelies,
I've attended a Brandnation's blogger showcase yesterday evening in London and I thought you might want to see some photo report :)
The event was aimed more at fashion bloggers and partly at beauty bloggers but there wasn't much for a nail addicts like me. I went there for Barry M hoping to see some new releases.
Here are some venue pics and displays that were there...

And the Barry M hang out where you could get your nails painted...
Each of us went home with a goodie bag which contained things from the displayed brands..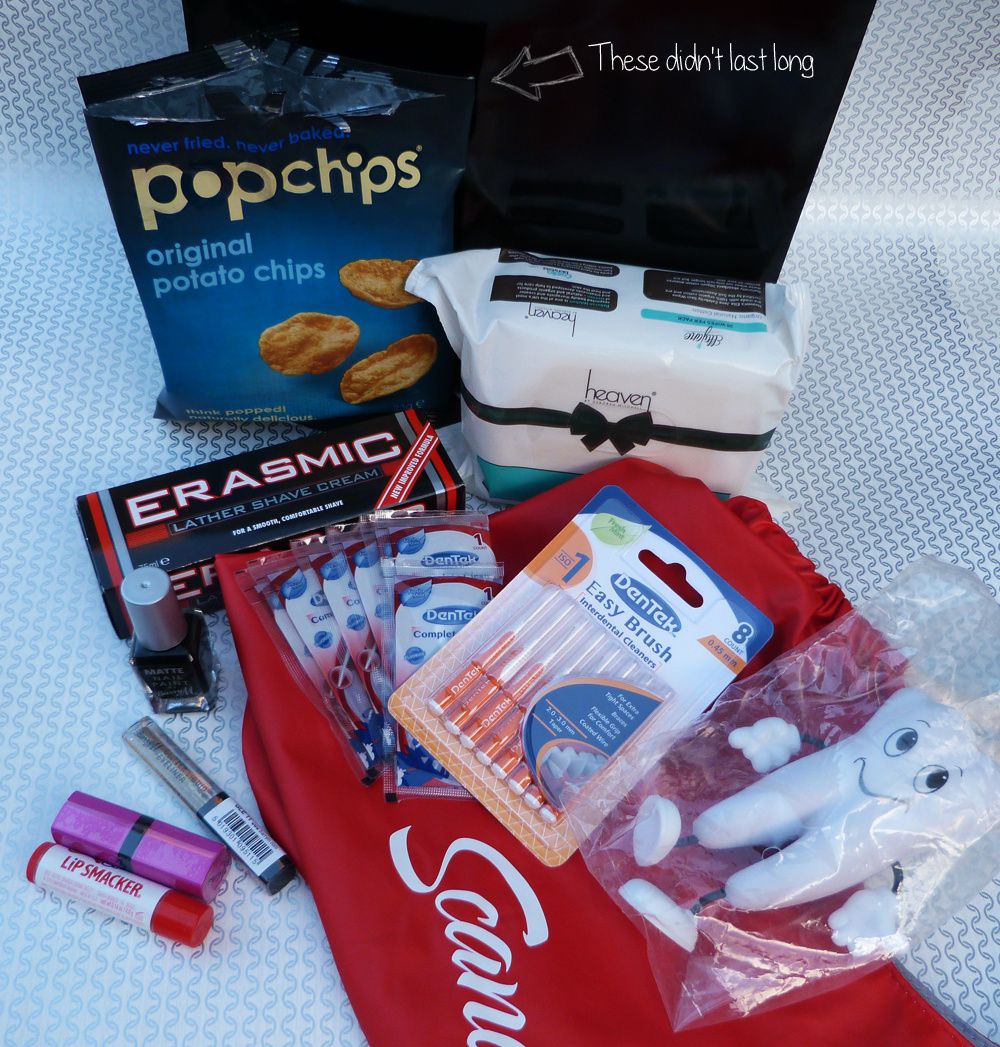 By now you're probably wondering what I've created on my nails, right? Well I have done a skittle manicure consisting of WAH designs from their new nail art book (review and more pics of nail art coming soon). This is just one hand for now ;)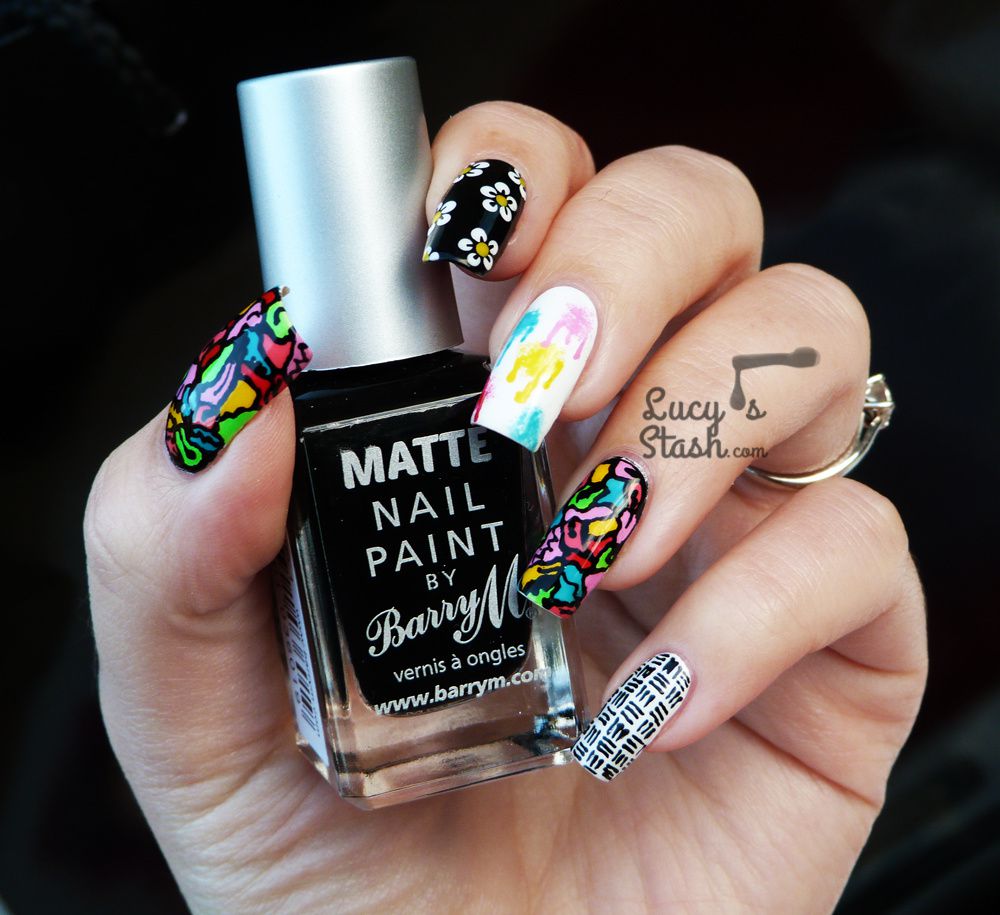 Hope you've enjoyed the post and see you soon! x