4 Video Tutorials of The Popular Christmas Designs - Part 2
Hello lovelies,
I've done some more video tutorials of popular Christmas designs so hope you'll enjoy them: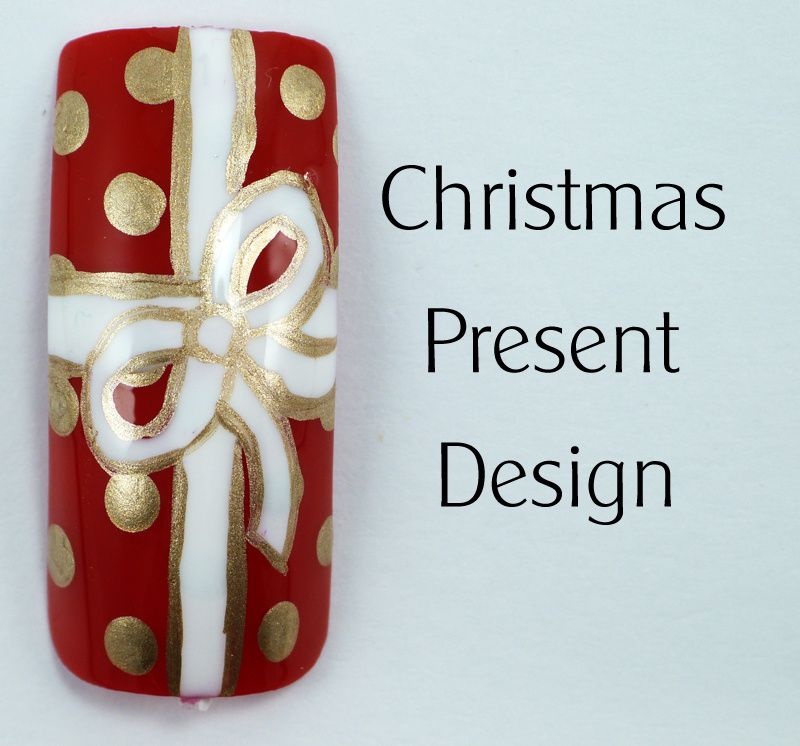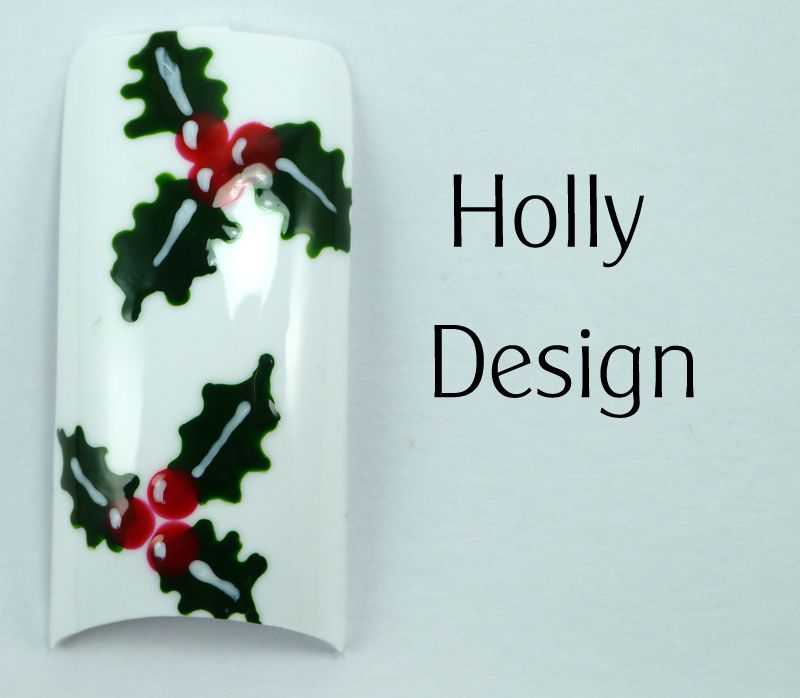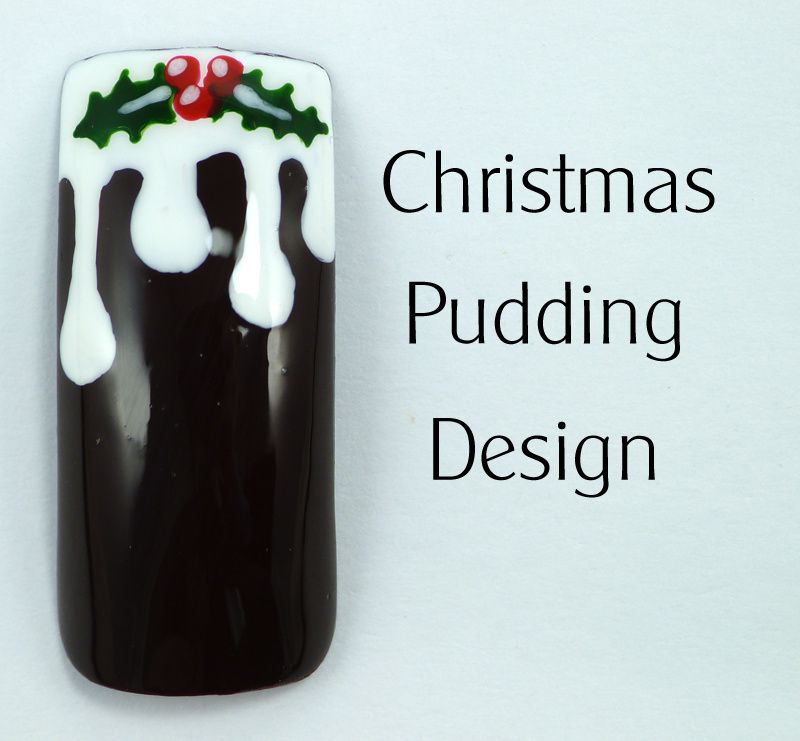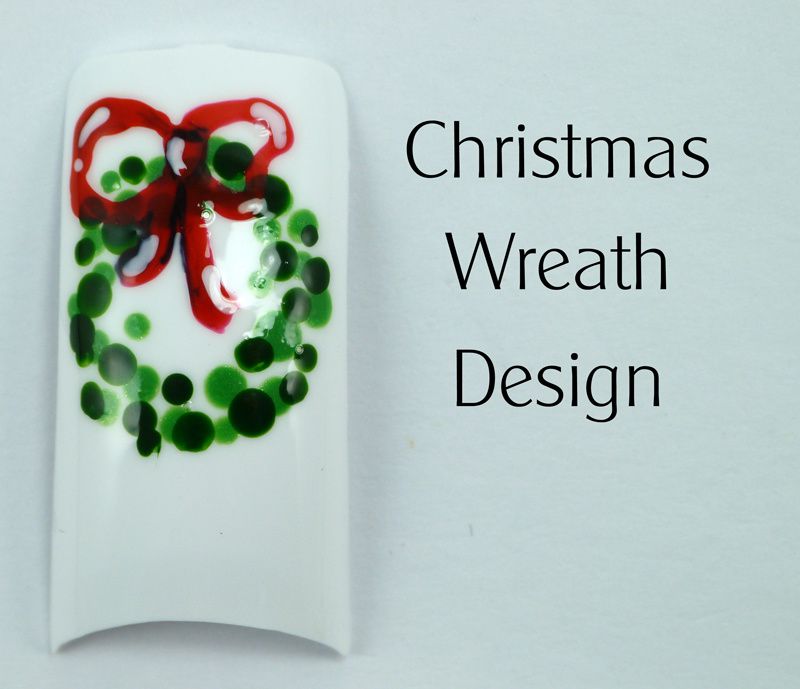 *This design is a recreation of nail art I've spotted on Pinterest but there was no direct link to the artist. i've tried to Google it but couldn't find the original. Please let me know who has done the nails first and I'll give credit for the idea.

If you've missed part 1 of this post with 5 more tutorials, check it out here.
See you tomorrow!