Barry M Caramel Matte - Review & Swatches
*PR sample
Hello lovelies,
Are you ready for a British brand? I don't think I've reviewed one in a while, let alone Barry M. I have been buying Barry M polishes but haven't really gotten to swatching them or publishing a review. So I was very happy when I got offered few Barry M Matte polishes for review from Brandnation. That finally gave me the kick I needed!
Today I'm reviewing Barry M Caramel, a light brown matte from the Autumn Matte collection. I was expecting slightly more matte finish; this one dried a bit more satin than matte. I don't think this shade flatters me very much but you'll be the judge...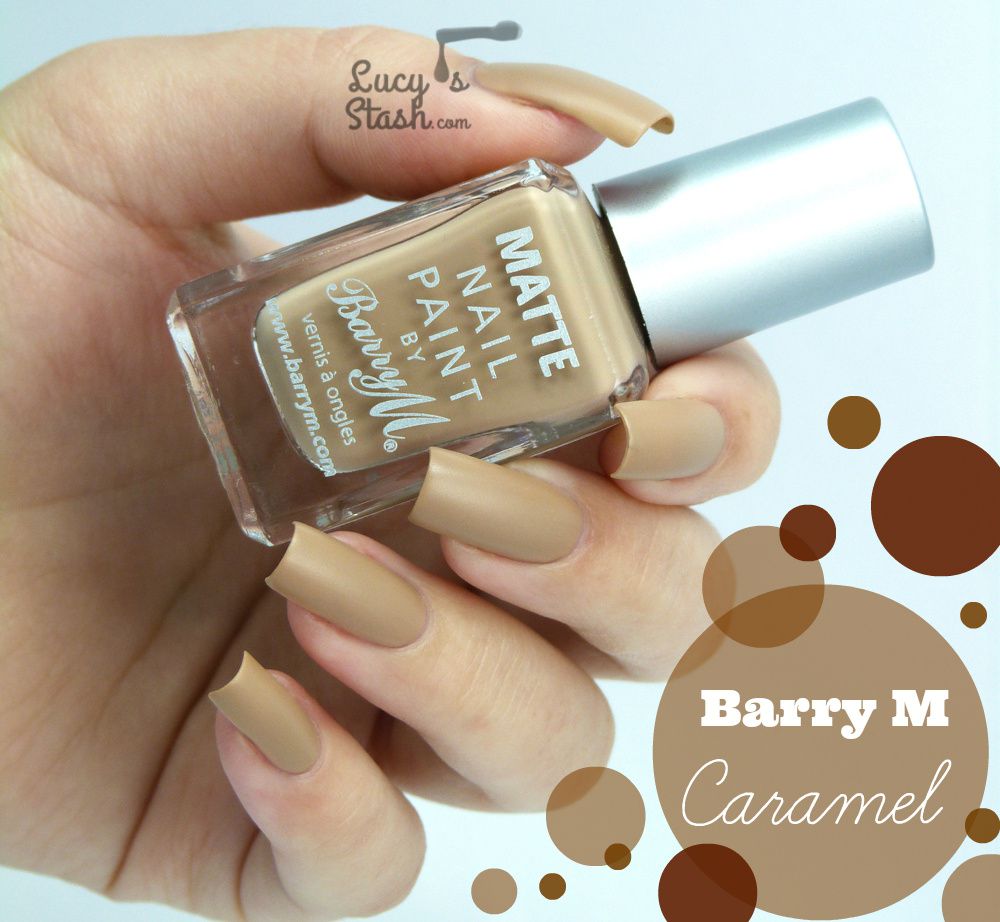 The formula was good to apply and well-pigmented. All I needed were two regular coats and no topcoat of course. This polish needs a bit more time to dry and harden because there isn't the 'help' of fast-drying topcoat.
Big thank you to Brandnation who regularly hosts blogger showcases and other events and sent me this polish for review; you might have seen a photo report from one of the events I attended earlier in the year.
Barry M polishes are available at every Superdrug and Boots stores and at the official Barry M website.
*PR sample