Protect your hands with Yves Rocher Ultra Nourishing Hand Cream
*PR sample
Hello lovelies,
It's time to review another hand care product and this time it's Yves Rocher Ultra nourishing hand cream. If you don't know Yves Rocher, it is a no.1 Beauty Care brand in France. I personally love their Eye Makeup remover with Cornflower, It's been my staple item for over 7 years. But I have never tried their hand creams up until now.
I chose to try the Ultra nourishing hand cream because even though the winter isn't very cold this year, my hands feel super dry all the time. This hand cream contains extract of protective and soothing Arnica. It is also paraben-free and it is not tested on animals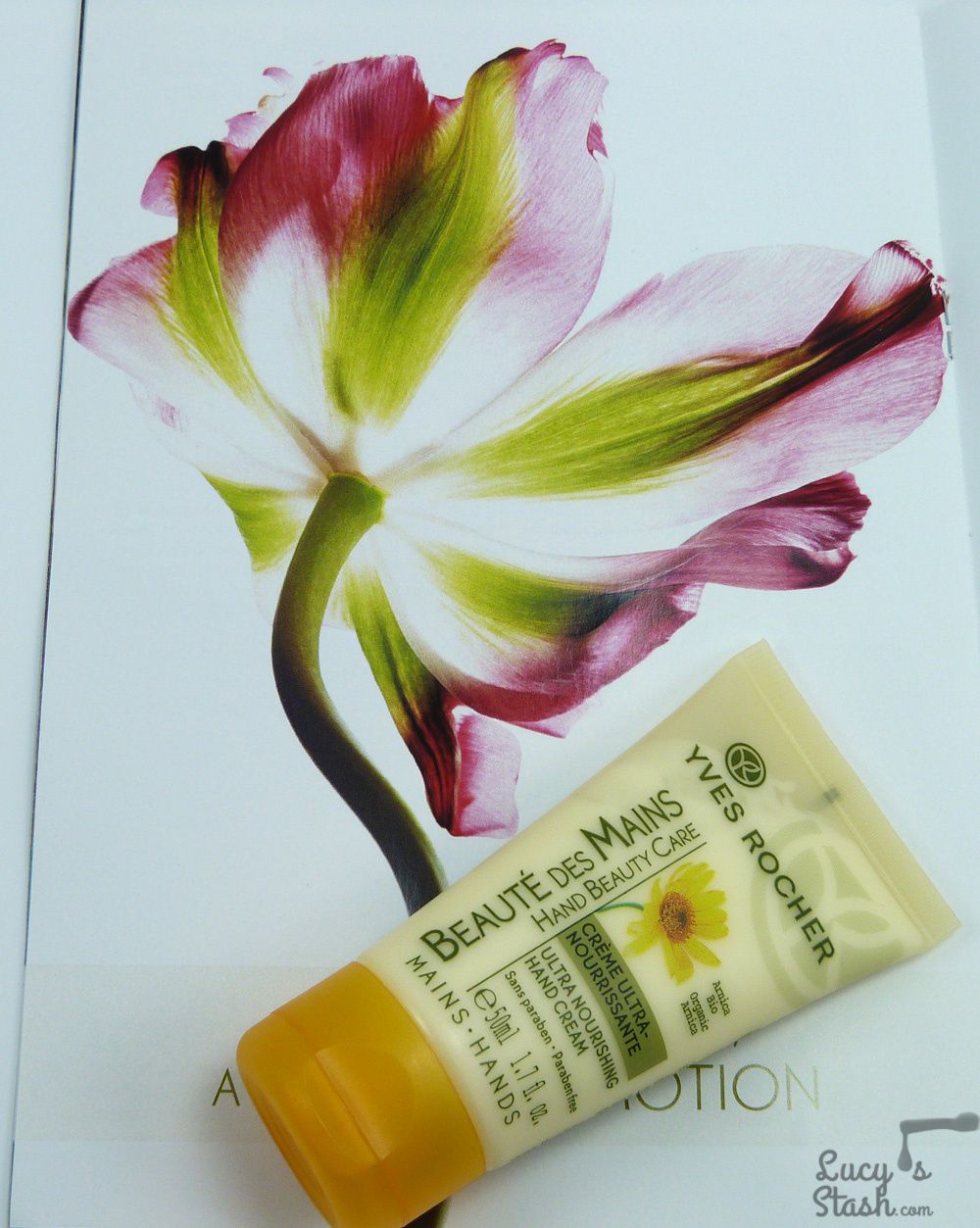 The first thing I notice in hand creams is the scent. The scent is light so I had to deliberately smell my hand very closely. I smell a bit of the Arnica flower but sometimes it smelled like bitter almonds. I like that it is not overpowering strong smell.
The consistency is a bit thicker as this is ultra nourishing hand cream and it takes a bit of an effort to properly spread it out but it's nothing too bad. It soaks in quite fast but I've had a sticky layer on my hands for a while. I found that even if I quickly washed off the sticky layer, my hands were still nicely nourished. It feels like it definitely does what it says on the packaging - my hands feel revived, nourished and ready for the cold weather.
The hand cream comes in the classic squeeze-out tube with 50ml of product and is currently priced at £7 on the UK Yves Rocher website or $13 on the US Yves Rocher website.
*PR sample