Scratch Stars Awards 2017 At Tropicana Beach Club London!
Hello lovelies,
Today I have a very special post for you! You might have caught me posting on my social media about the Scratch Stars Awards that took place this past Sunday. What can I tell you - I had such a blast! But let me start from the beginning...
Since I've been announced as one of this year's Best UK Nail Blogger finalists again, I've been talking to Sammy aka The Nailasaurus who has also been nominated again (Sammy won the award last year). We've booked a hotel room together which was conveniently just around the corner from the venue (yay!).
I met up with Sammy at the Victoria train station and we took an Uber ride straight to the hotel. It was too early for us to check in so we stored our luggage and headed to Covent Garden for a bit of a nose around the shops. It was a busy Sunday with heaps of people out and about and various buskers entertaining the crowds.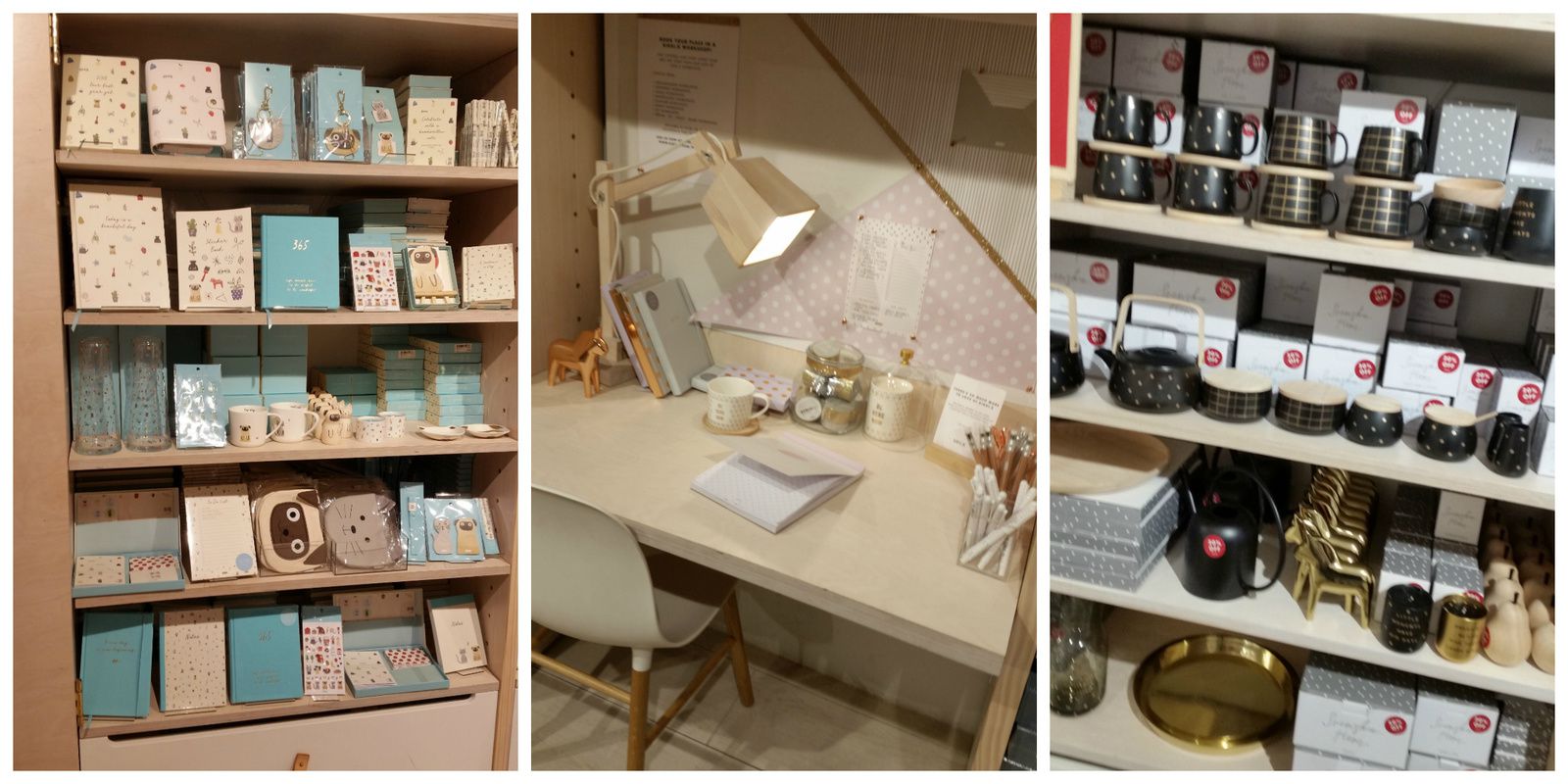 Sammy wanted to visit kikki.K, this cool store that looks straight out of Instagram feed, so many cute things!
The rest of our afternoon was about getting ready for the awards. I've opted for a white dress with rose gold studs, rose gold earrings and blue-grey shoes with BLACK HOLO HEELS!
I bought those shoes just earlier that day in Covent Garden and I had to wear them for the Awards, the holo heels were perfect!
And of course you get a peak at the nails I wore to the awards - an abstract dry brush & gold inspired by Maria at So Nailicious! I'll be doing a proper close up pictures in the next post ;)
The Tropicana Beach Club was very cool, everything was themed - palms and flower garlands hanging from the ceiling, colourful parrot feathers painted on the walls, the whole venue was like a huge tropical club party!
The stage was set in the centre of the club and ladies were swooning over this year's handsome presenter - Duncan James. If the name doesn't ring a bell, Duncan was part of a boy band called Blue and he currently has a role on British soap opera Hollyoaks.
We also got a chance to watch a guest performer Amelia Lily sing several songs and get the ladies dancing! Amelia Lily is super talented and I loved her voice so I hope she'll get more visibility and I'll get to see more of her :)
The Best UK Nail Blogger category was announced in the second half of the evening so the anticipation certainly built up. Sammy The Nailasaurus ruled the category again this year, congratulations, well done Sammy!
The other finalists in the Best UK Nail Blogger apart from myself were:
Samantha Tremlin - The Nailasaurus - WINNER ;)
Natasha Lee - Natasha has had an amazing year and her YouTube channel took off, she even had a Fidget Spinner nails viral video. If you don't follow Natasha yet, check out her YouTube channel!
Ave Joesar - Nail Lacquer UK - Ave is a pro swatcher with a great eye for nail art, congrats on the nomination, Ave!
Anona Grice - Nona Philippa - I haven't had a pleasure of meeting Anona yet but congratulations on the nomination!
Ultimately, it was a great party and it was nice to see the other nail bloggers again, spend time with Sammy and to see other familiar faces like the talented nail tech and business woman Metta Francis aka Nails by Mets. Metta won in her Mobile Nailist of The Year category, congrats Metta!
Here's a short compilation video of what I posted to my Instagram story and Sammy getting the award...
I hope you've enjoyed the post, thanks for stopping by and stay tuned for the nail post next!
Have a lovely day
Lucie x