Competition to Win £200 Virgin Experience Days Voucher
Hello lovelies,
I got an email about current giveaway by Virgin Experience Days who are giving away £200 voucher to spend on your chosen experience. I was asked if I would share this giveaway with you and I thought why not, maybe one of you will be the lucky winner.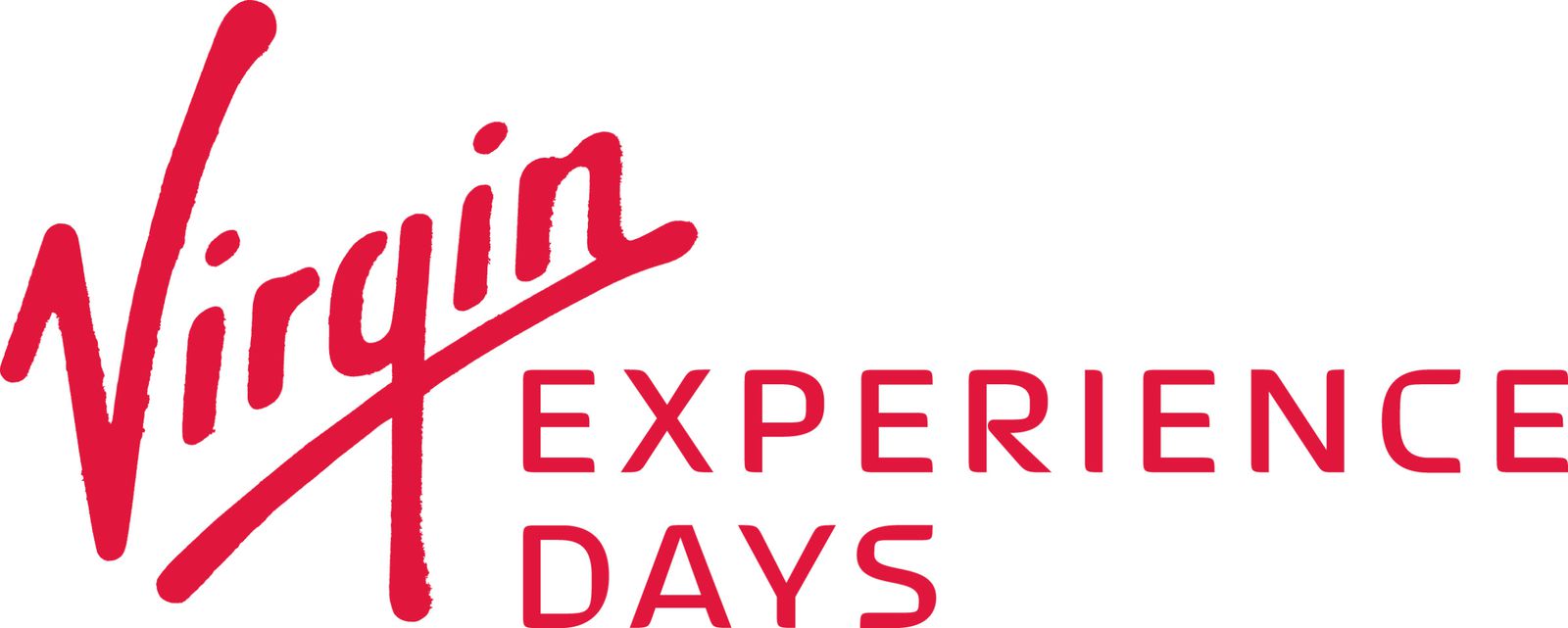 That got me thinking what I would do with a £200 voucher....a day in a spa? Four massages? Gourmet dining? Oh h*ll no...I'd probably pay a bit extra and go tandem skydive! I was always fascinated by that and always have wanted to try it despite me feeling nauseated on fun fair rides, in a plane or on a train :D And I know exactly what nail design I would wear! Have you ever tried skydiving? Was it awesome or terrifying?
So go and enter the giveaway and try your luck! If you win I would love to know what experience you chose :)
Stay tuned for a nail art post coming later today.
*I am not hosting the giveaway on my blog and I will be compensated for sharing the giveaway