Cosmopolitan Blog Awards picture report!
Hello lovelies,
I'm a bit late with this report but I still think you might enjoy the pictures. So the Cosmopolitan Blog Awards were held in OXO Tower in London on Wednesday night on 2nd October. I went together with Sammy (The Nailasaurus), Allie (Brit Nails), Alice (One Nail To Rule Them All) and Amelia from xameliax who is a beauty blogger and vlogger :)
Please excuse the picture quality, I've had only phone with me. But there will be some pictures from girls as well.
The OXO Tower has a beautiful view of St. Paul's Cathedral and the River Thames...
The first things that welcomed us when we came in were champagne and a big Cosmopolitan wall for taking pictures....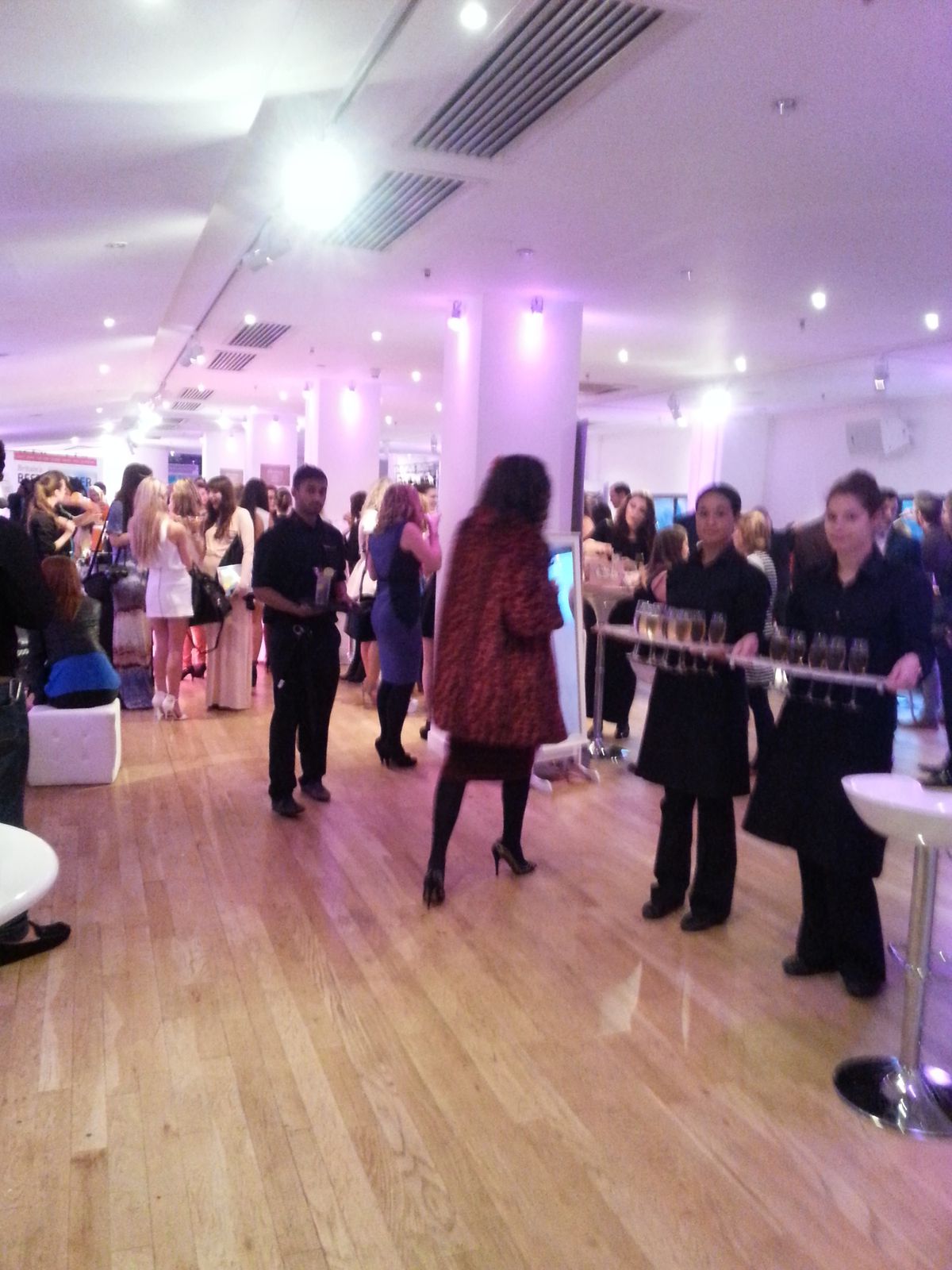 There were beauty stations where you could sit down and have your hair, nails and eyelashes done which I thought was pretty awesome. I ended up having done a messy fishtail braid as I came with just a simple three-strand braid.
Next big feature was a bar! There were plenty of cocktails, all done with Pinky vodka....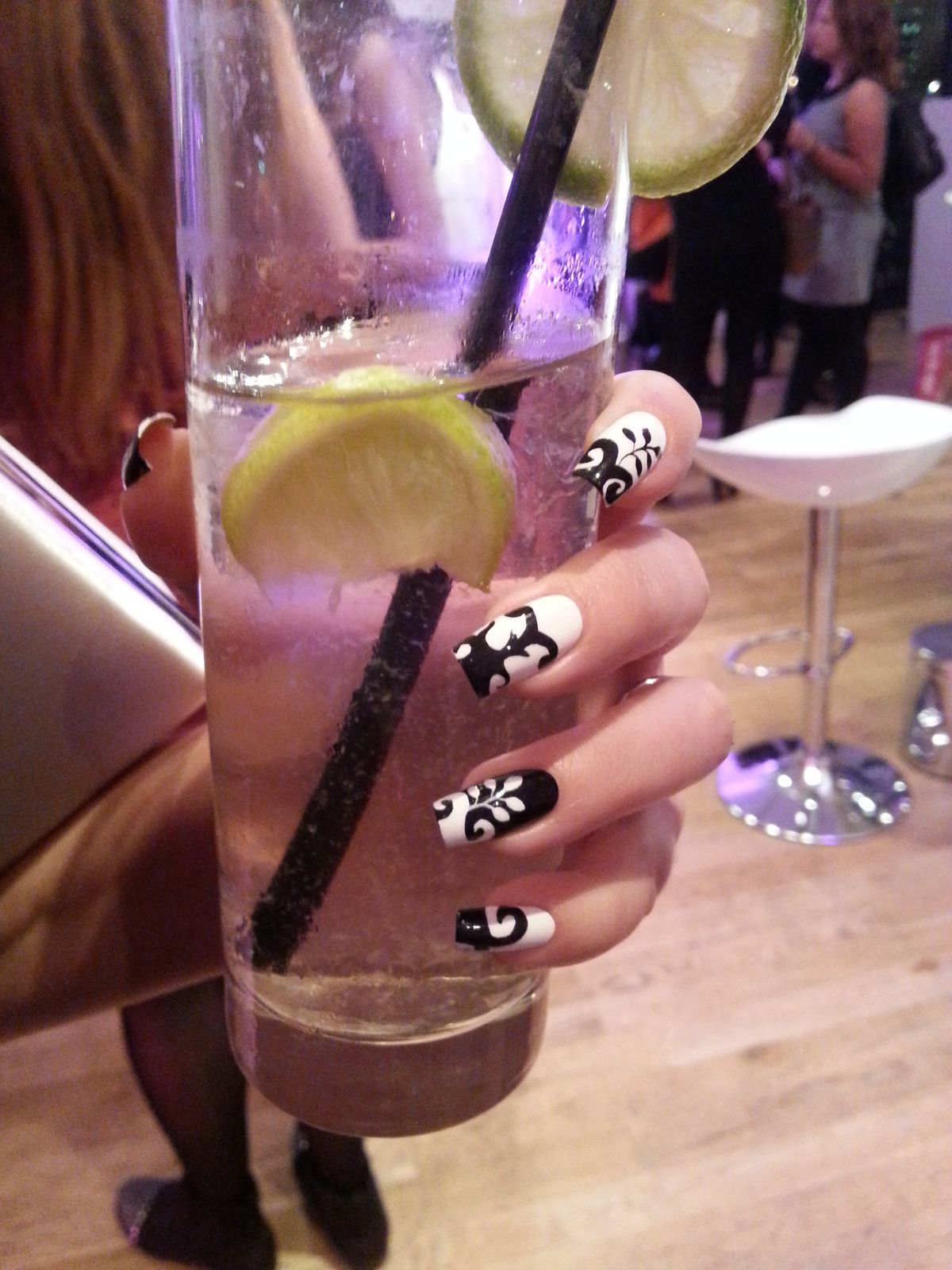 There were the cutest little cupcakes...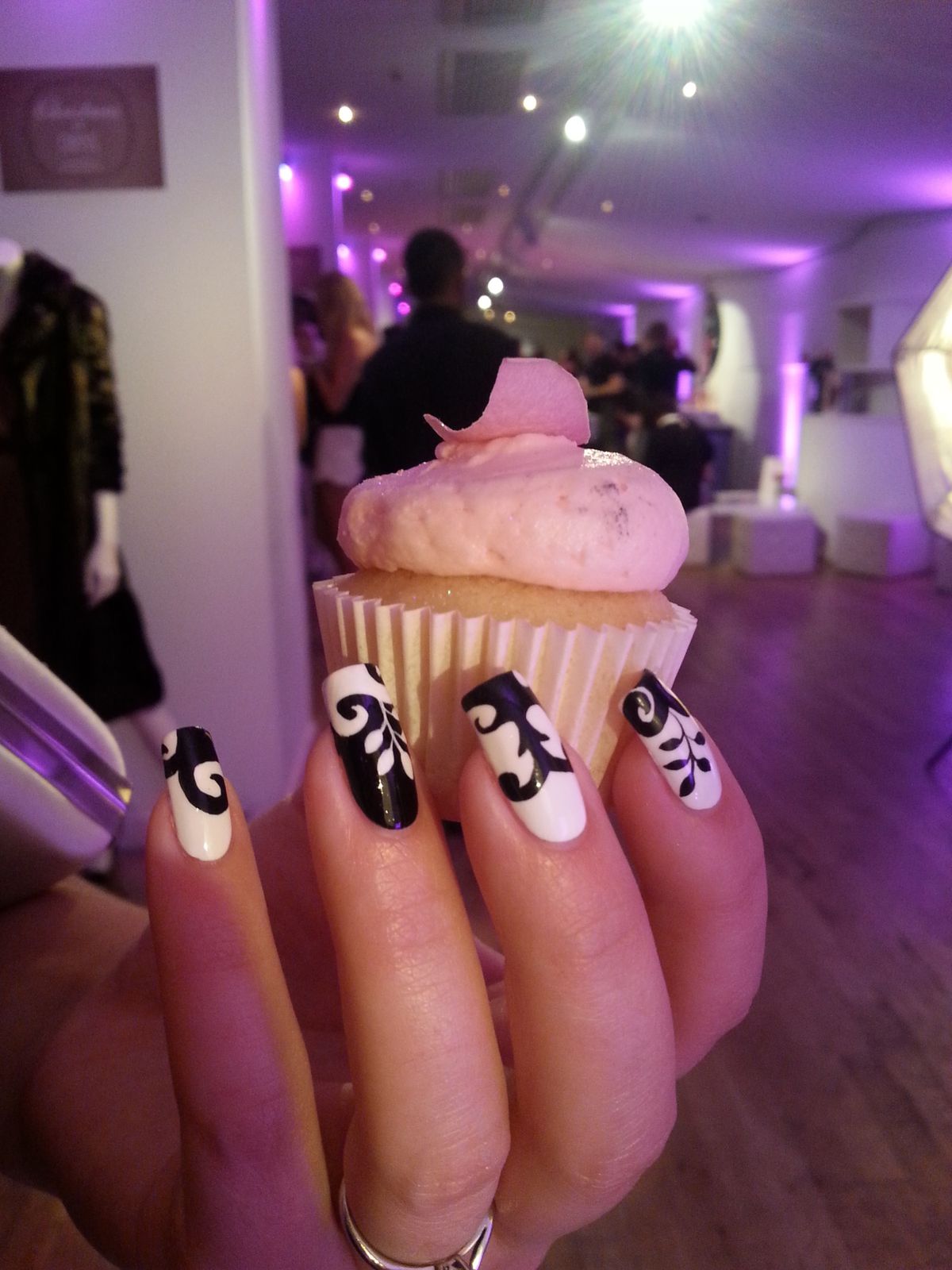 Later in the night the winners were announced and I was very happy that at least one nail blog went home as a winner - Alice from One Nail To Rule Them All won the Best New Beauty Blog category!
There were some obligatory group pics and selfies ;)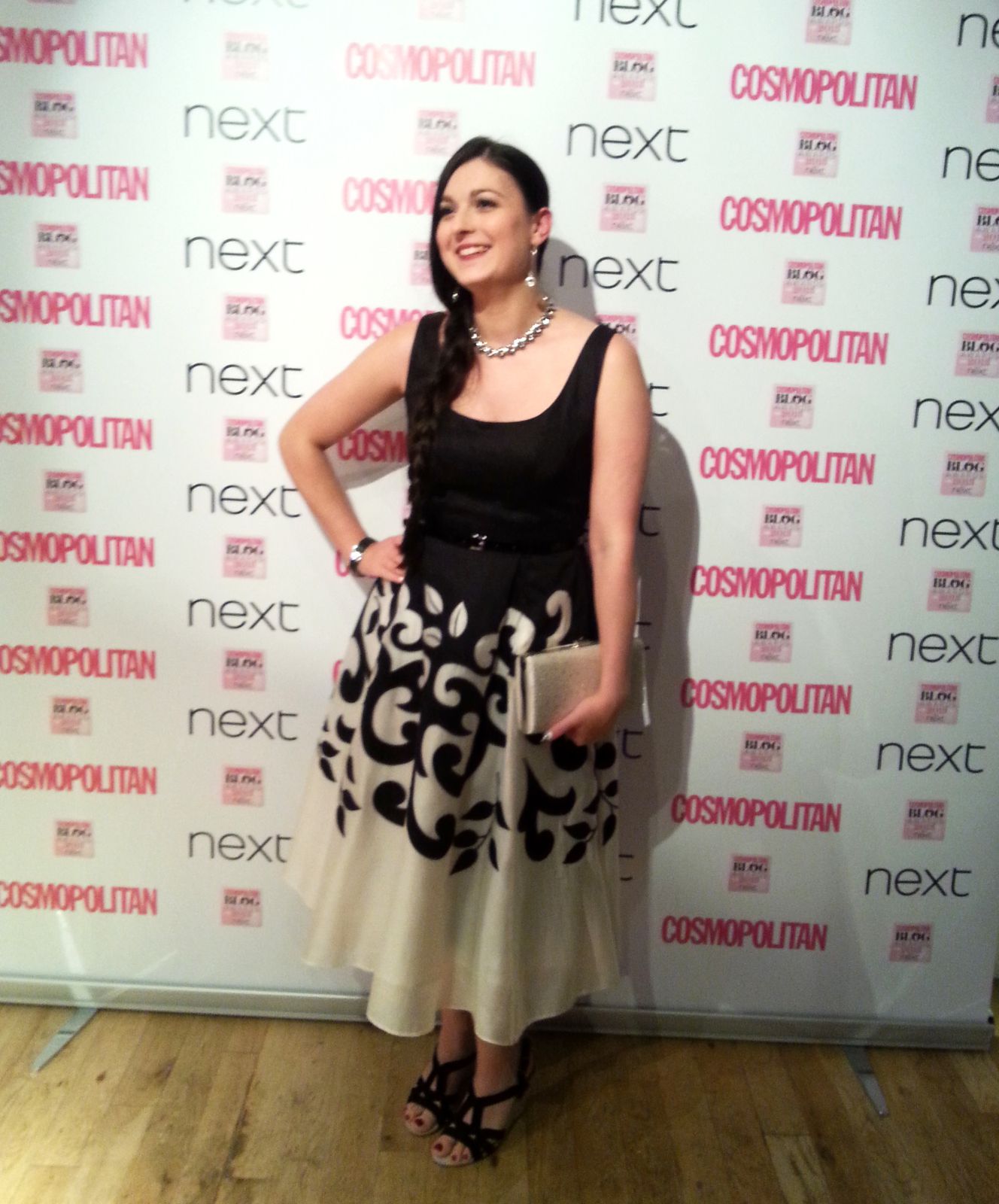 The best fun I think was a photo booth (Photo Booth Mania) where we pulled of some crazy faces :D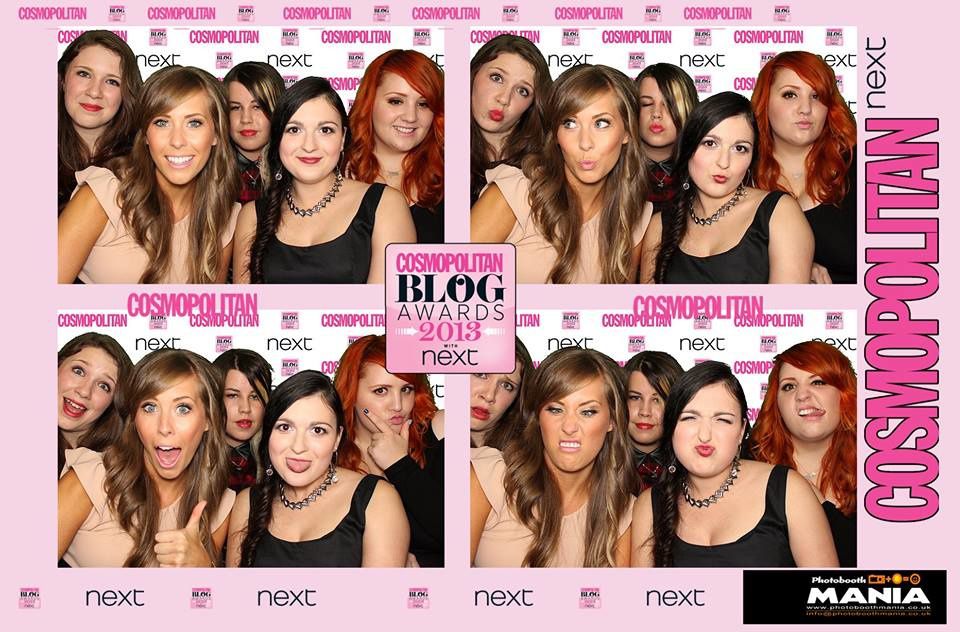 And of course we needed to do nail pics as well!
Also each one of us went home with a massive and very heavy goodie bag....and we were the very last ones to leave :D
But the night didn't end there. We were starving so we went out in search of something to eat. Unfortunately everything seemed to be closed so we ended up in MacDonald's near Trafalgar square which is like a mile away so my feet were killing me!
But overall it was a great evening and it was so great to meet the best nail bloggers in UK. And Amelia, WOW! She's such a gorgeous girl!
So that's it, that's my summary of the night :) I hope you've enjoyed it and don't forget to check out blogs of girls if you haven't already.