Neon Pink and Black splatter nail art
Hello lovelies,
just a quick post today because I'm busy cleaning and cooking :D Some time ago I've done black and neon pink splatter & studs nail art. I didn't have neon pink studs so I made some (tutorial further down).
I have used A England Camelot and China Glaze Love's A Beach and studs from Born Pretty Store.
And here is the promised tutorial on how to create your own coloured studs. Do you like gif tutorials?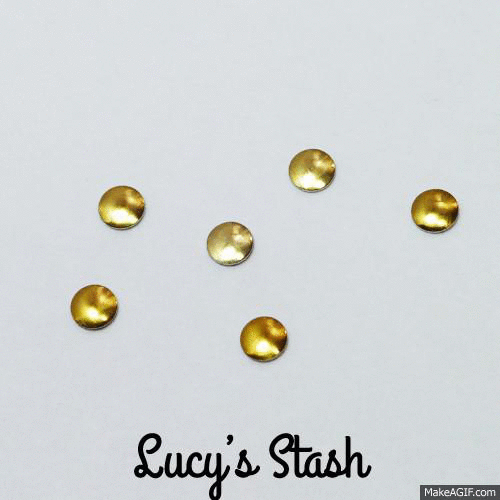 Have a lovely weekend everyone!