Hello lovelies,
As you might remember I have been lucky to be shortlisted at the Cosmopolitan Blog Awards last year which is very much thanks to you! The awards are open again and I would be absolutely thrilled if you would be so kind and nominate my blog, let's show them that nail blogs are here too!
I've had an amazing time last year and met the four amazing bloggers with whom we've created Nailvengers Assemble group! I would love to attend again :)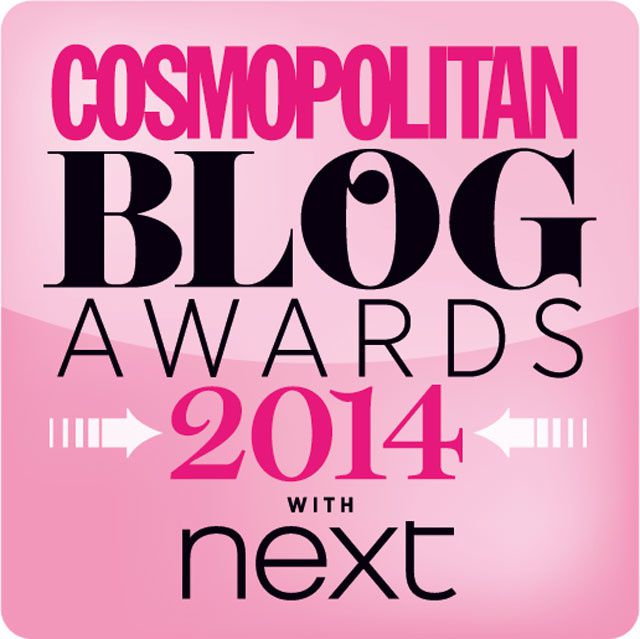 I would like to enter the Best Established Beauty Blog category again. It's a shame that nail blogs don't have a separate category but we could still be a tough competition ;)
If you like my nail art, tutorials and my work overall, then please nominate my blog in the Best Established Beauty Blog category HERE. You don't have to be in UK to nominate my blog. You can live anywhere in the world!
THANK YOU SO MUCH for voting last year and hopefully this year as well :)
Love, Lucie xoxo