*PR sample
Hello lovelies,
I've taken ages to actually try and test out properly today's product - OPI Matte Top Coat. I don't use matte topcoats very often (even though I like the finish) but when I do, I want it perfectly matte. Not satin, not rubbery but matte.
The Matte Top Coat comes in a matte bottle which I really like, it's a nice touch..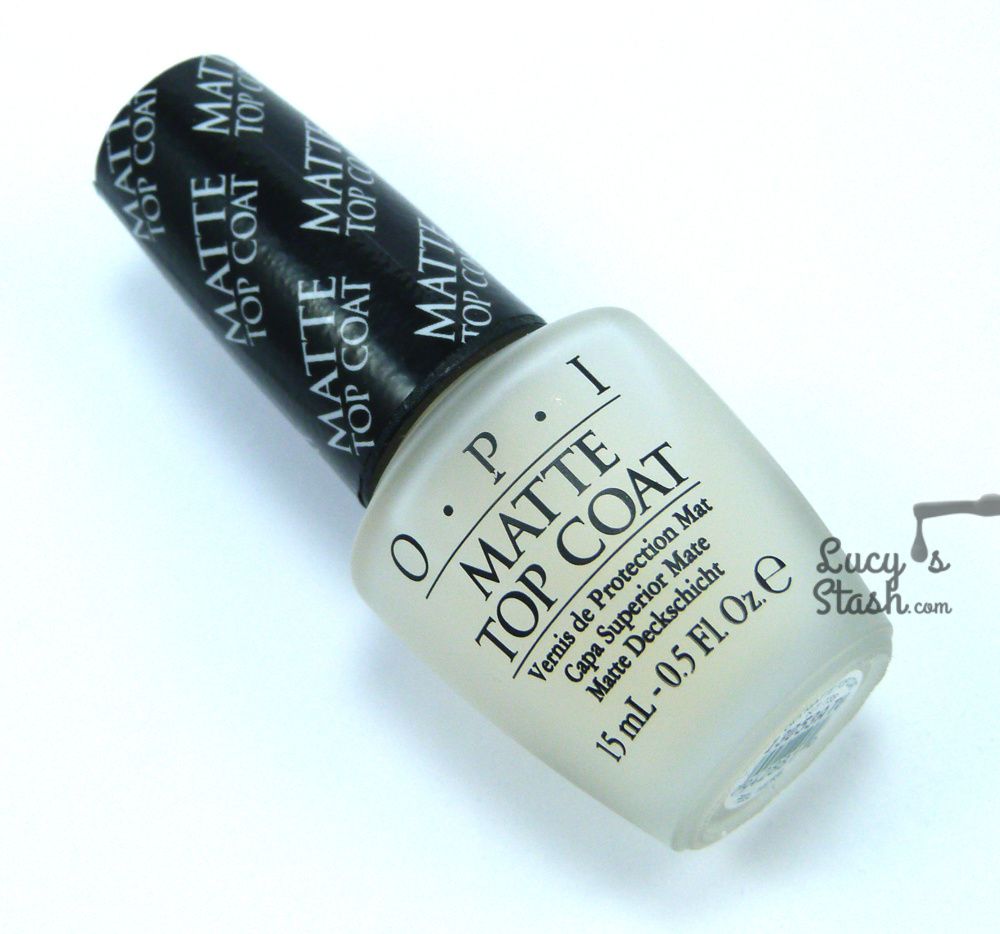 The top coat is really good in giving that really matte look. I would compare it to China Glaze Matte Magic and slightly better than Essie Matte About You. My old bottle of Essie was great but the new one I've recently purchased doesn't do the job as perfectly.
Also my Essie bottle got very gloopy soon after I started to use it and so far I don't have the problem with OPI.
Below are some manicures I've 'mattified' with OPI Matte Top Coat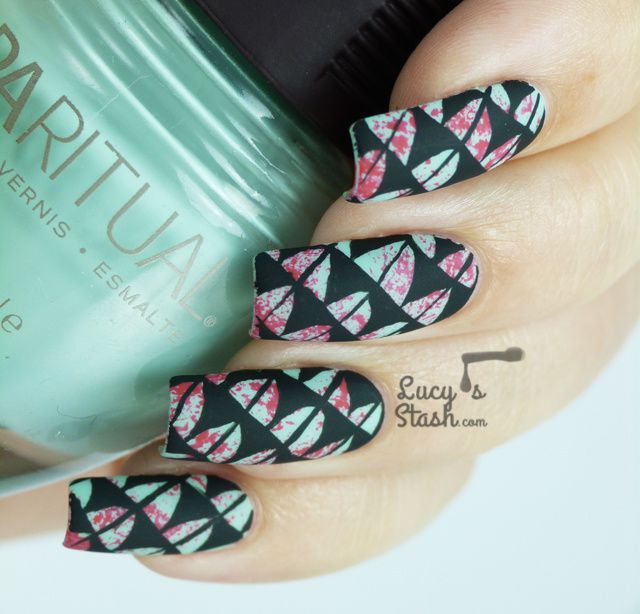 It applies easily and dries fast so the matte effect appears fast. I'm very happy with this matte top coat and I think I will purchase a new one once I finish this bottle. It should be available where OPI is sold :)
Have a lovely day everyone!