*PR sample
Hello lovelies,
I've had a short blogging break so that's why I'm posting second post of the day. My blog is going through some changes as I'm switching to the Overblog blogging platform so please be patient :)
I've got here a product that many of us would appreciate from time to time - Magis Home Soak Off Kit. Basically it's pre-cut pieces of foil with a small pad on it, perfect for the foil method we so love when removing glitter. I know this is kind of a luxury but sometimes I just don't have time to cut my own foil and pads so these some very handy. They are definitely suitable for professionals who need to soak off manicures on their clients.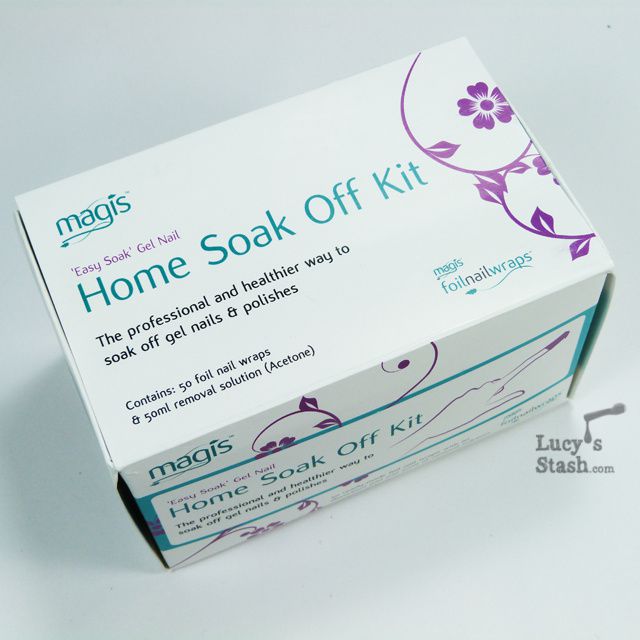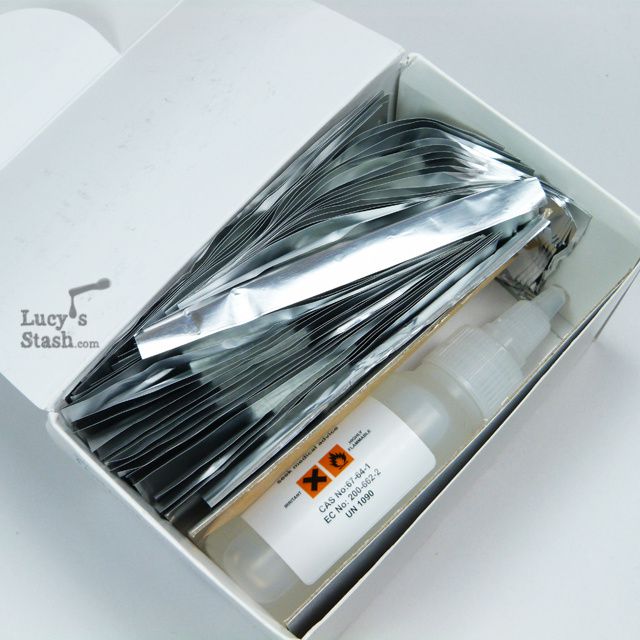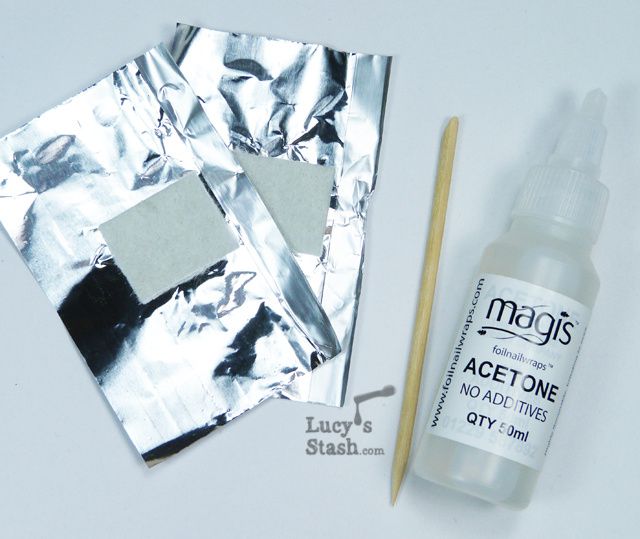 Each box contains 50 foil nail wraps and 50 ml of acetone. Mine also had an orange wood stick but it's not written on the box so I don't know if it's in every box.
Here's how I've use the nail wraps in pictures: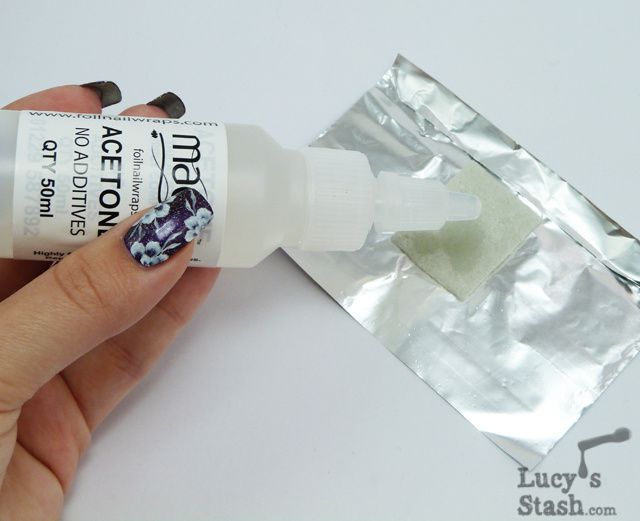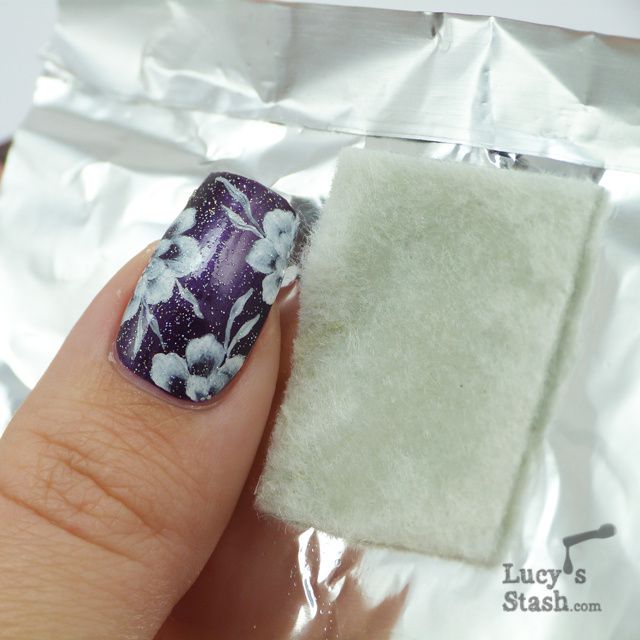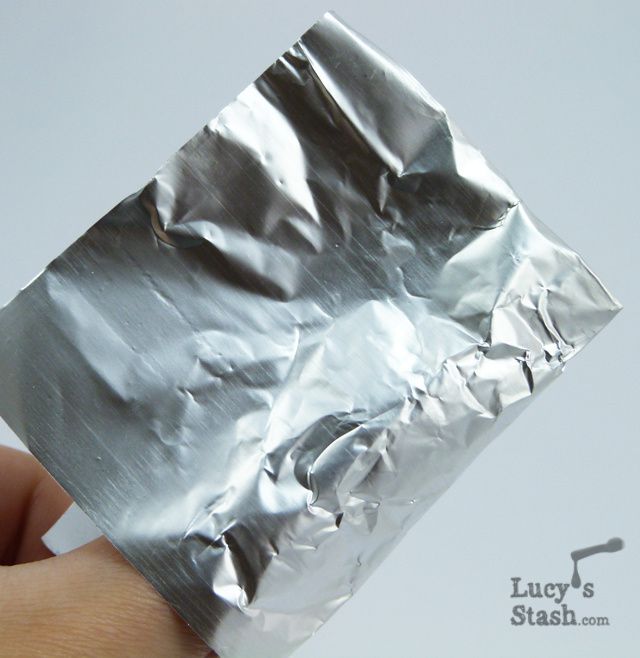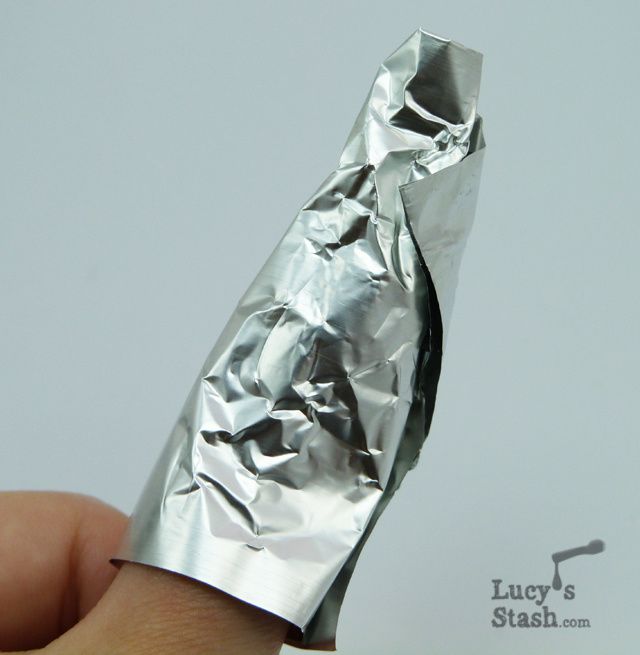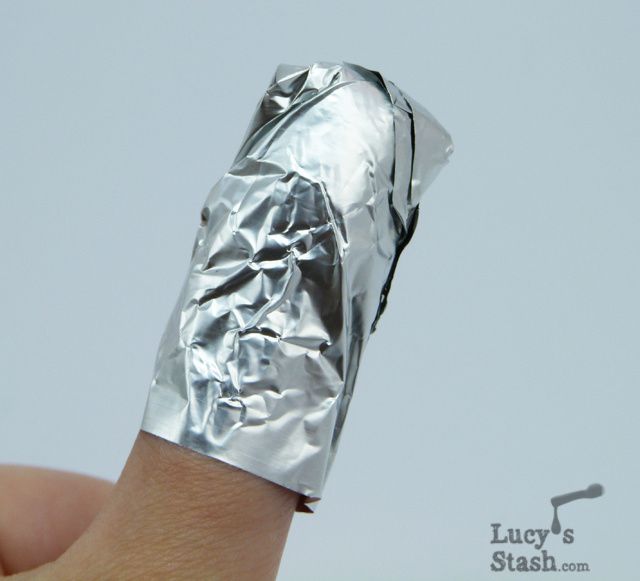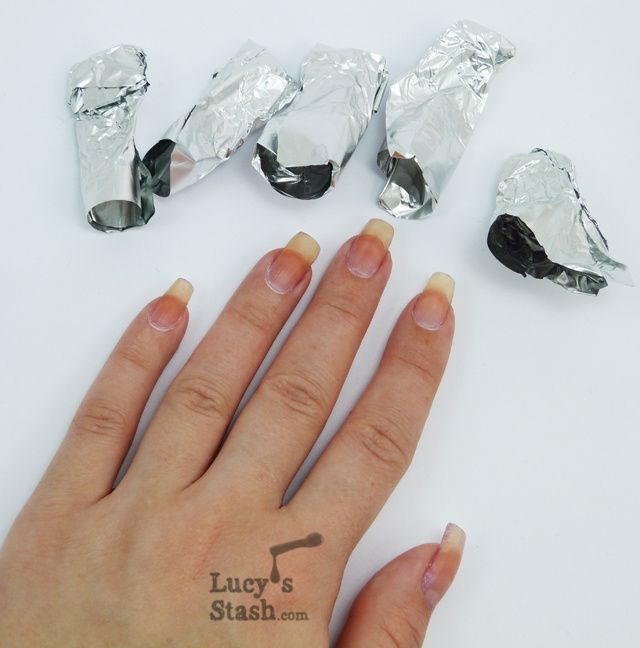 The kit worked very well for me and I've already used it for a very stubborn glitter polish. It allowed me to work fast and without mess.
These ready made foil wraps are available for purchase at http://www.foilnailwraps.com/ for £9.95 + VAT + postage.
*PR sample