Hello lovelies :)
SpaRitual indtroduced new collection for Spring 2012 called Water and I'm lucky enough to get to review two of the shades. The press release published here. The whole collection consists of six shades:
Deep – Iridescent Grey Shimmer
Ebb & Flow – Aqua Crème
Hidden Reef – Coral Shimmer
Lucid – Lilac Blue Crème
Ripple Effect – Dusty Mauve Crème
Undercurrent – Deep Blue Crème
Deep - dark grey creme colour with rose shimmer. Polish has really nice formula, it applied easily and finish was smooth. Pigmentation is very good, it is almost one coater. I've applied two coats for perfect coverage. Drying time was average even without fast drying topcoat. There is a very strong rose pink shimmer in the bottle but unfortunately it doesn't translate on the nail. There is a subtle hint of rose pink shimmer only. Well see for yourself. But even despite that the shimmer makes the colour much more interesting. If you like grey polishes, this one is a good one!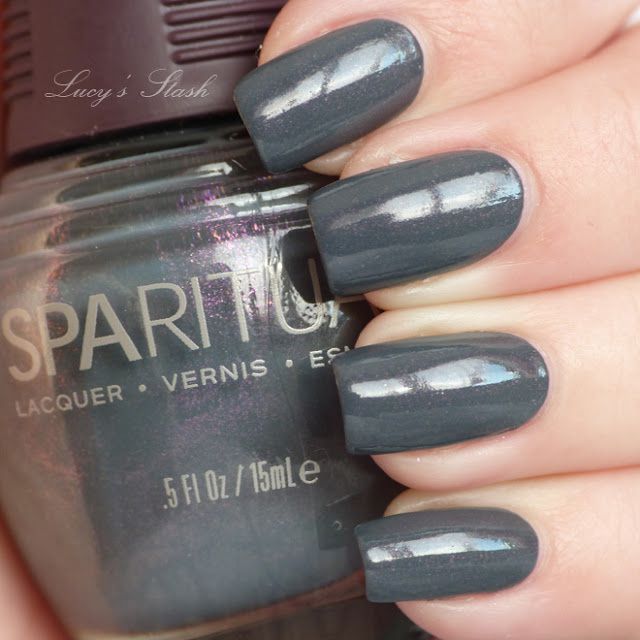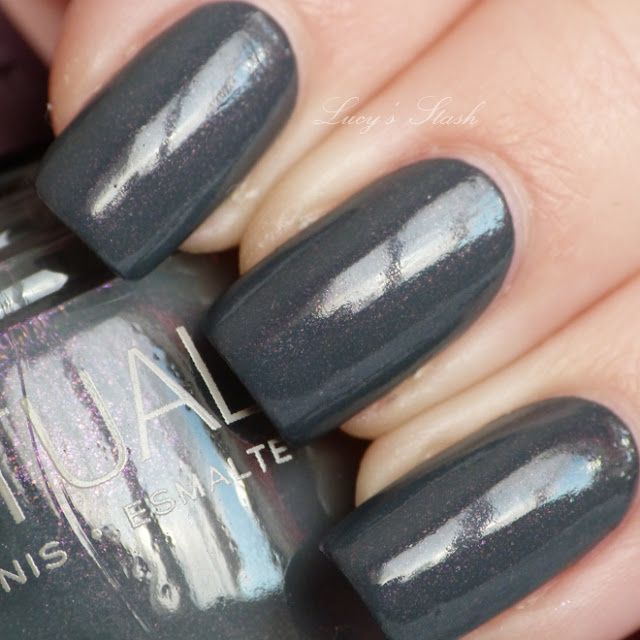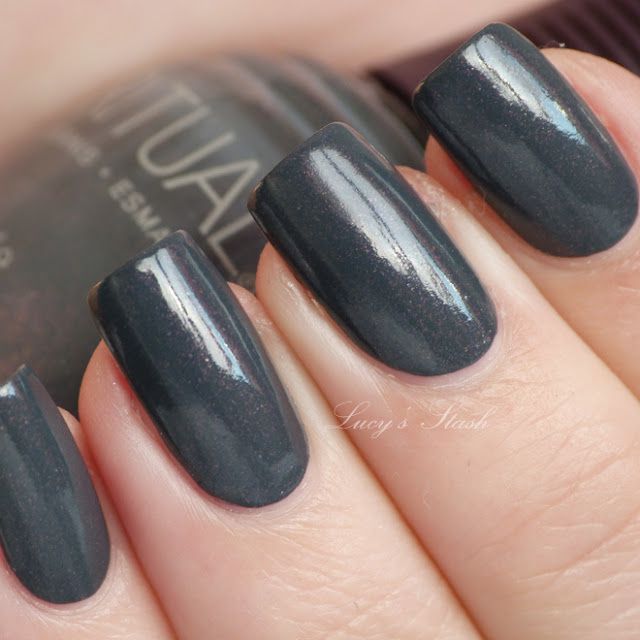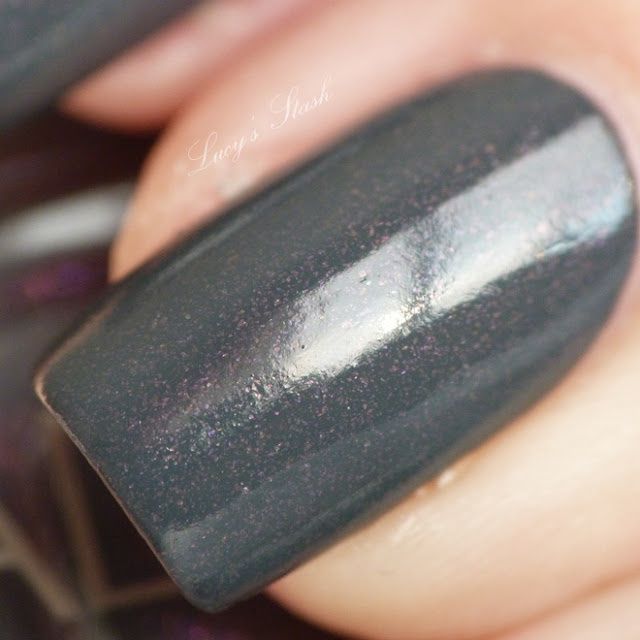 Direct sunlight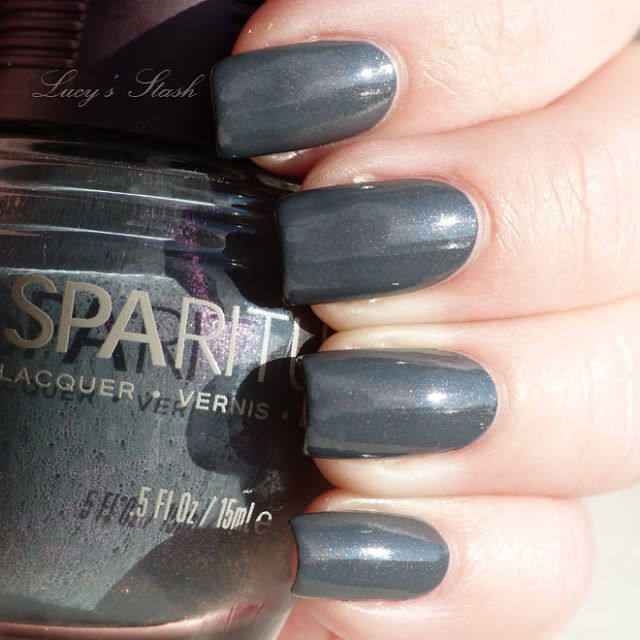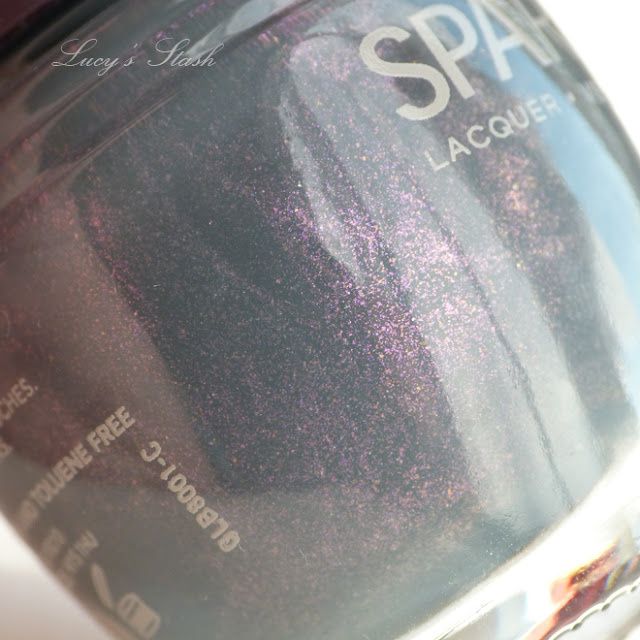 The SpaRitual Water collection is already available online at www.sparitual.co.uk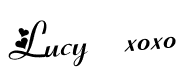 *The polish has been sent to me for a review. I've expressed my own opinion.