Hello lovelies,
today I'll show you my last A England polish from new The Legend collection. It's beautiful Princess Tears!
Princess Tears - dusty mauve colour with pink duochrome effect, all packed with holographic particles. The pink duochrome effect shows mostly on daylight and under artificial light and disappears on the sunlight :) The colour is really beautiful, the holographic particles are fine and create elegant effect. The formula with this polish was very good however less opaque than with Saint George and Bridal Veil. I've used two coats for a full coverage. Application was smooth and polish dried fast. This is without topcoat.
You can already purchase polishes from The Legend collection online at www.a-england.co.uk or by sending your order to Adina at hello@a-england.co.uk The postage is free worldwide!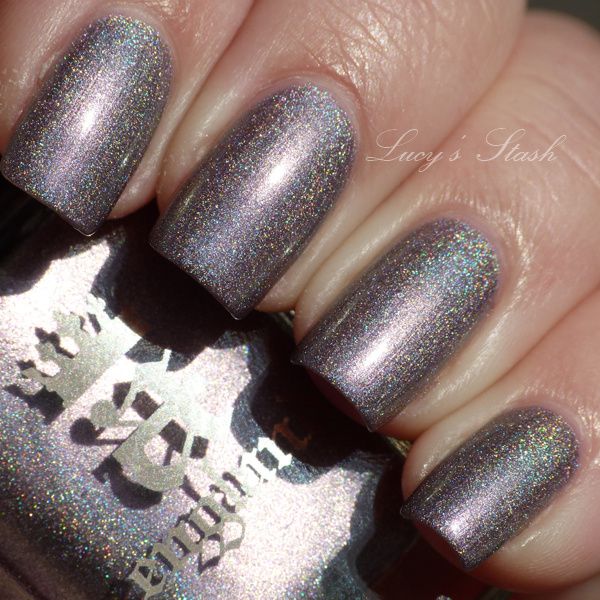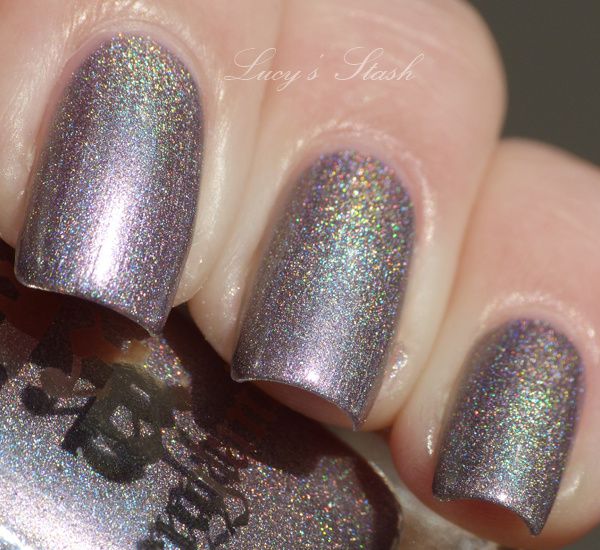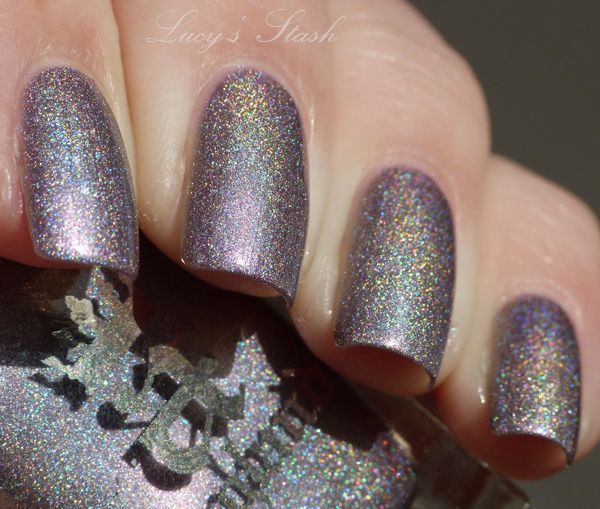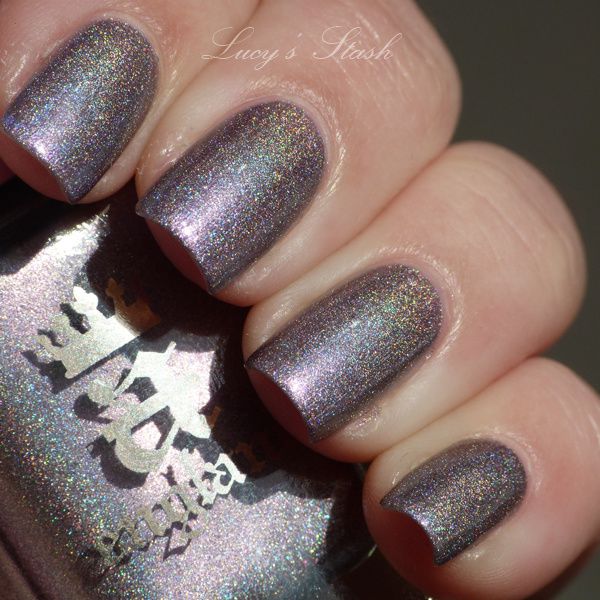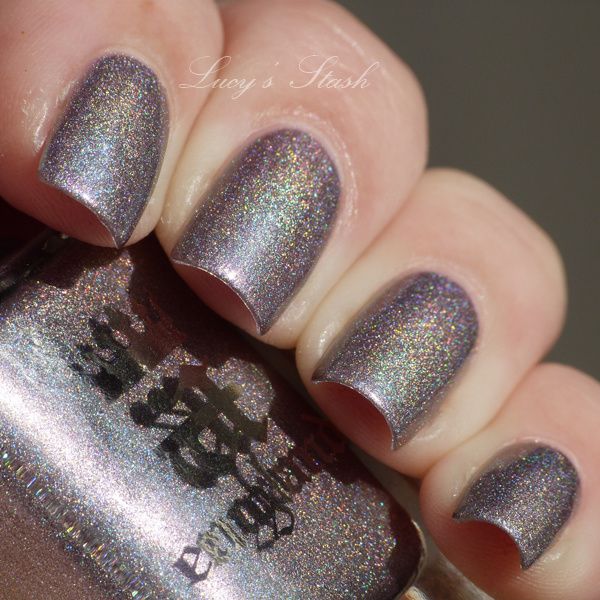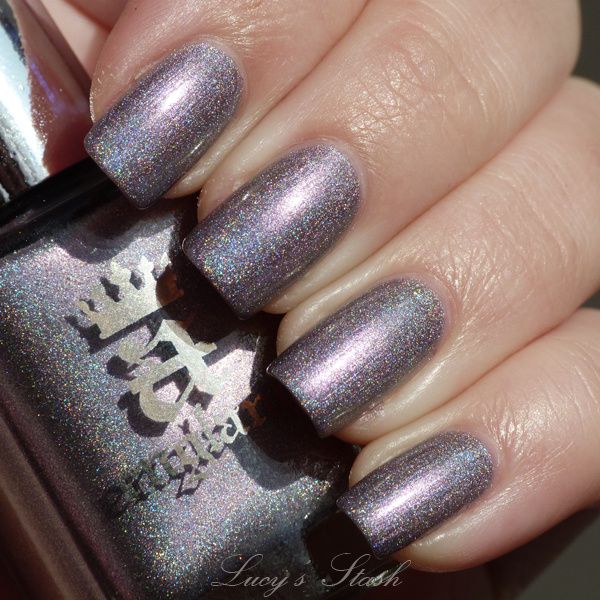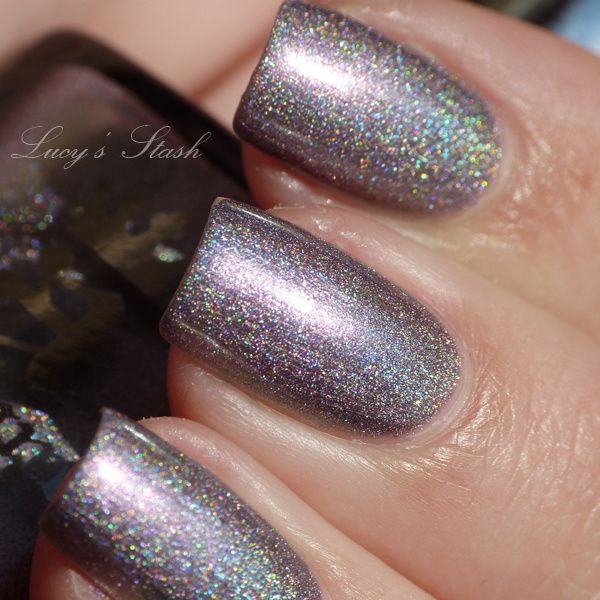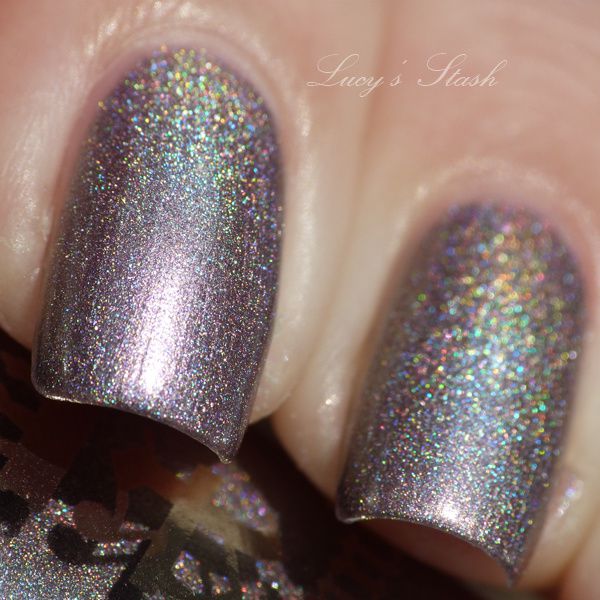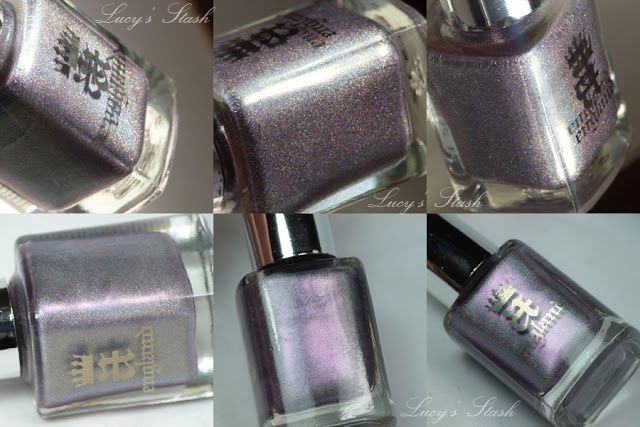 I've previously reviewed Saint George from The Legends Collection here (or click on the picture)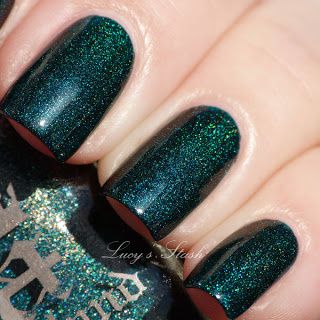 and Bridal Veil. Click here (or click on the picture)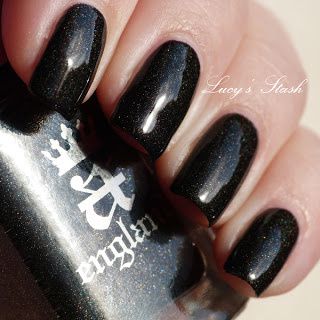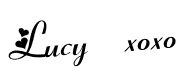 *This polish has been sent to me for a review. I've expressed my honest opinion