Hi everybody!
Today I would really like to ask for your help. I've entered nail art Nail-Off! competition at the GlossyBox Facebook page and the only thing you need to do is to like my picture. If the page doesn't work it means you have enable secure browsing and the Facebook block some apps.
The prize is the whole OPI Muppets collection! I already have few Muppets polishes so I will give away the shades I already have in full size or I'm not keen on (Divine Swine, Meep Meep Meep, Warm & Fozzie).
This is my entry: GlossyBox Manicure
Used polishes: Leighton Denny Baby Doll, Color Club Black and Konad White polish for bow highlights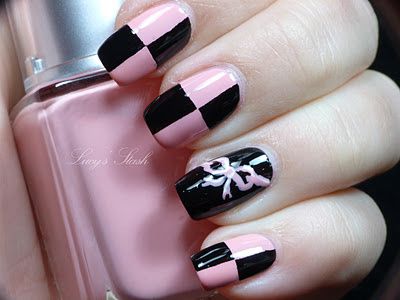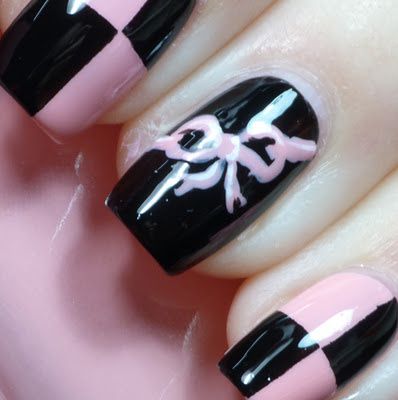 Thank you all!