I just wanted to show you few of Oscar dresses I really liked and some celebrity makeups :)
The first one is Anna Kendrick, nominated for Best Supporting Actress for Up in the Air, wearing a pink Elie Saab gown.

Cheryl Hines - very simple and elegant dress :)

Giuliana Depandi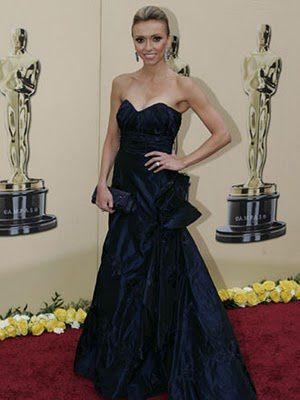 Jane Seymour - simple and red, I just love it!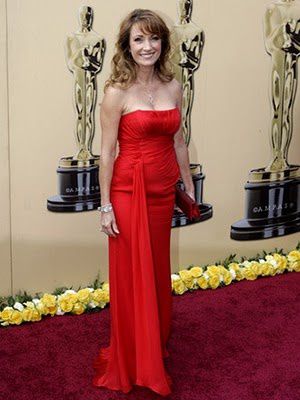 Kate Winslet wears Salvatore Ferragamo. She looks just amazing! The dress is fabulous and her hair, beautiful classic Hollywood style-love it!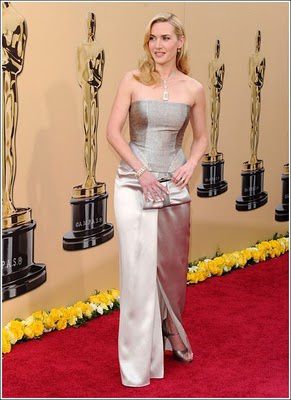 Mariska Hargitay wearing a black, strapless Vera Wang gown.

The Twilight star Kristen Stewart wearing a Monique Lhuillier gown. beautiful dress!

Amazing dress, hair and makeup! Bravo, Cameron Diaz!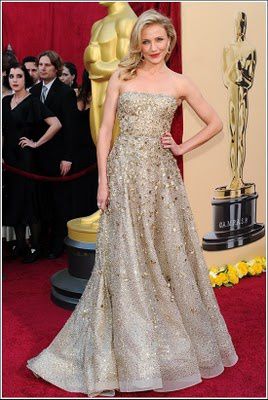 And my favourite of all- Sandra Bullock! Her dress just leaves me speachless and I also love her makeup and hair-my cup of tea :)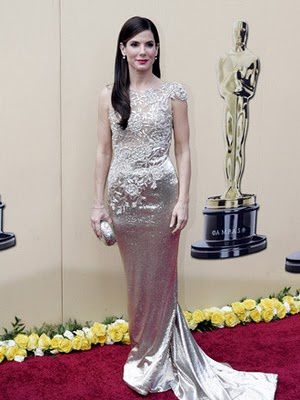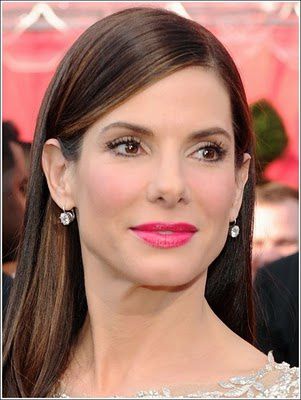 And really nice makeup had Jennifer Lopez :)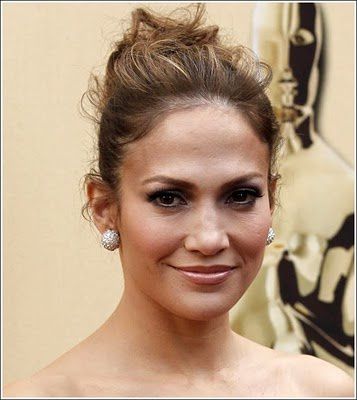 So that's it, my favourite dresses and make up looks from this year's Oscars :)