piCture pOlish Monday: Patterned nail art featuring piCture pOlish Dorothy with tutorial!
Hello lovelies,
Since it's still piCture pOlish Monday, I have here a nail art manicure over Dorothy (reviewed here). I've decided I'll post two posts every Monday - review post and nail art post :)
I have used two coats of Dorothy, black acrylic paint and metal studs.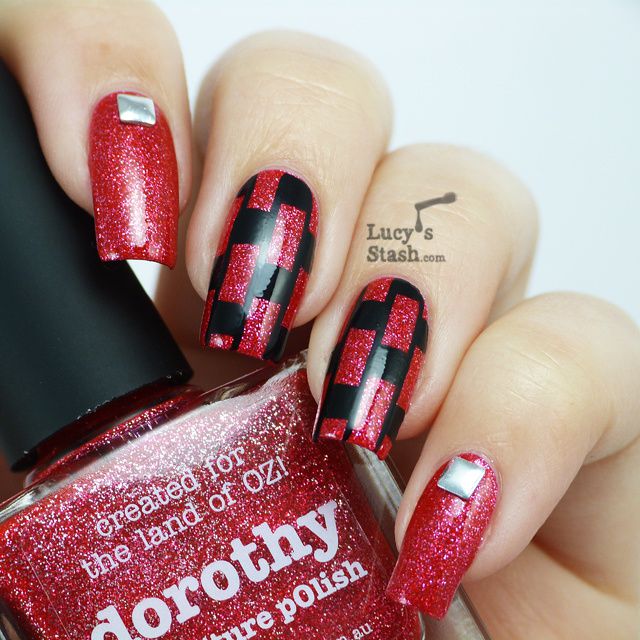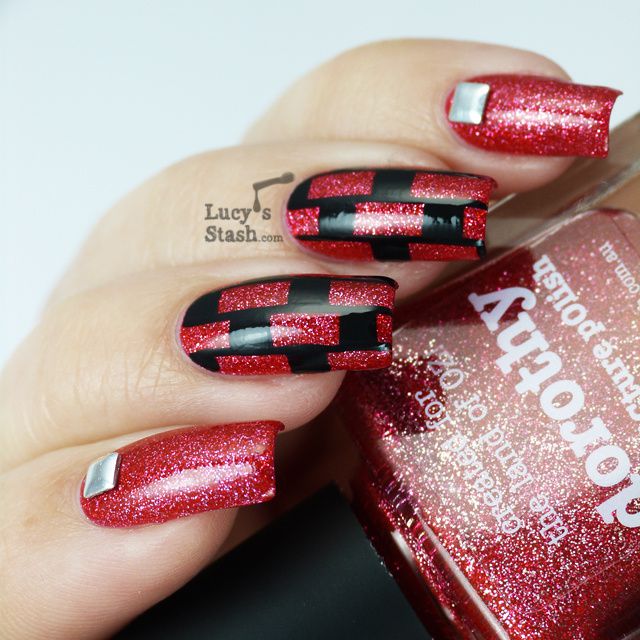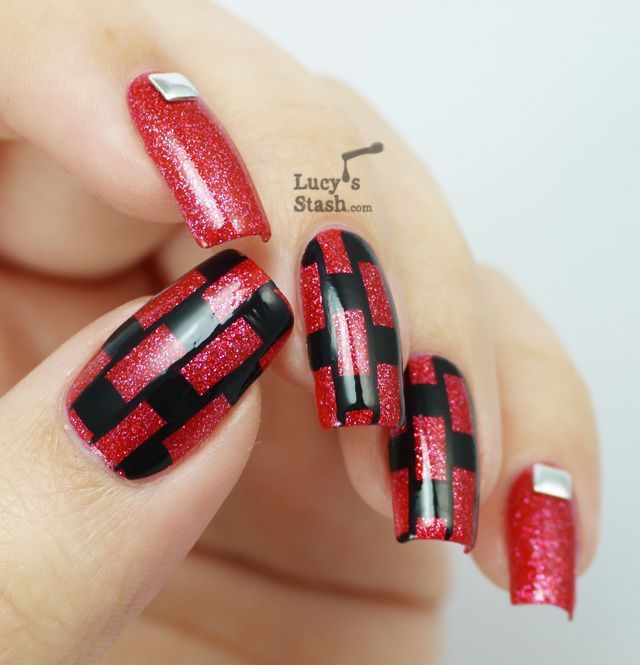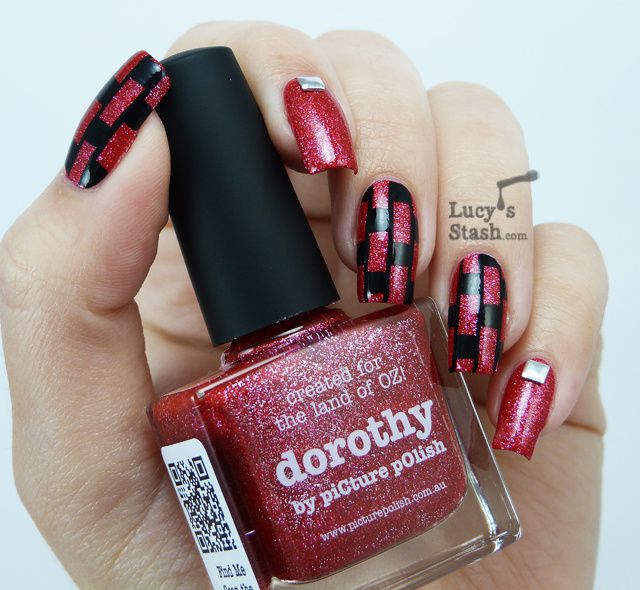 The studs come from a stud wheel from Born Pretty Store which offers a great variety of shapes and sizes. You can use my 10% discount code when shopping at BPS, it's LUHH10.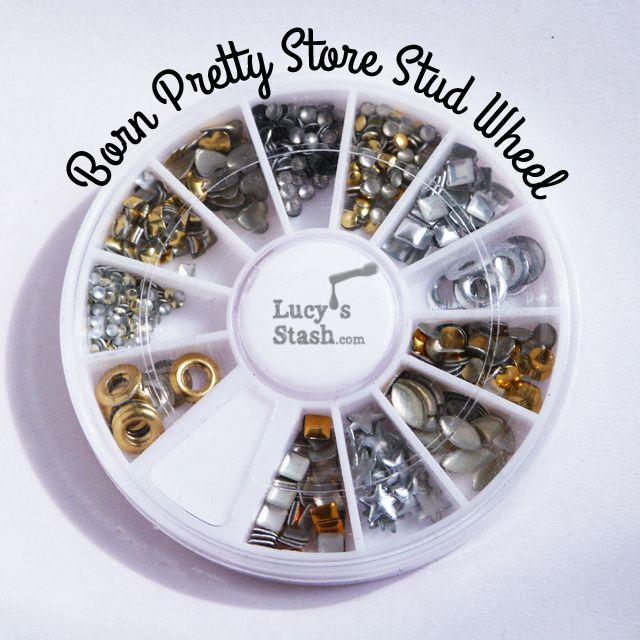 And here is an easy tutorial so you can recreate this design! if you do please don't forget to tag me so I can see your work!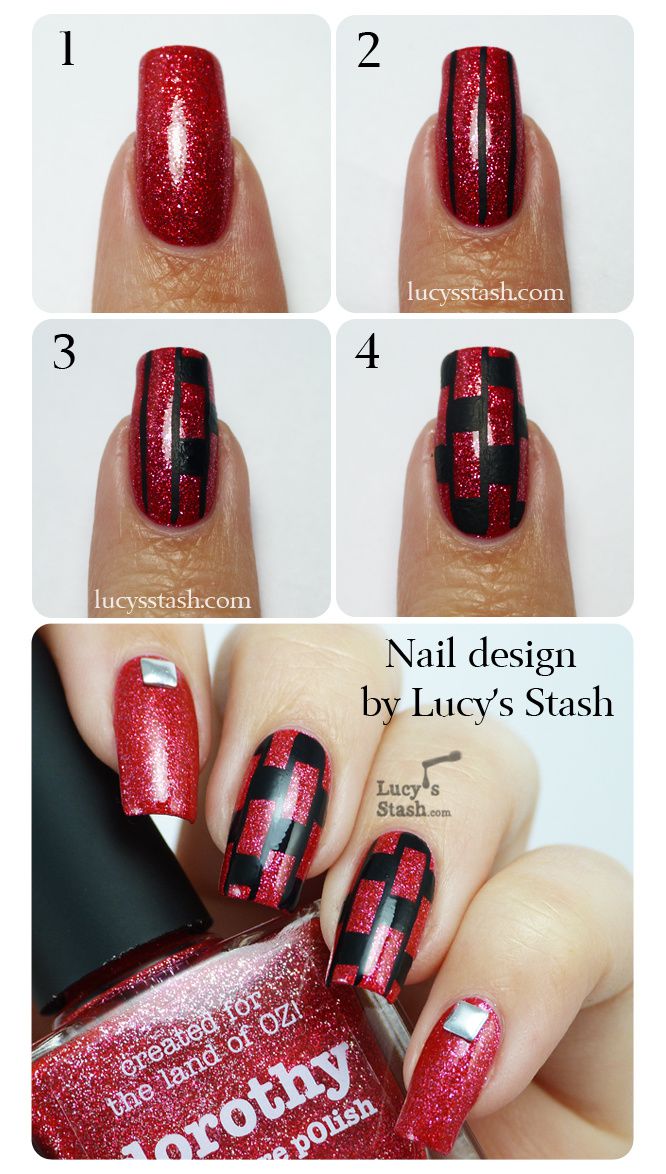 Check out the previous post to read the review of piCture pOlish Dorothy and where you can purchase.