*This product has been provided for an honest review
Hello lovelies,
There's a new brand on the market! It's called Bondi New York and it launched earlier this year. All nail polishes are five free (formaldehyde, formaldehyde resin, camphor, toluene and DBP) and come in a square bottle with a stylish matte black cap.
I have here shade called Teal Magnolia, lovely green creme. It really is not teal colour so the name confused me a bit. The formula was really good - it applied very easily. Polish is also well pigmented and was opaque in two thin coats. it was almost one coater but in the end I did need the second coat. Drying time was fast and removal easy.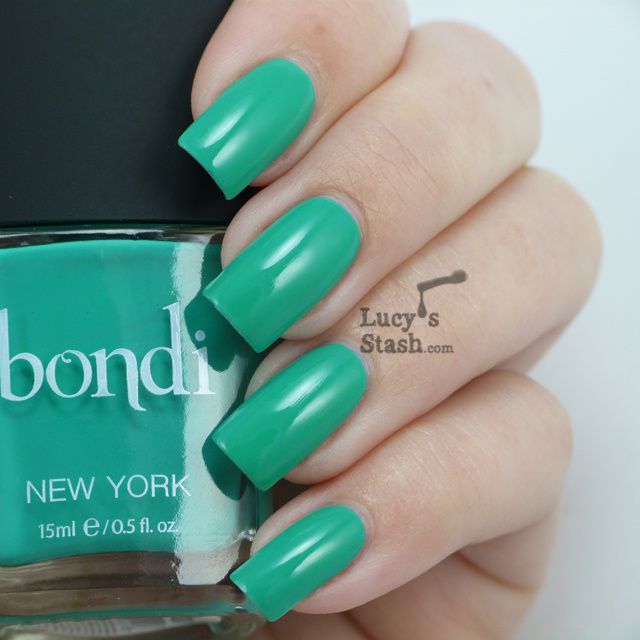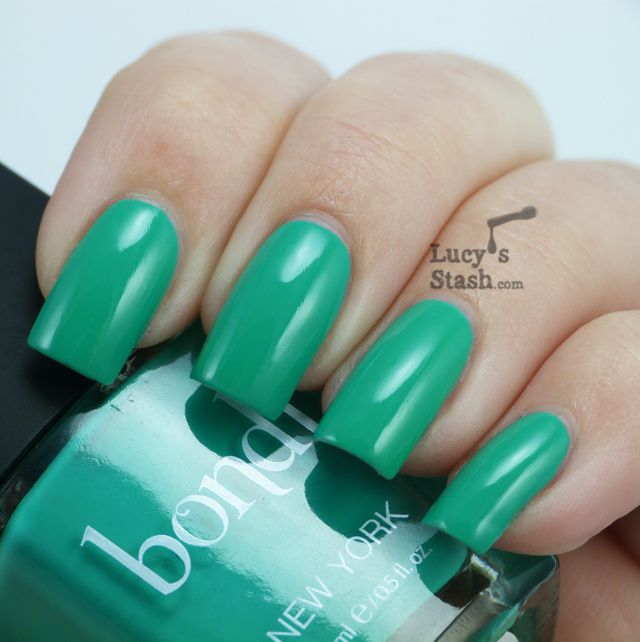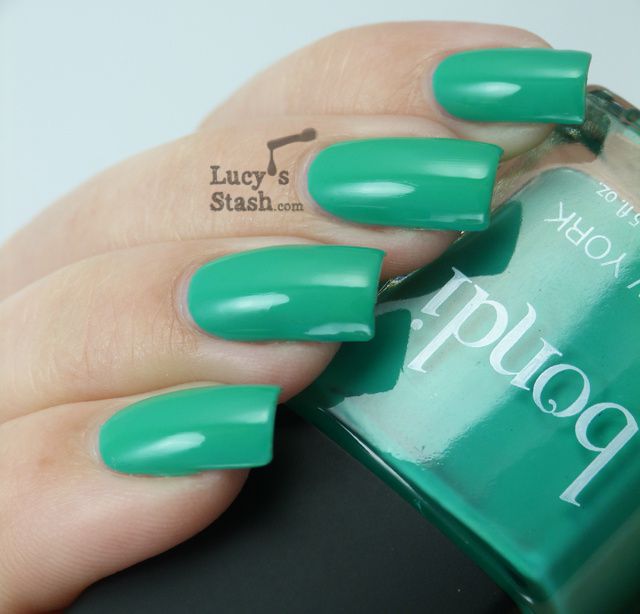 Based on this one nail polish, my view of this brand is positive. Nice bottle and cap, very good formula and good shade range. The pricing is a bit high for what I would usually be willing to pay for a bottle of polish - for $15 per bottle. It is a new brand so I guess the costs are a bit higher for them at this stage. I hope for some offers or sales in the future.
Bondi polishes are available at Bondi New York website or at Harlow & Co.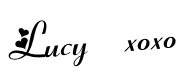 *This product has been provided for an honest review