Hello lovelies,
Sometimes I feel like doing something easy and not elaborate at all and the result is today's manicure. I have combined stamping and tape nail art in a cool monochrome design.

I have used OPI DS Pewter, OPI Alpine Snow and MoYou London stamping plate Artist 04. I think the stamped accent nail is quite straightforward but I have made a tutorial for the tape nails.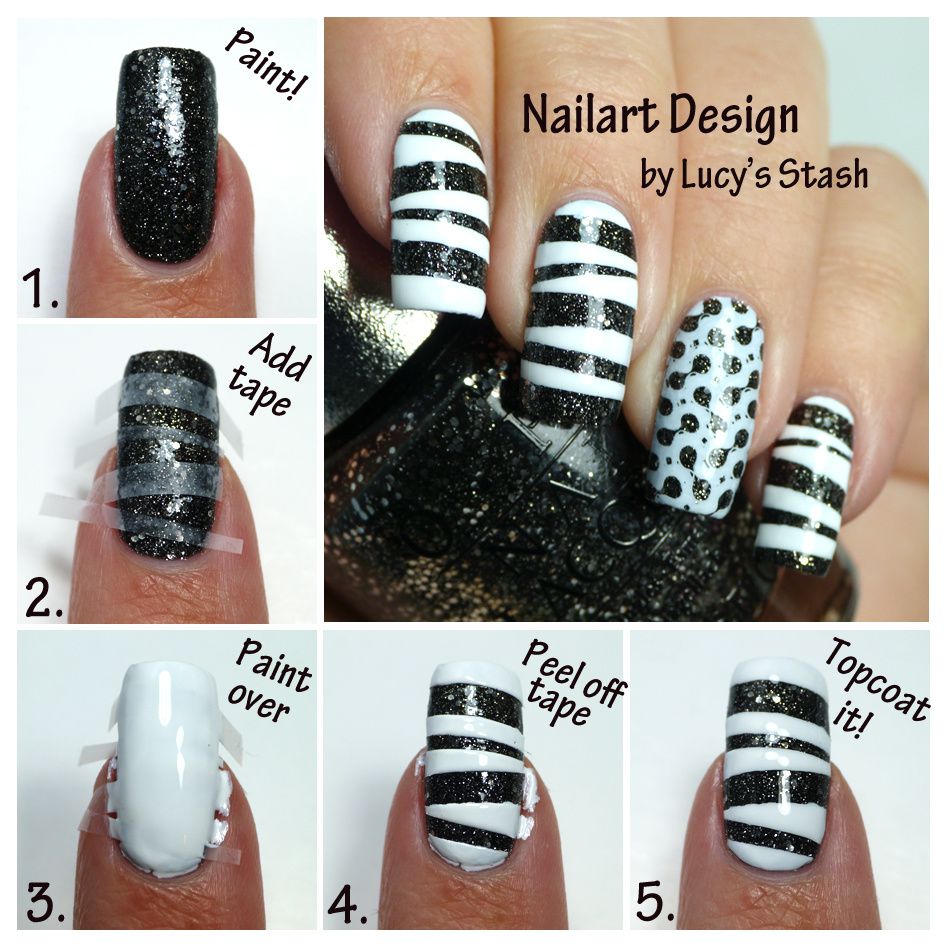 Hope you liked the manicure and tutorial and see you tomorrow with new post!
Have a lovely day x