Hello lovelies,
I'm part of a Color Society Blogger Network and I got a chance to review this beautiful black holo. It's a Color Club Beyond from the Halo Hues collection for Spring 2013.
Beyond - black holographic colour. The colour and the holo effect are beautiful although not as strong as for example in Miss Bliss shade. It is very well pigmented, almost one-coater, but I have applied two coats for deeper shade. It applied well and the formula is not patchy as with China Glaze Hologlam collection. It also dries fast and I have used Seche Vite topcoat and OPI Natural Nail base coat.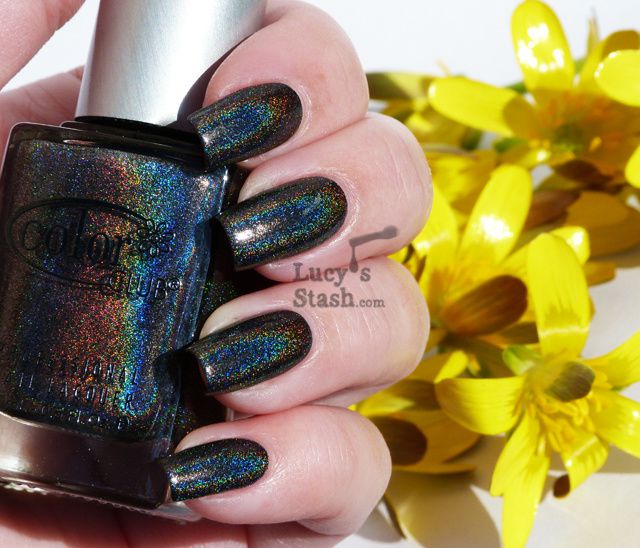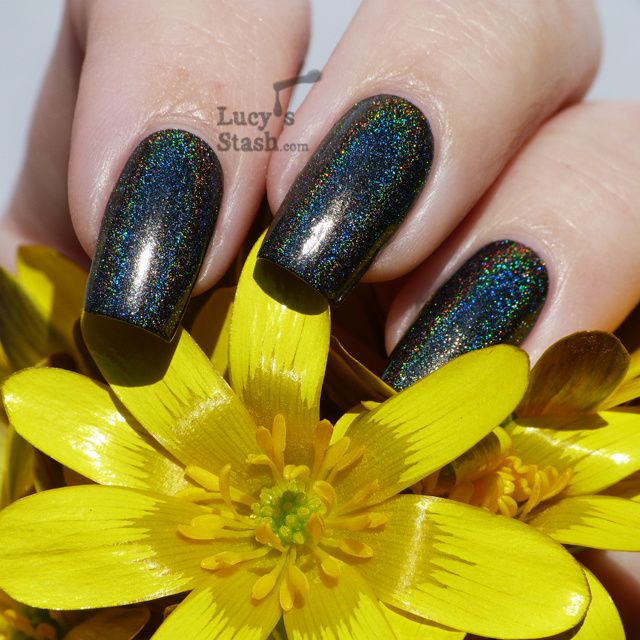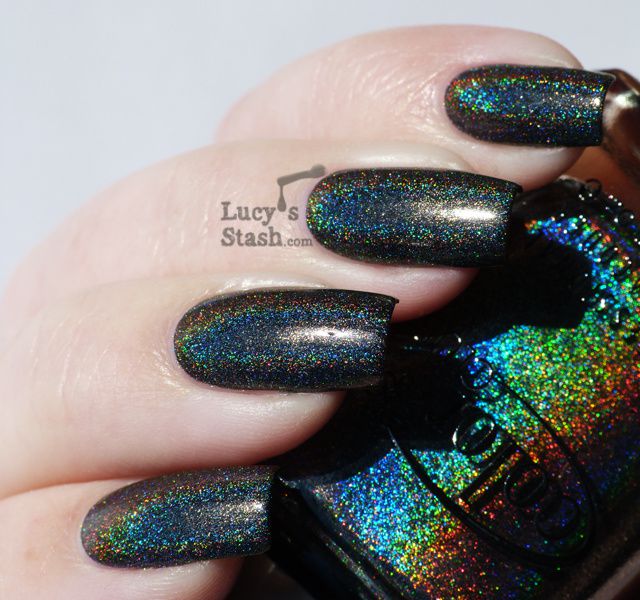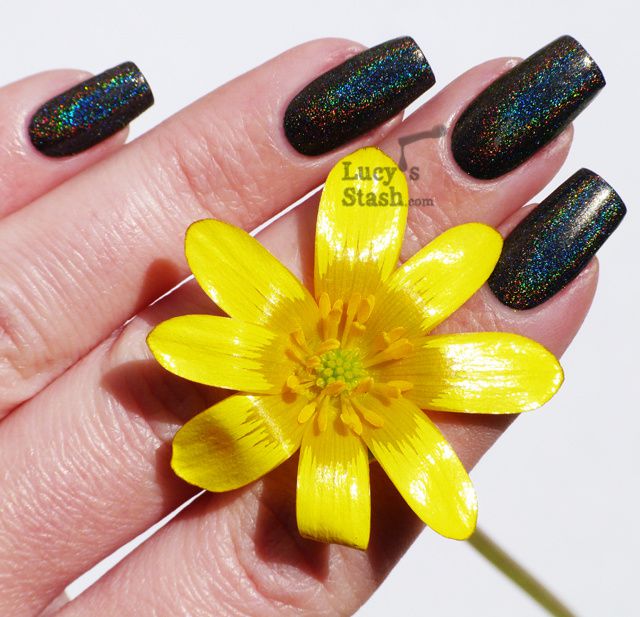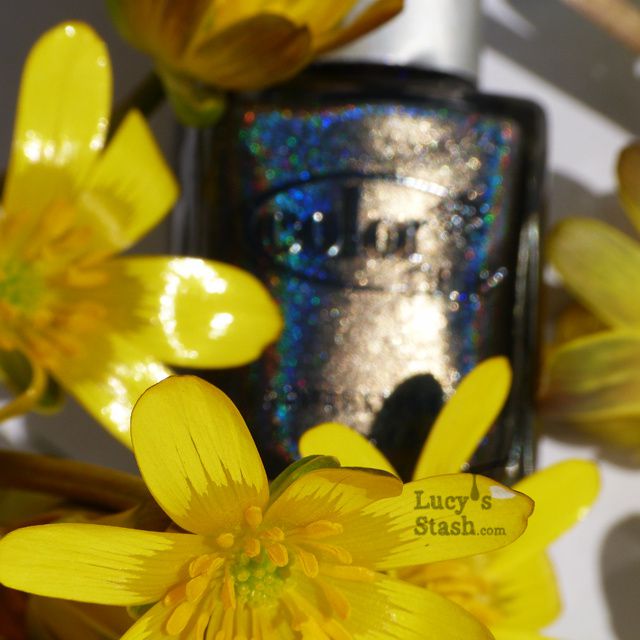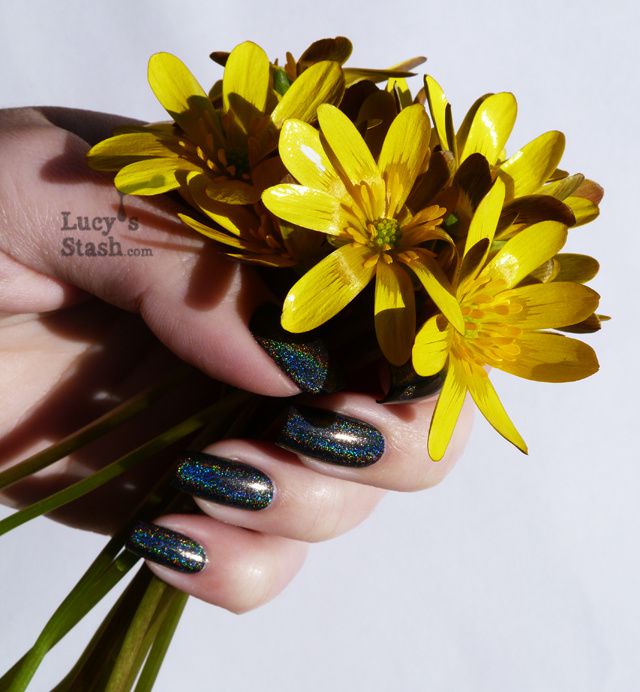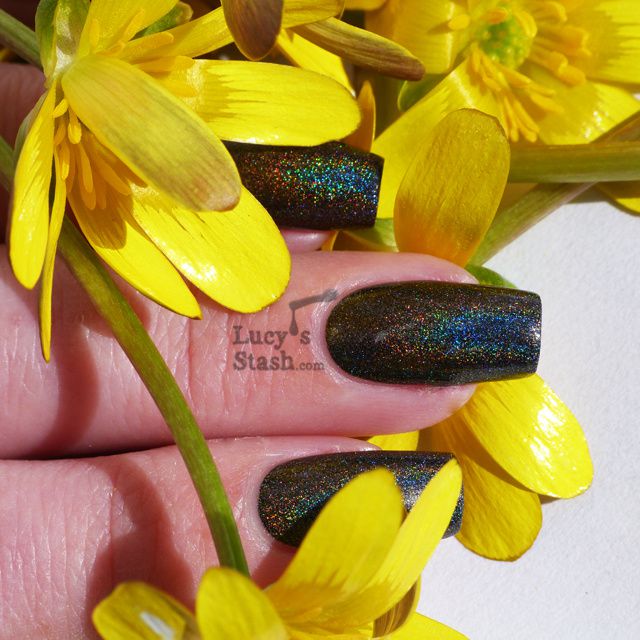 I'm sure most of you already lust after Color Club Halo Hues but which ones are your favourites? I've already reviewed beautiful pink holo Miss Bliss and absolutely loved the insane holo effect!
You can purchase this and other polishes at the Color Club website and also at other online stores like Head2Toe Beauty or 8ty8 Beauty.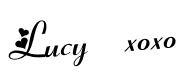 *This product has been provided for a review