Hello my lovelies :)
Hope you'll all have a great weekend :) While I'll finish swatching and editing the new Zoya collection I'll show you some swatches I've had for a bit longer but didn't get to publish them. One of them is silver glitter Starry Sky from Barielle.
Starry Sky -silver hexagonal glitter in a clear base. This is basically a glitter topcoat because whilst it has a lot of glitter in it would take many coats to get full coverage. That makes it ideal for layering. I'm wearing just one coat of Starry Sky in the pictures. It applied nicely and because there was plenty of glitter I didn't have to bother with spreading glitter carefully. It doesn't dry gritty.
Starry Sky over Amber Sparkler both by Barielle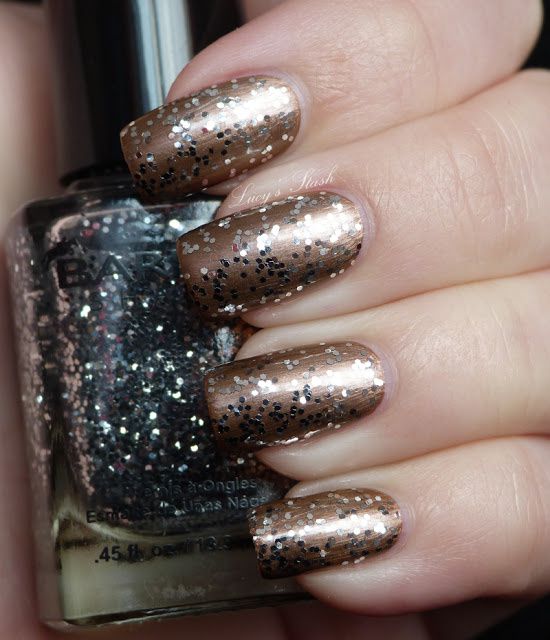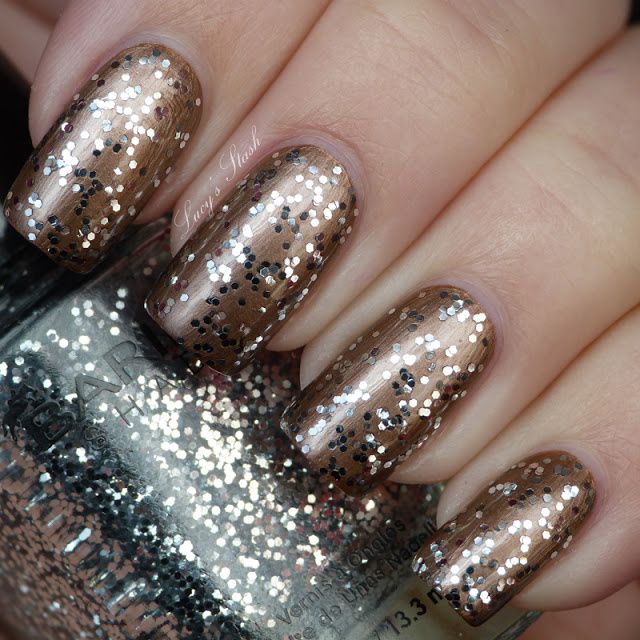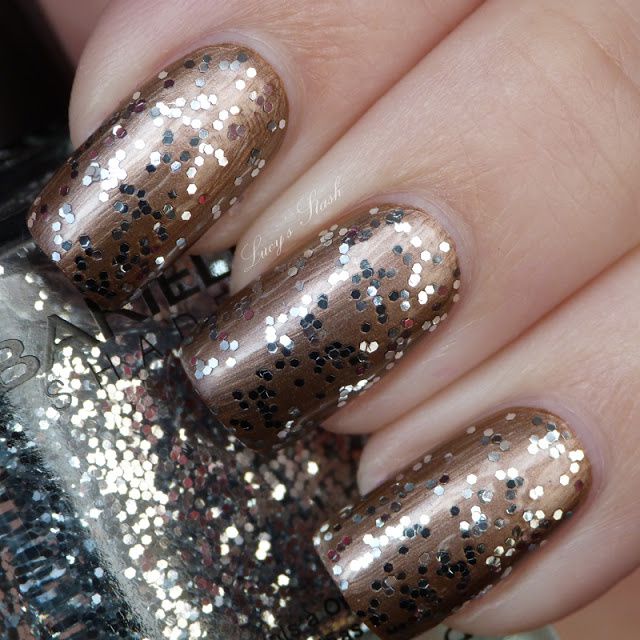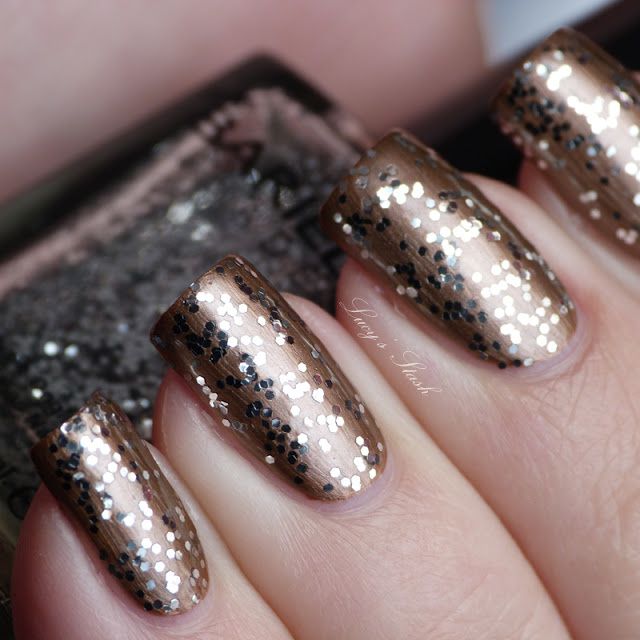 Starry Sky over Granite Glitter both by Barielle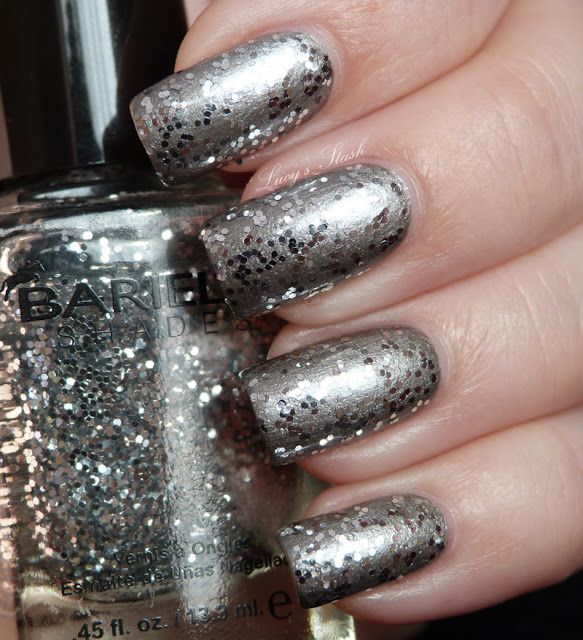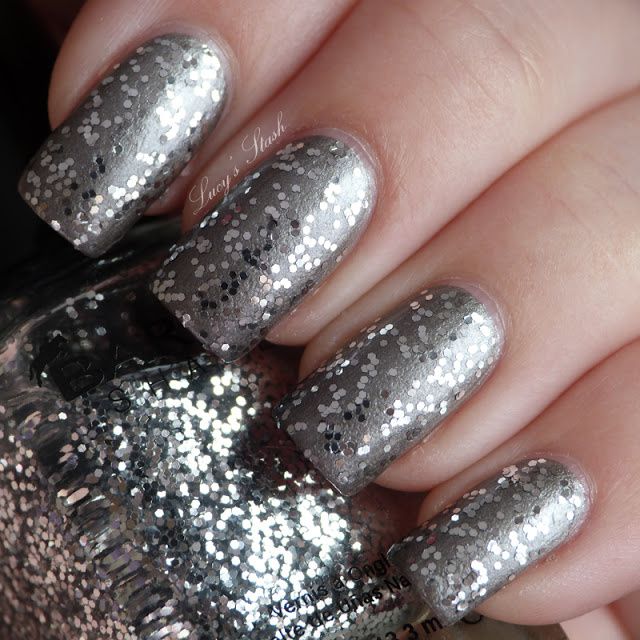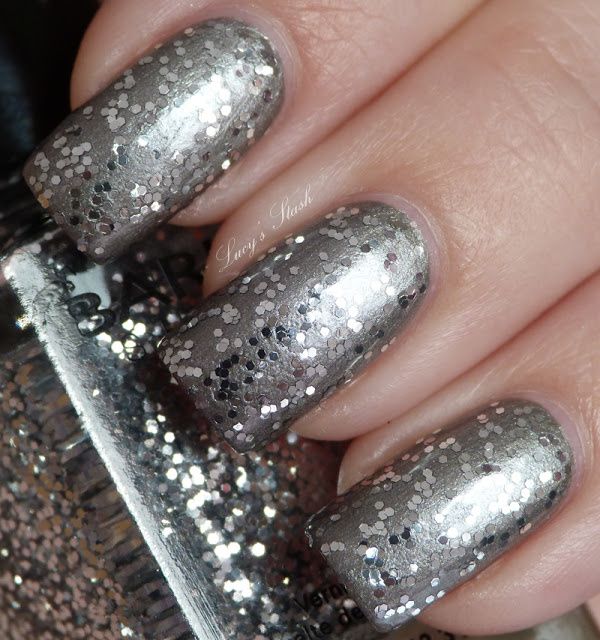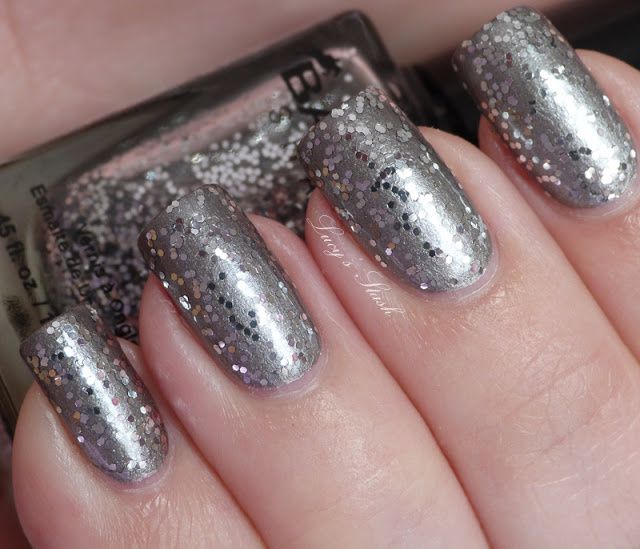 *These were provided to me for a review