Hello lovelies!
Hope you like my new header; I must say I really like it! If you have anything to say regarding the new header, please leave a comment below this post :) Ok, let's get back to today's colour which is Shannon's Attitude by Barielle! Shannon's Attitude is one of the new 90 shades introduced recently and is available at barielle.com but not yet in UK.
Shannon's Attitude - sheer purple jelly with string holo glitter. The jelly also have tiny holo glitter particles in it as well as the bigger string glitter. The jelly by itself is very sheer, you would need like four coats for a decent opacity and that is why I layered one coat of Shannon's Attitude over Illamasqua Stance. It is much better layered over another polish rather than by itself. It applied very nicely, the glitter didn't stick out of the nail so that's another plus. If it wouldn't be so sheer, it would be a really great jelly & glitter polish.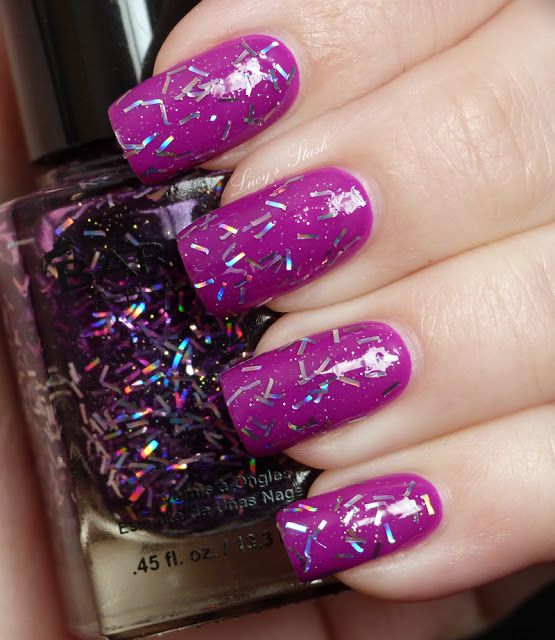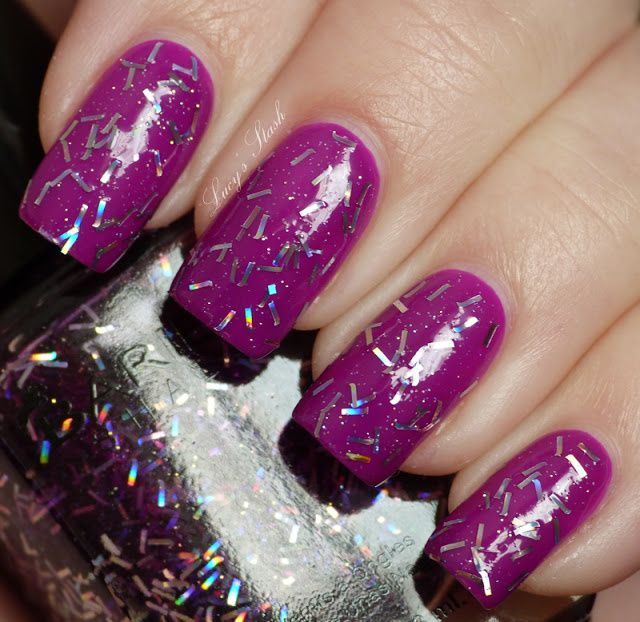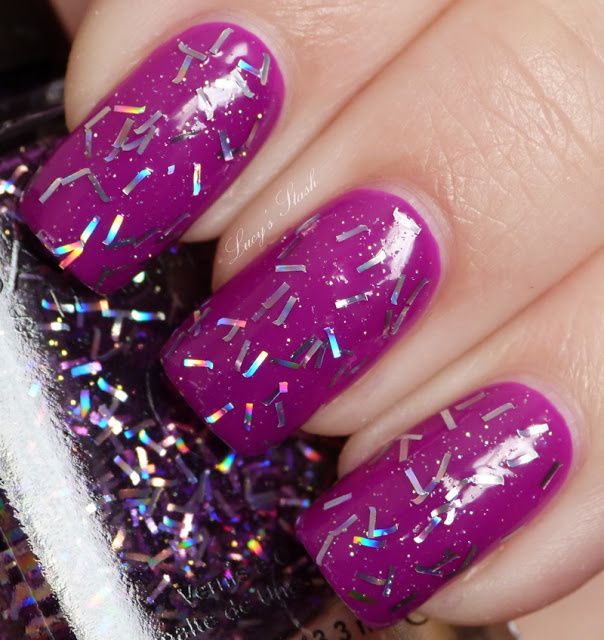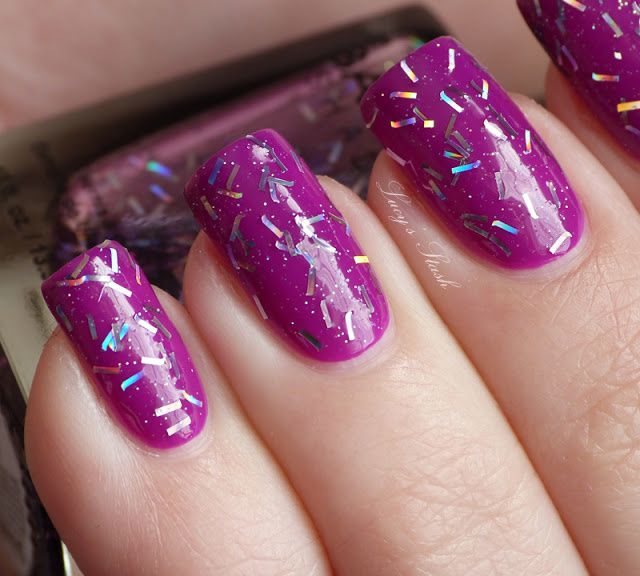 Shannon's Attitude over Illamasqua Stance with one coat of Essie Matte About You.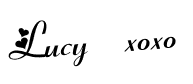 *This polish was provided to me for a review