Hello lovelies!
Today I'll show you two polishes I've totally forgot about! They are Mattese Elite from ME AMOUR collection introduced for Valentine's Day 2012. The whole collection contains six shades and I will show you two.
Mattese Elite polishes can be purchased at
Ricky's NYC website
and they retail for $5.99
Embarasse Moi - bright magenta glitter. The glitter is lots of really small glitter with bigger glitters in it, all magenta colour in a clear base. I've applied one coat of glitter over Mattese Elite Nail Polish - Embrasse Moi which has very similar colour. The glitter looks like it might need two or three coats for full coverage but I haven't tried it. I quite like it layered. It applied nicely and didn't dry very gritty which is very nice to see with glitter. I've still used one layer of topcoat.
Amour De Ma Vie - turquoise, red and silver glitter in a black jelly base. The formula is quite good with decent pigmentation. This is only two coats and it is enough for the full opacity. It dried gritty and a bit longer but after I applied coat of Seche Vite it was dry very fast and no gritty finish.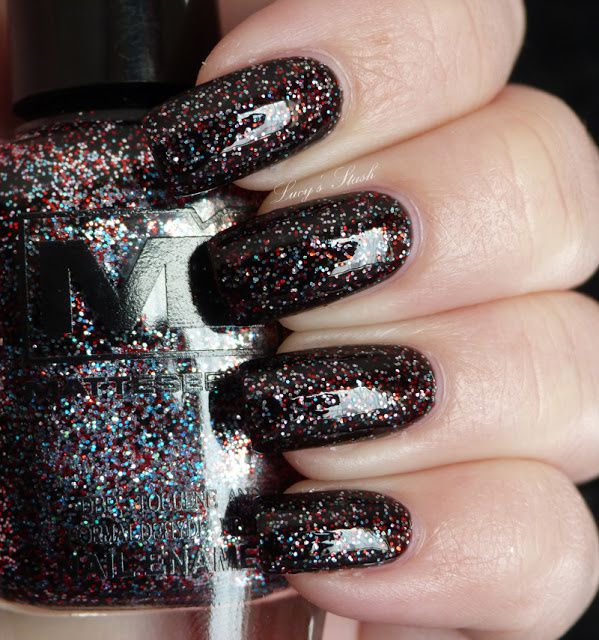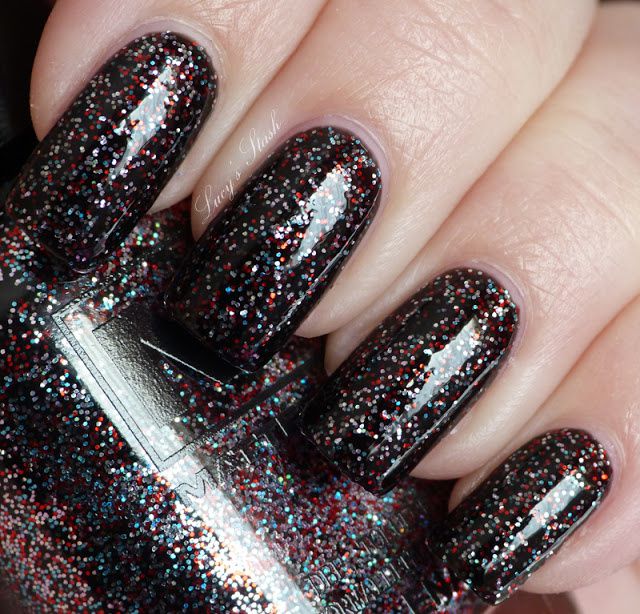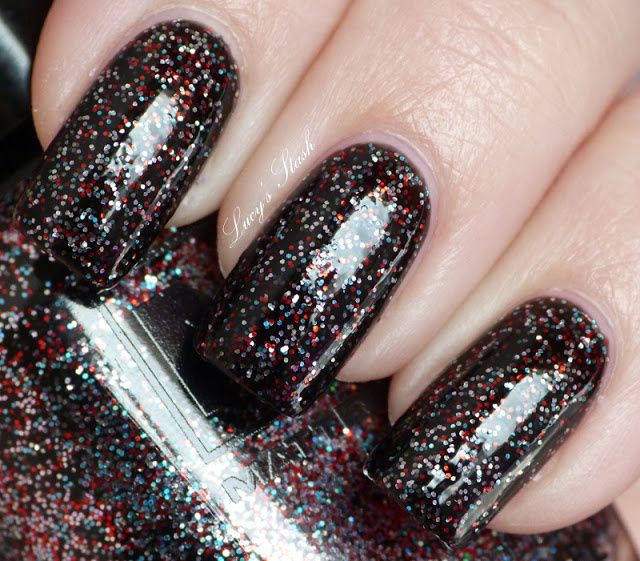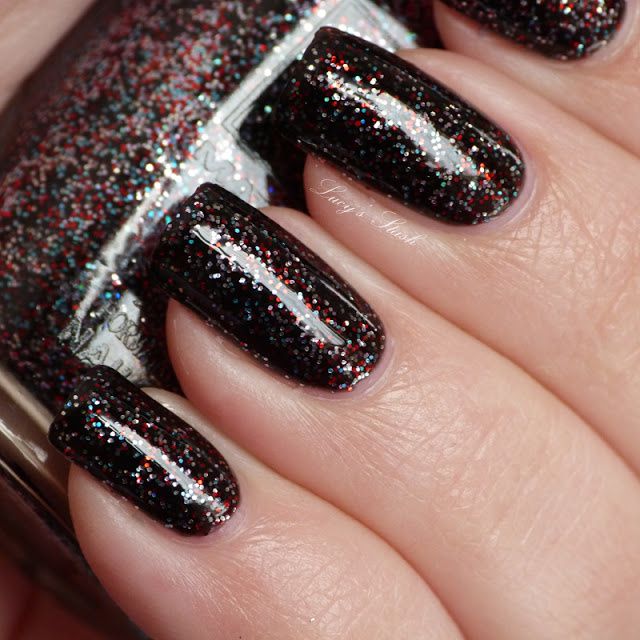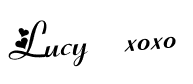 *These were provided to me for a review