Hey guys, I've had a chance to try Nail stickers from Fashion For Nails e-shop and here are some pictures. Fashion For Nails has the widest range of nail stickers available online so it is worth checking out!
I've never tried nail stickers before, only saw few so I can't compare application.These 3D stickers are very nicely made, good details and they stick nicely too. I've used one thick coat of Seche Vite over them and it fixed them nicely for few days. Overally I like them but I think I will always prefer stamping nail art. I've applied them over CND Veronica from the newest Jason Wu collection.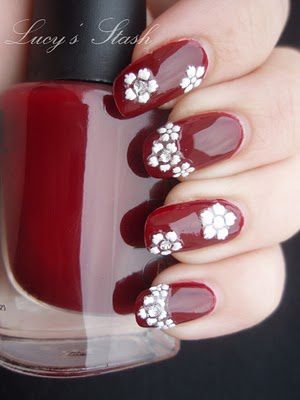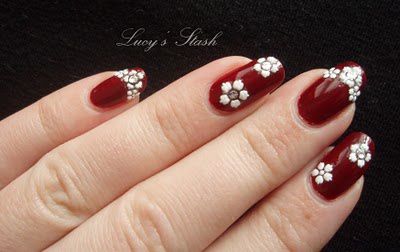 All the nail stickers I've got for trying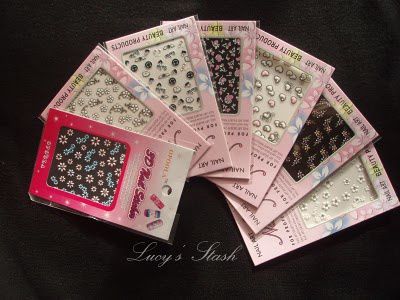 *Products were send to me by PR company for a review.