Hello lovelies,
This is my last Christmas manicure but I have prepared some more Christmas video tutorials like the ones I've published few days ago.
I was trying to think of a design that either hasn't been done before or is not too common. And then it hit me - jingle bells! I haven't seen many jingle bells designs around so it was and immediate choice. It took me ages to edit the picture and video tutorials but I made, I managed it before the actual Christmas, yay!

I have used SpaRitual Spellbound as a base colour. It's a gorgeous red glitter in a red jelly base which is perfect for the holidays. The next polishes I've used are China Glaze Passion and OPI OY-Another Polish Joke! The bow is painted using FolkArt acrylic paint.
Here are picture and video tutorials for you guys!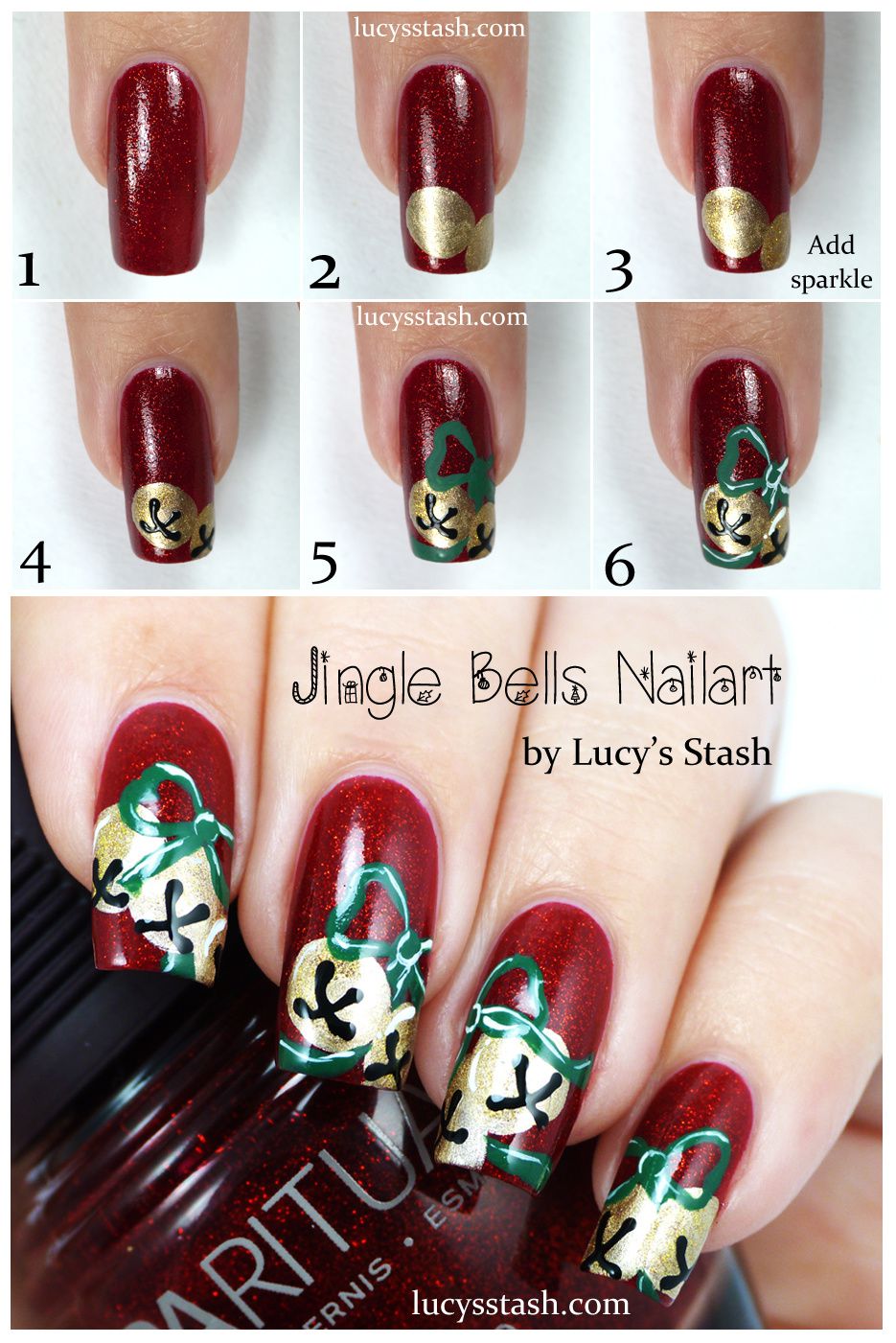 Hope you've enjoyed this post and see you tomorrow with a new one!