*PR sample
Hello lovelies,
hope you're all well! Today I want to show you some more pretty Clinique polishes. Nail polish is range is new to Clinique so I'm sure you'll be curious as to what the colours and formulas are.
"A Different Nail Enamel for Sensitive Skins is formulated to minimise skin sensitivity. It is dermatologist tested, ophthalmologist tested and appropriate for sensitive skins and sensitive eyes. 
The formula is beautifully balanced to maintain a high shine and streak free application. It is quick drying and available in a wide colour variety, including a few of Clinique's iconic hues and seasonal, trend setting shades."
Red Red Red - tomato red colour with semi-jelly formula. The colour reminds me of Illamasqua Ruthless a lot except it's a bit darker and it has better pigmentation. I'm wearing two coats which were fully opaque. It applied very easily, dried fast and glossy. I have worn it for five days straight and had absolutely no chipping! I was very impressed with that.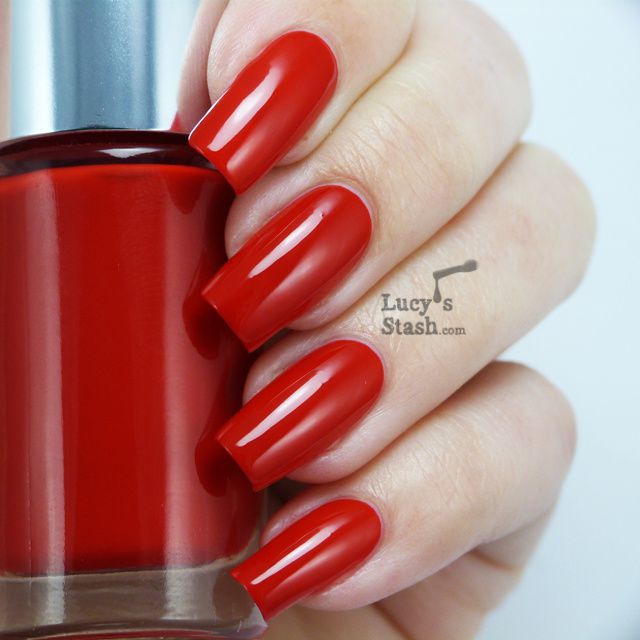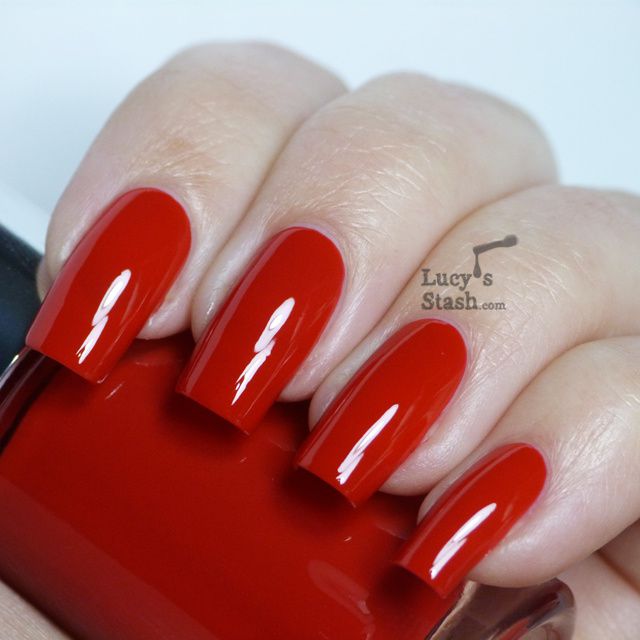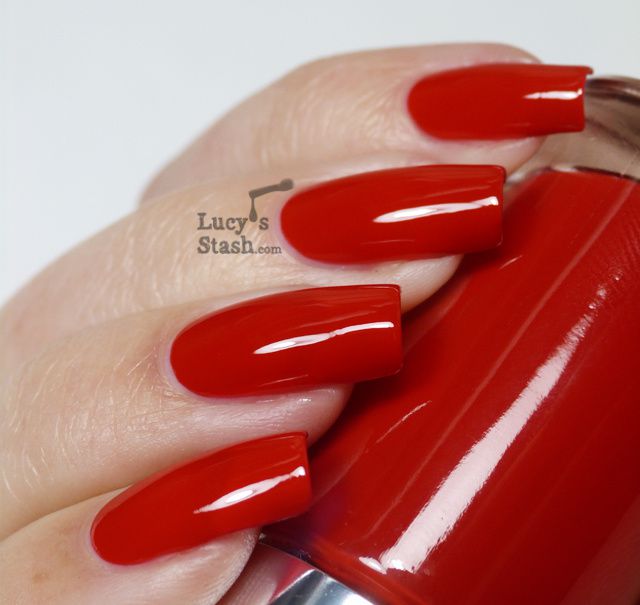 Grape Ice - light purple half-jelly. What a pretty and unusual purple! The formula of this polish was nice and easy to apply. It is well-pigmented for jelly-like finish and I needed just two thicker coats for full coverage. The drying time was average without fast-drying topcoat.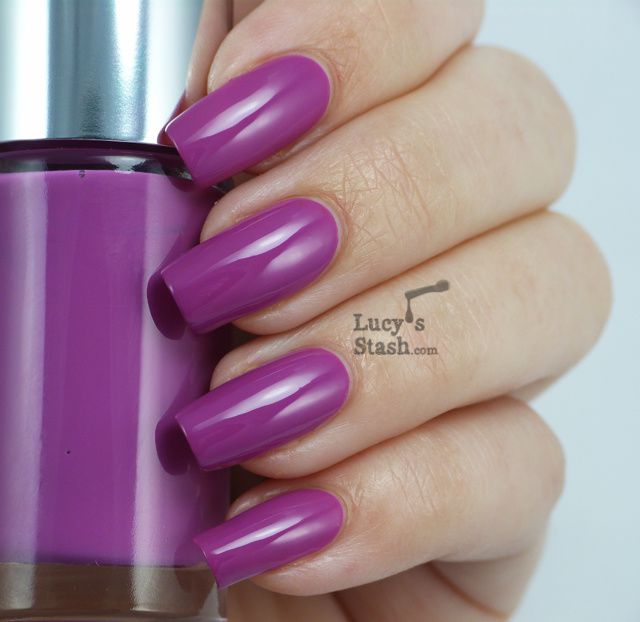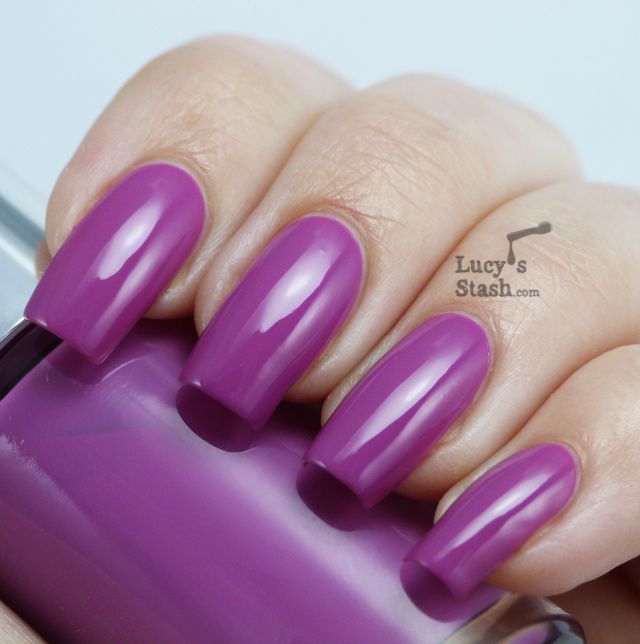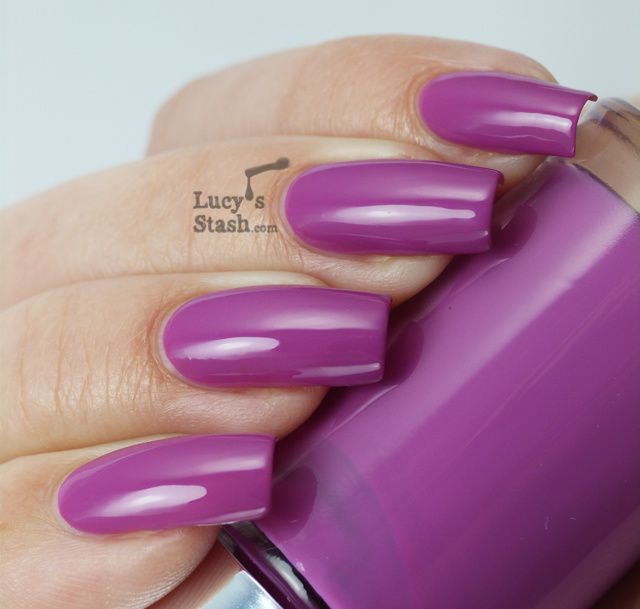 70º and sunny - bright yellow creme. This is a perfect yellow for Summer, very happy and fun! The application was a bit tricky with this one because it dried quite fast. I've had to use thicker coats otherwise polish was prone to patching. Two thicker coats were fully opaque and dried nicely smooth. I've applied topcoat.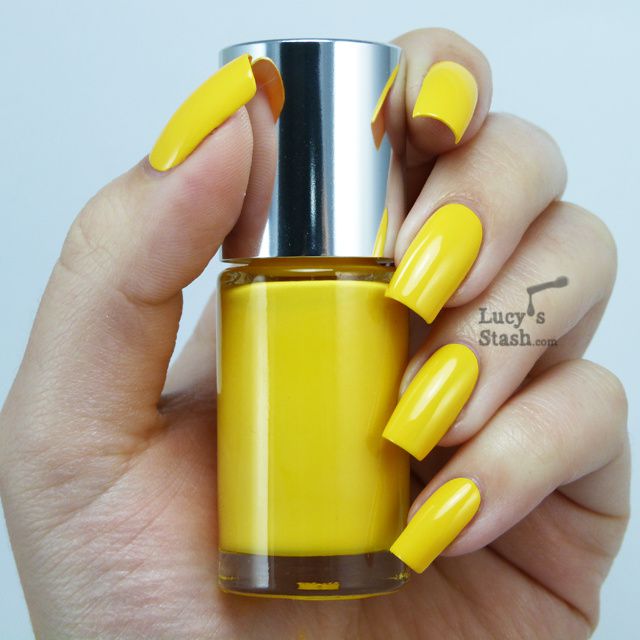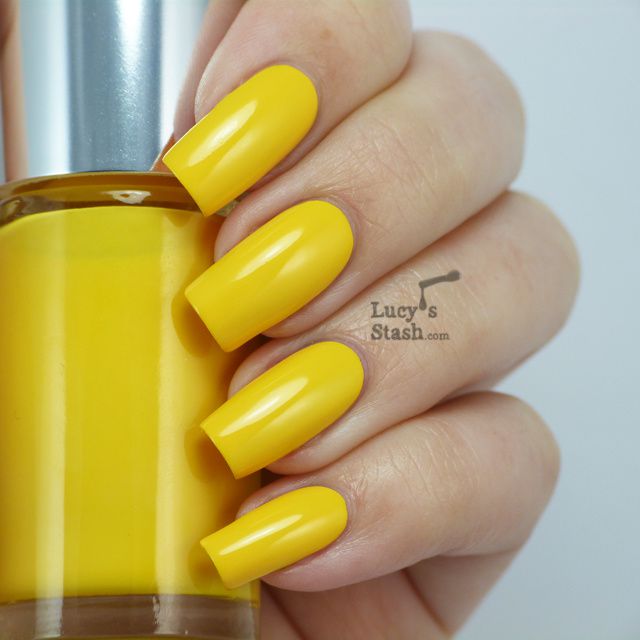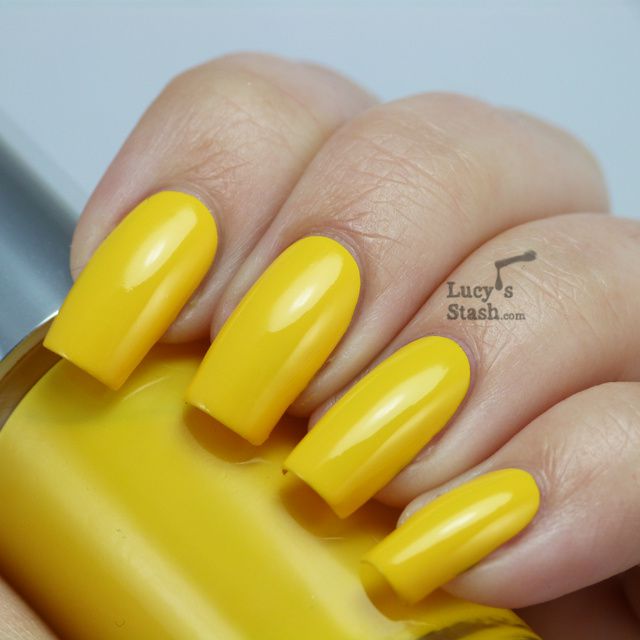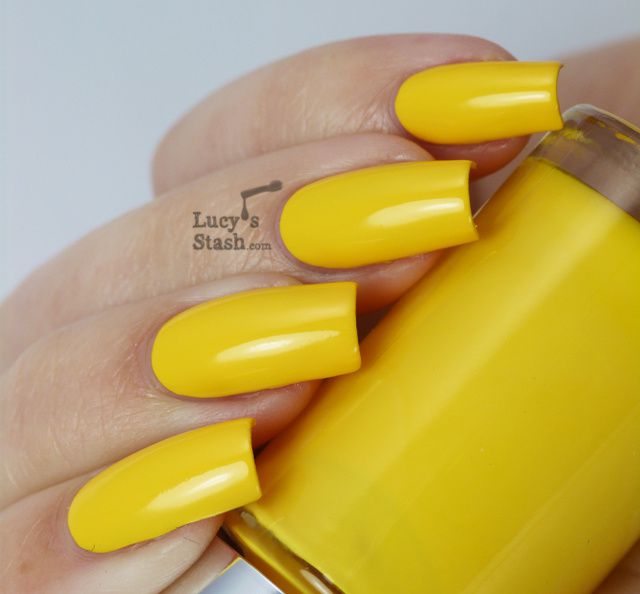 Happy ♥ - red/coral creme shade. It applied well but the first coat showed all imperfection on the nail. The second coat followed by topcoat smoothed the surfaced perfectly. The drying time was good and polish levelled itself very nicely in the second coat.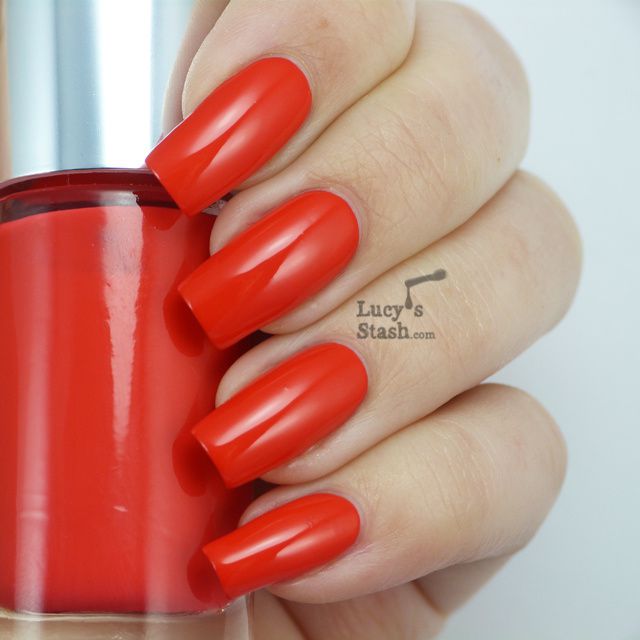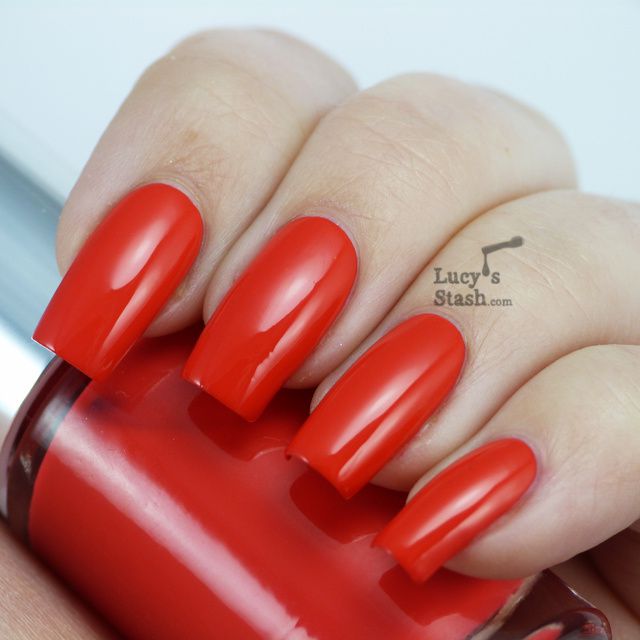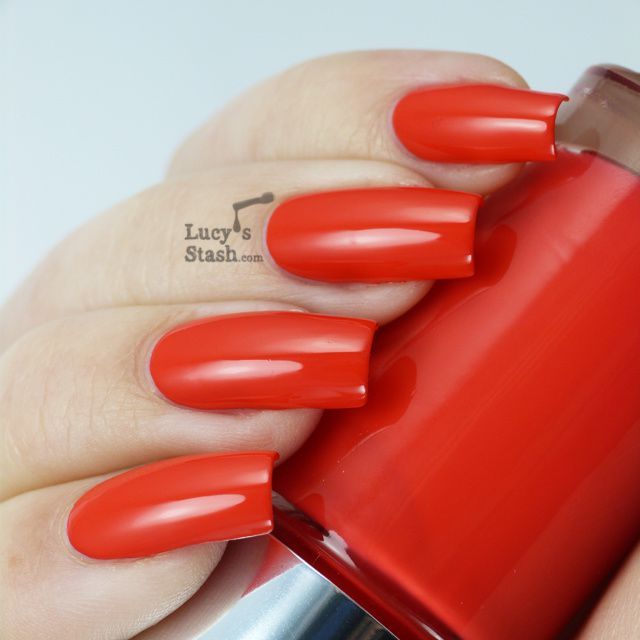 Each polish comes in this typical Clinique box...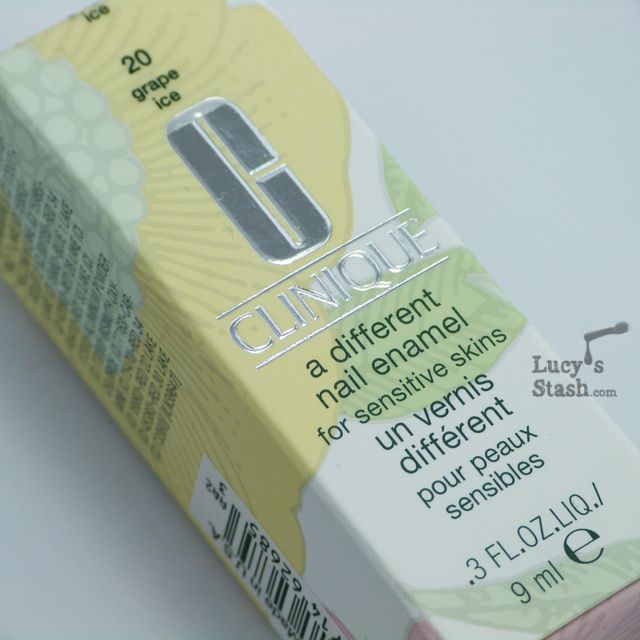 Hope you've enjoyed more Clinique swatches! You can check out more swatches here.
Polishes are available nationwide at Clinique counters and online from 31st May 2013.