Hello everybody! Today I'll show you swatches of the second polish I've got from The Illamasqua Theatre Of The Nameless Collection - Vice.
Vice - dark berry creme colour with rubber finish. This polish is very pigmented however for the best smooth finish it's best to apply two coats. When I applied one thicker coat it was opaque but the finish wasn't perfect. the second coat fixed it. The drying time was average, little bit on the faster side. The only annoying thing is that you can't use fast drying topcoat because you would obviously loose the rubber finish so you have to leave your hands to dry longer.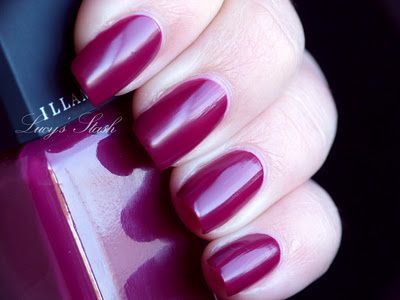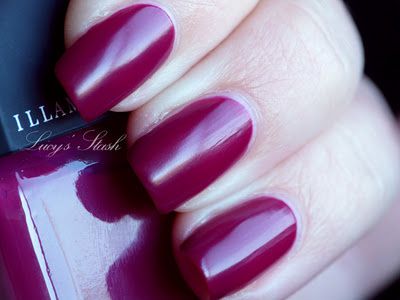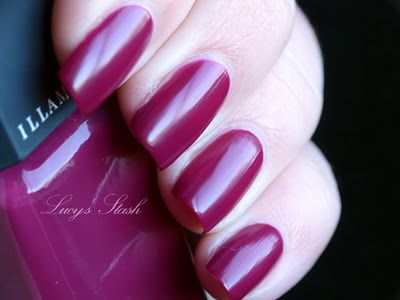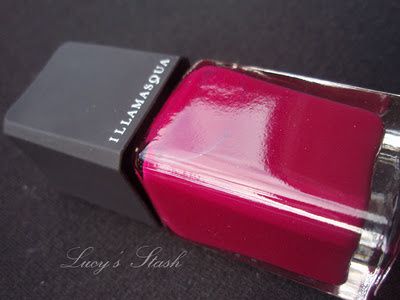 And here are all my goodies from the Theatre Of The Nameless Collection I've got - nail polishes in Kink (reviewed here) and Vice and Pure pigment in Berber (reviewed here):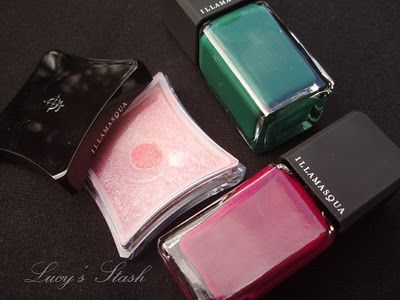 Don't forget to enter my big Birthday Giveaway HERE and 1100 Follower Giveaway HERE!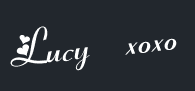 *These products were sent to me for a review