*Sponsored post
Hello lovelies,
sorry for the blogging break. I still felt poorly and had no energy to write blog posts. I feel a bit better now so that means a new post!
This is the second post with some New Year's Eve party inspiration (check out the first post here). This time I got here a gorgeous dress and matching nails! I think it's always a great idea to match your nails to your dress. The dress that inspired me is a Lipsy party dress from Zalando.co.uk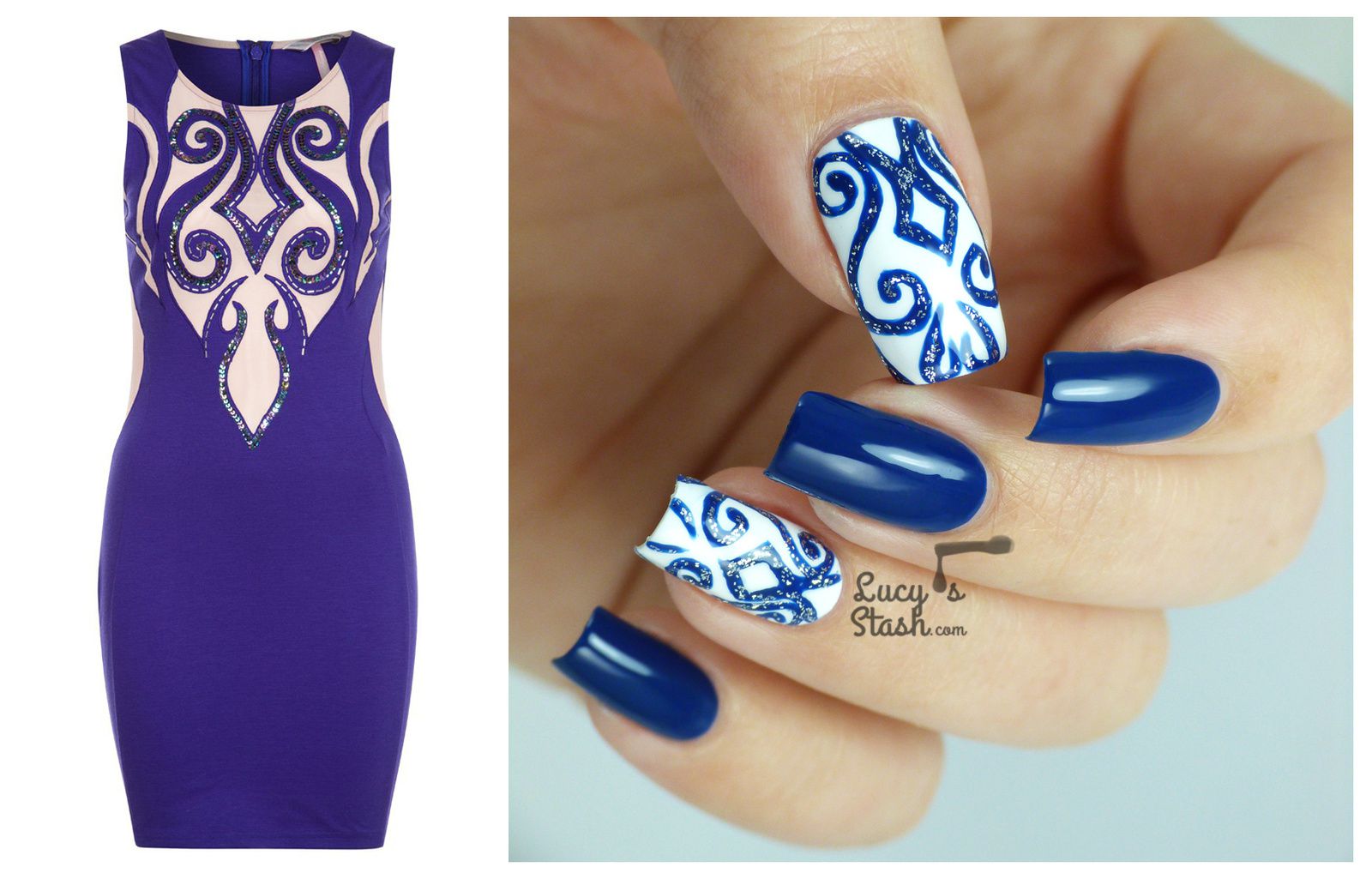 I've done a video tutorial of this design for you



So what do you think? Would you match your nails to your dress?
*Sponsored post