OPI Muppets Collection - Meep Meep Meep...review, swatches and comparison
Hiya :)
Today another polish from a lovely OPI Muppets collection. I don't know how about you but I absoluttely love OPI's holiday collections! Last year's Burlesque Collection was my favourite from a whole year. This year it's Muppets ;) I guess it's the best at last..
Meep Meep Meep - pink and gold glass flecks in a fuchsia jelly-like base. Beautiful, beautiful colour! I like jelly and glass flecks polishes and this one is just yummy! It applied really nicely and formula dries quite fast - just like most of other OPIs. I've used two coats and it was enough for a full coverage. If you'll enlarge the close up images, you'll see that the glass flecks make the nail sufrace a little rough. I'd recommend thick topcoat like Seche Vite to even the surface.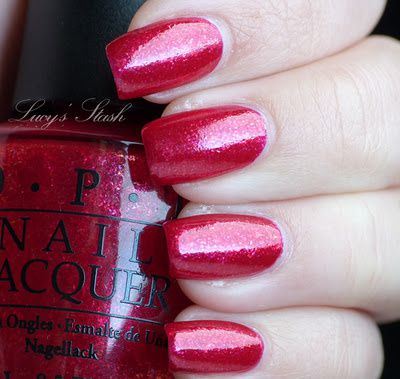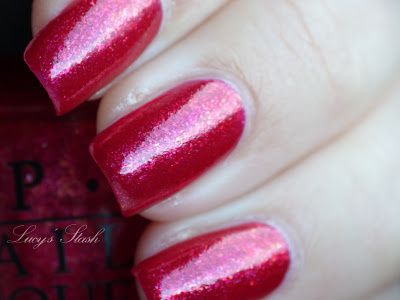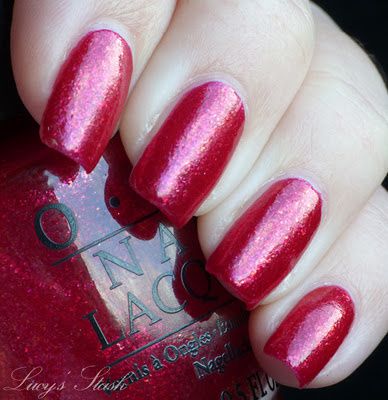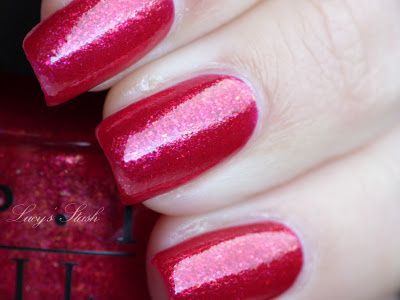 Since I've seen first swatches of Meep Meep Meep I always thought of OPI Let Me Entertain You (swatches here) from last year's Burlesque Collection. They look very similar but there is still some difference.
Let Me Entertain You is packed with fuchsia shimmer and Meep Meep Meep is packed with the glass flecks. The difference is visible from close up but when I had both colours on my nail, they looked almost identical.
Which one do YOU prefer?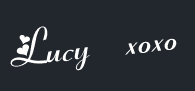 *Product has been sent to me for a review by a PR company