Checked manicure with a tutorial! Featuring Zoya & China Glaze
Hello lovelies!
I've done another tutorial, this time for this checked manicure! It's very easy so I'm sure I'll see lots of recreations :)
For this particular manicure I've used Zoya Kimber and China Glaze Passion. I just wanted to do a tutorial for this look so please don't pay too much attention to the small dents in the polish as I was rushing and didn't wait for polish to dry completely.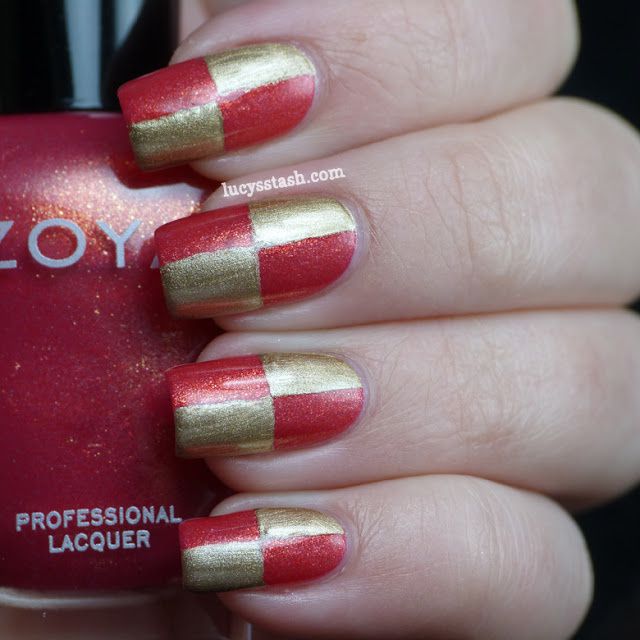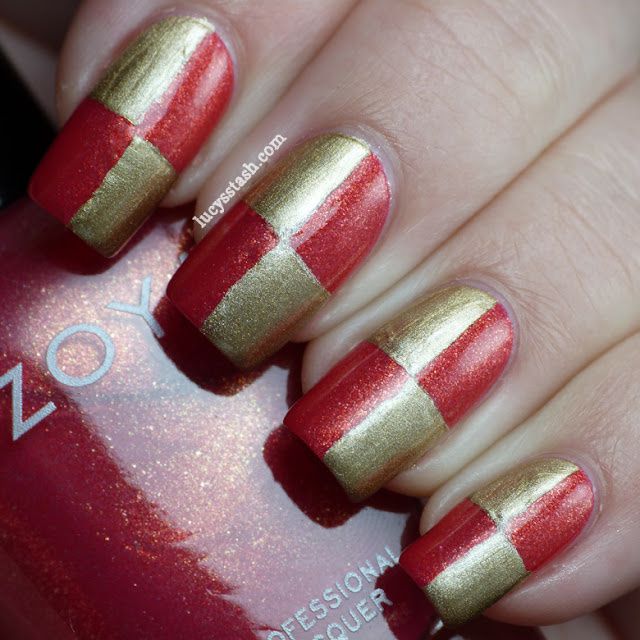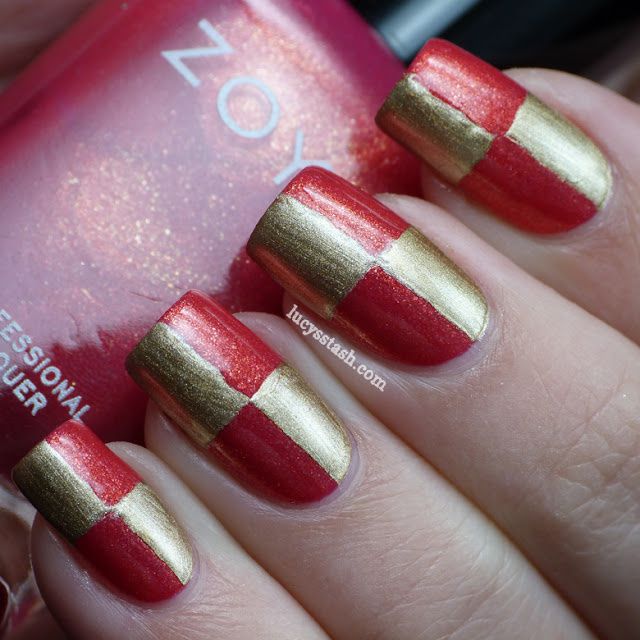 And here's how you do it: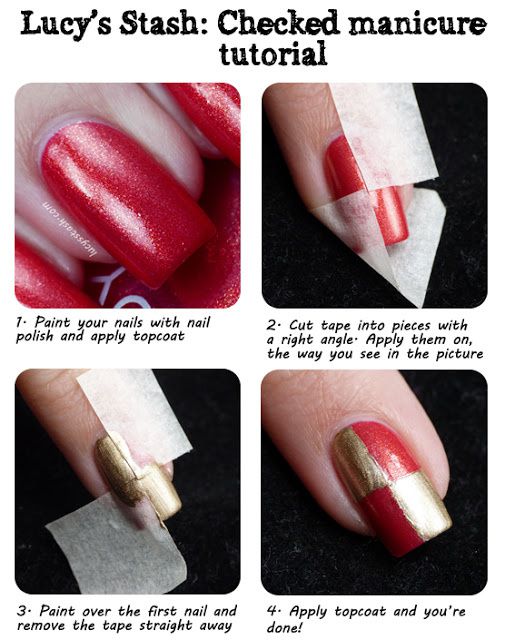 Do you remember one of my first checked manicures I did in November 2011 for a GlossyBox competition?