Guest post: Becky from A Polish Addict blog does amazing gradient for Lucy's Stash!
Hello lovelies,
I'm still on vacation and I'm proud to present you another Guest post. Becky from A Polish Addict have created gorgeous blue gradient which I absolutely adore! It's simple yet so pretty!
Hello everyone, it's Becky from

A Polish Addict

.  It's my honour to be invited by Lucy to do a guest post here while she's on vacation (envy!).  I've always admire Lucy for her painting / freehand skills, this is something I can only marvel at from afar.  For me, a person who can't draw at all, it's better to stick at simple nail art.  This is what I am sharing with you guys today, a simple gradient using two polishes – Zoya Zuza and Charla. 
I am so glad that I have Zoya Charla in my stash. It's really a bottle of gem.  In the macro shot below, you can see how amazing this polish is, it's complex and colour is absolutely gorgeous!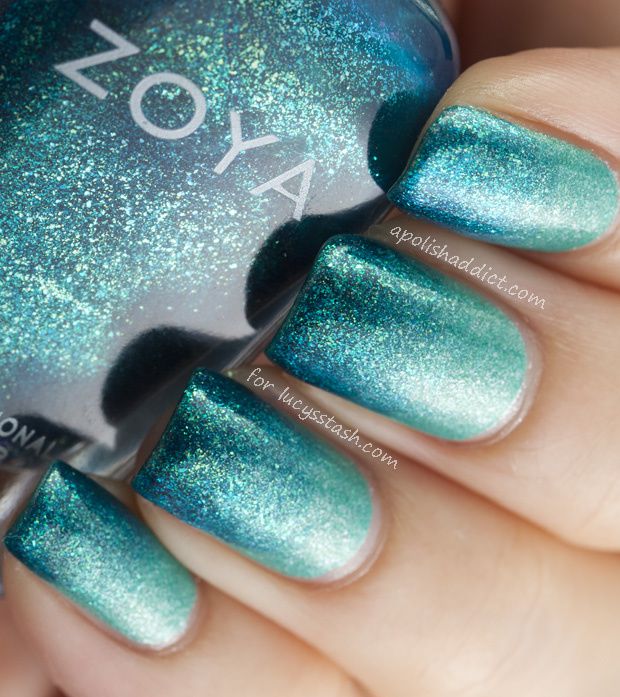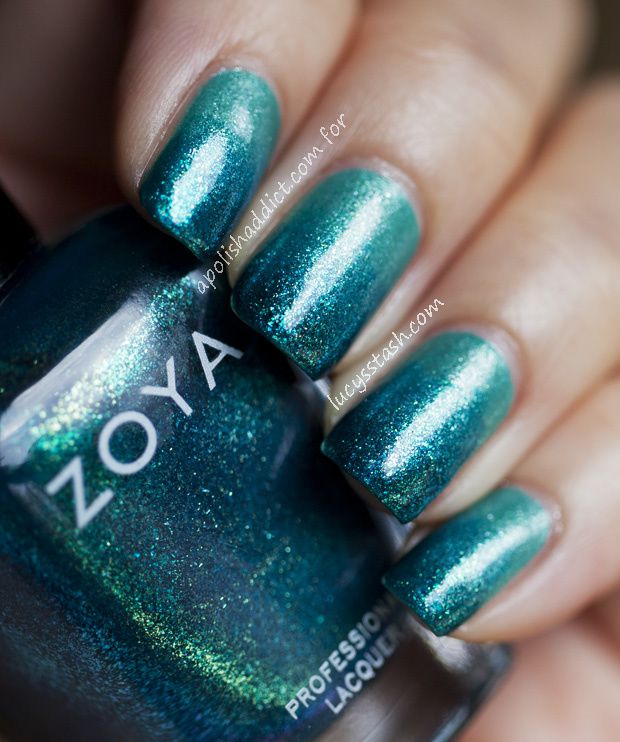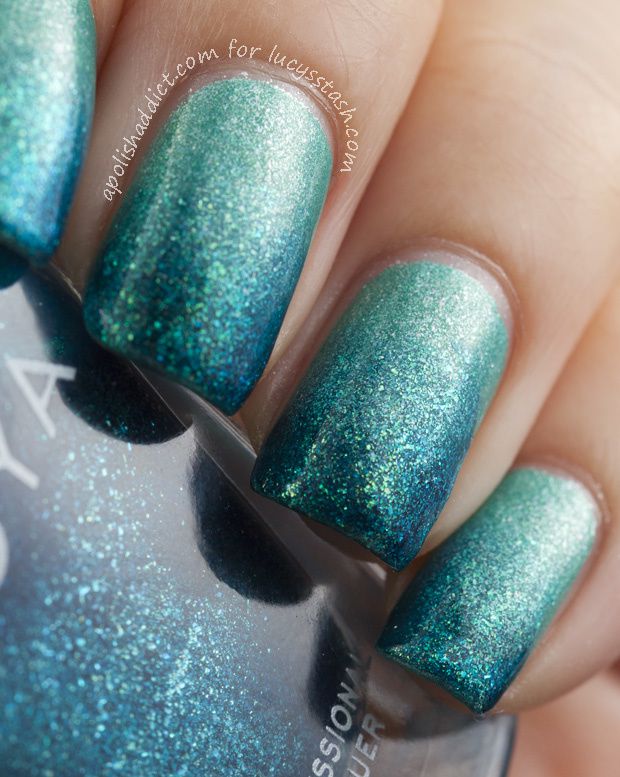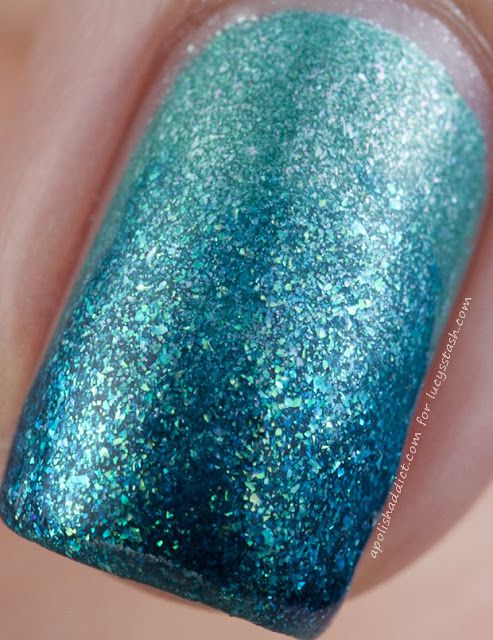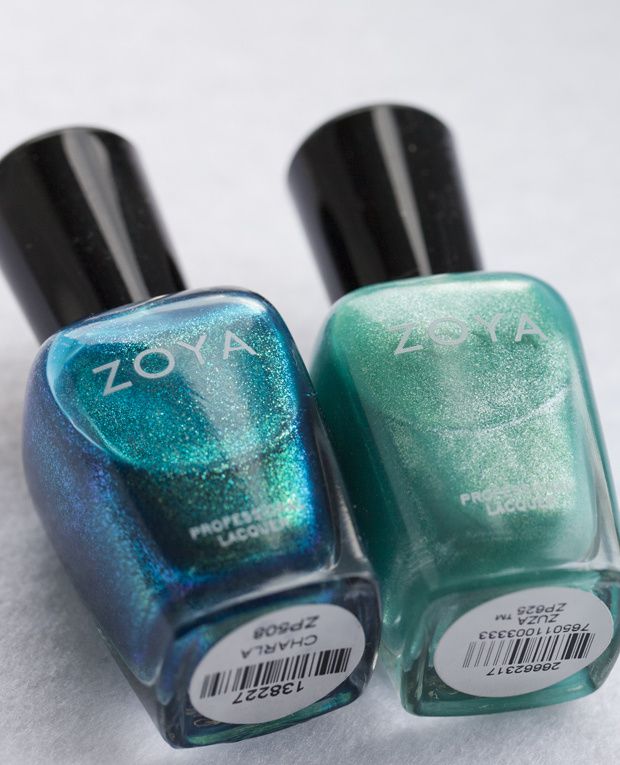 Gorgeous, isn't it? Becky does great and simple manicures and especially her swatches are really good. Be sure the check out her blog!