Jacava London Raspberry Bavarois - Review and swatches
*

P

roduct provided for an honest review
Hello lovelies,
Hope you're all well! I'm currently trying to deal with an excessive amount of posts that need to be published so I think I might be posting twice a day sometimes. Would you like that or is it too much to keep up with?
Right now I want to show you another gorgeous Jacava London nail polish in the Raspberry Bavarois shade. It is a pretty raspberry creme, slightly jelly formula. It is well pigmented - I'm wearing two coats which were nicely opaque. The nail polish dries reasonably fast and glossy. It applied and removed easily.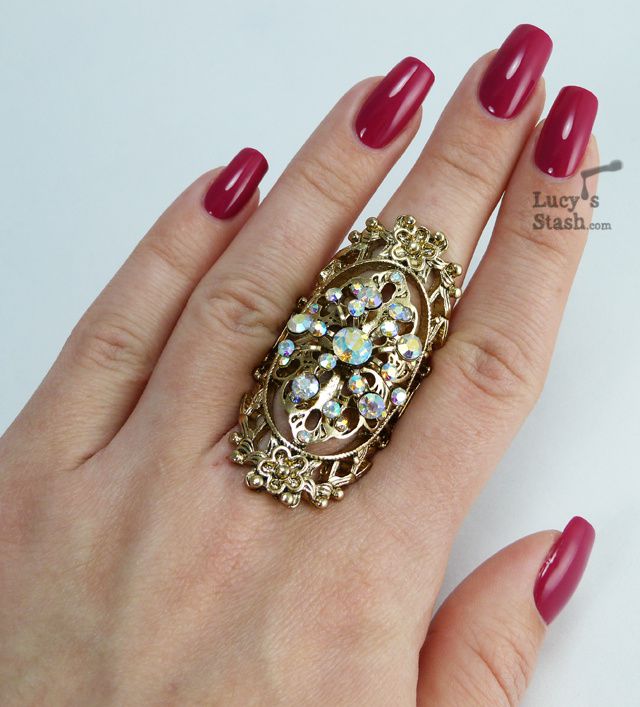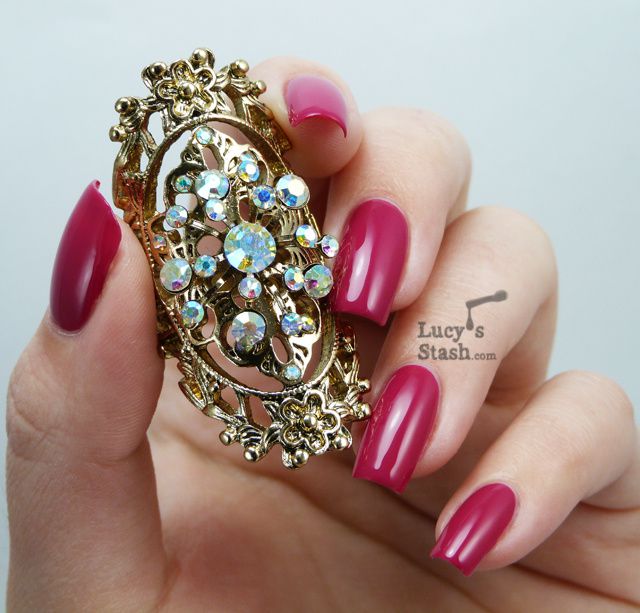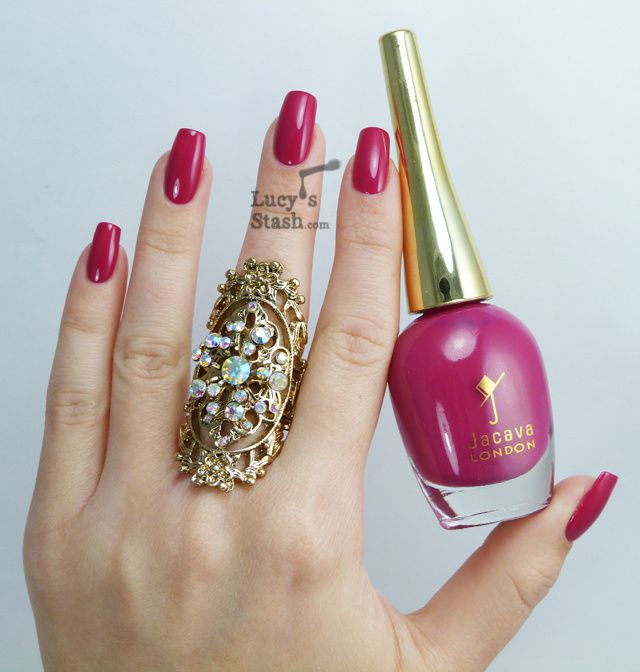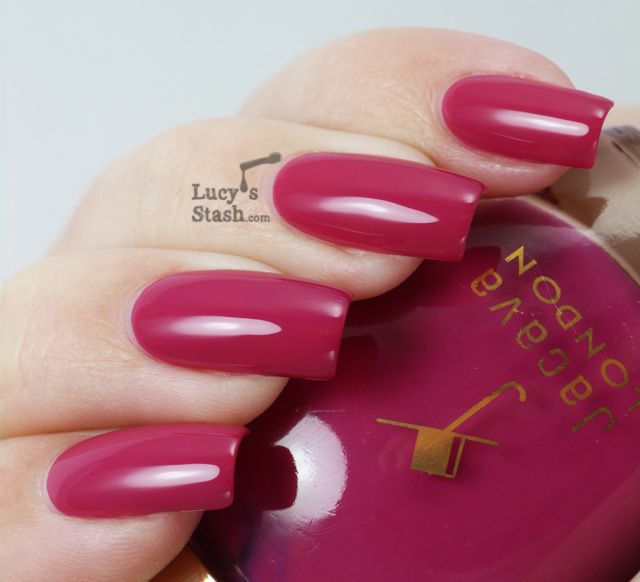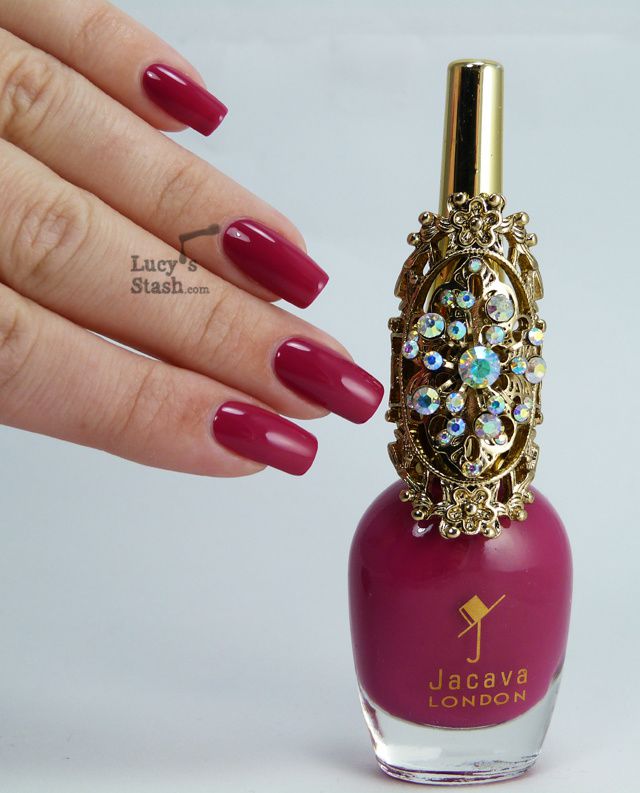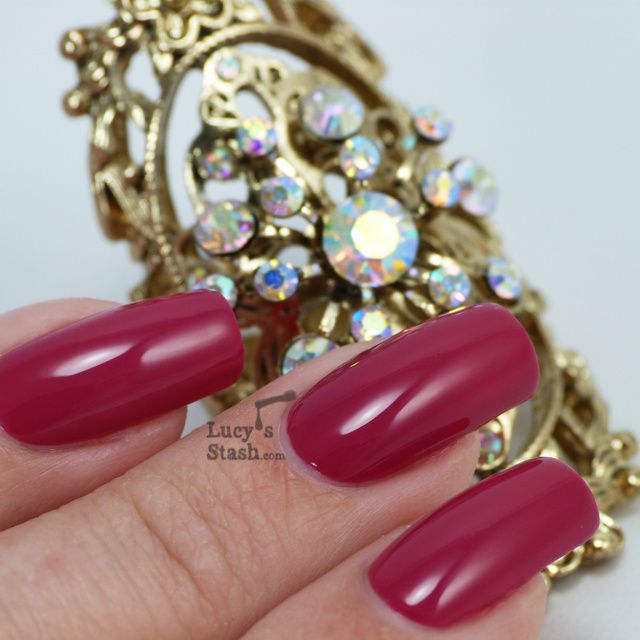 The ring I'm wearing is from Primark, they currently have really nice jewellery for few pounds :)
What do you think of the polish? I like the colour and the formula very much and I like even better that it's 8-Free! You can purchase Jacava London polish on their website. One bottle retails for £14.50 and comes with 22-carat gold print on the bottle.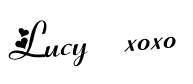 *

P

roduct provided for an honest revie

w